Help me make my dream a reality
My name is Yea Dalm (Peter) Kim. I am an aspiring music therapist and currently finishing my 6th semester at Berklee College of Music in Boston as a music therapy major. My goal is to graduate from college, become a board certified music therapist, and work with elders in assisted living facilities and individuals with emotional and mental disorders. 
I was born in South Korea, but 6 months later moved to the Philippines with my parents who are missionaries. I was raised and educated in the Philippines through high school. Upon graduation, I applied to Berklee, my dream college, and was accepted. However, I soon ran into financial hardships. My parents, self-supporting missionaries with no source of stable income and solely relying on the english academy they were running in the Philippines, had to close several savings to support my education. The academy had to close last June due to financial sufferings.
During my study at Berklee, I have worked extremely hard to ensure to get the best out of my education. I spent hours and hours practicing my craft - music - and studying to gain the most knowledge in Music Therapy. I was placed on the Dean's List three times and was awarded a scholarship this year. Also, I actively practiced using the skills I learned at Berklee to share music with others, including  the Massachusetts General Hospital, daycare centers in Korea, and churches in the Philippines. I played music for cancer patients, children who have suffered abuse, and individuals living in poverty. 
However, even with the scholarship that I am receiving, it is impossible to fund my final year at Berklee and pursue my goal of becoming a music therapist. 
Through this Go Fund Me campaign, I humbly and respectfully ask for your help in funding my last year's tuition at Berklee. With your help, I will be a step closer to being the life-saving music therapist I dream to be. 
#GFMScholarship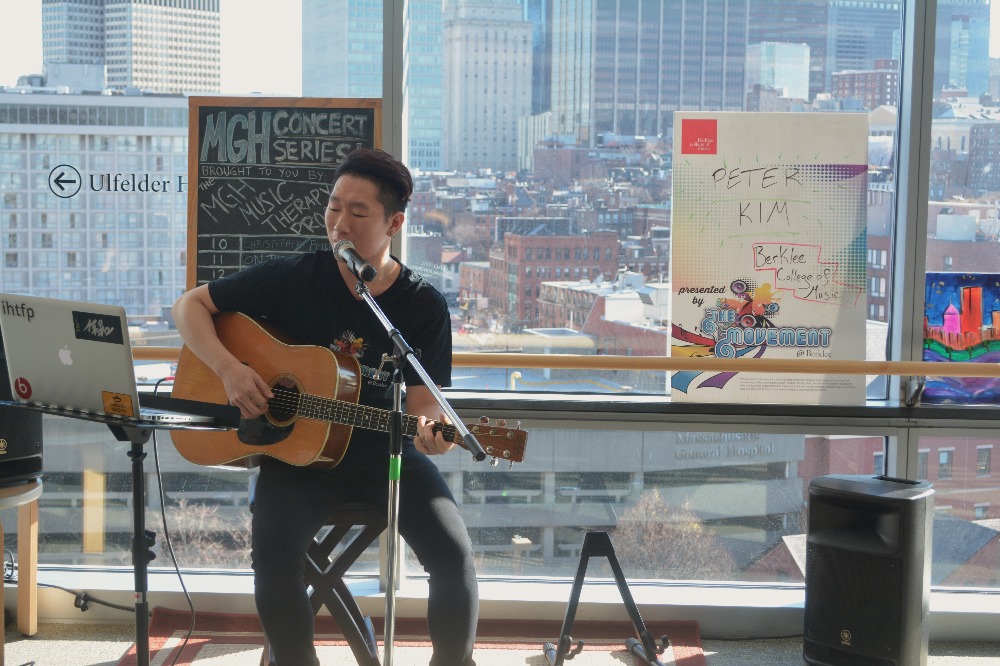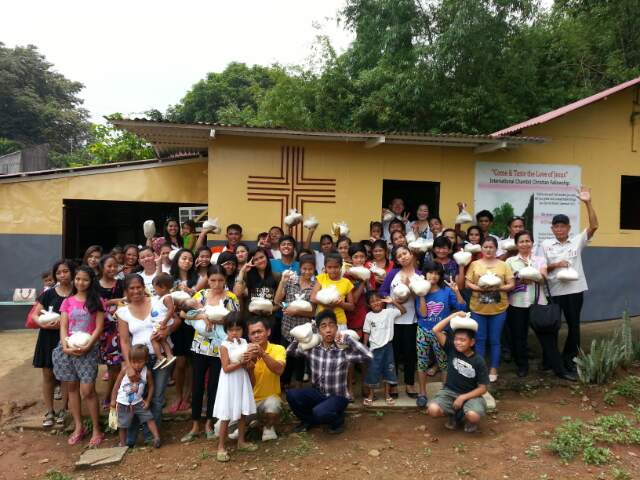 Organizer
Peter Yea Kim
Organizer
Boston, MA