Support Girls in Rural Cameroon
Thank you for visiting this gofundme page for the Rural Women Center for Education and Development (RuWCED). RuWCED-Cameroon is a community led grass root not-for-profit organisation that works with rural women and girls in the areas of reproductive health and STIs, agriculture, girl child education, violence and discrimination. They provide sanitary napkins to primary school pupils, give small scholarships to underprivileged girls and children orphaned due to maternal mortality, organise reproductive health education lessons and also provide transportation assistance to women and girls, living with HIV/AIDS, to get antiretrovirals.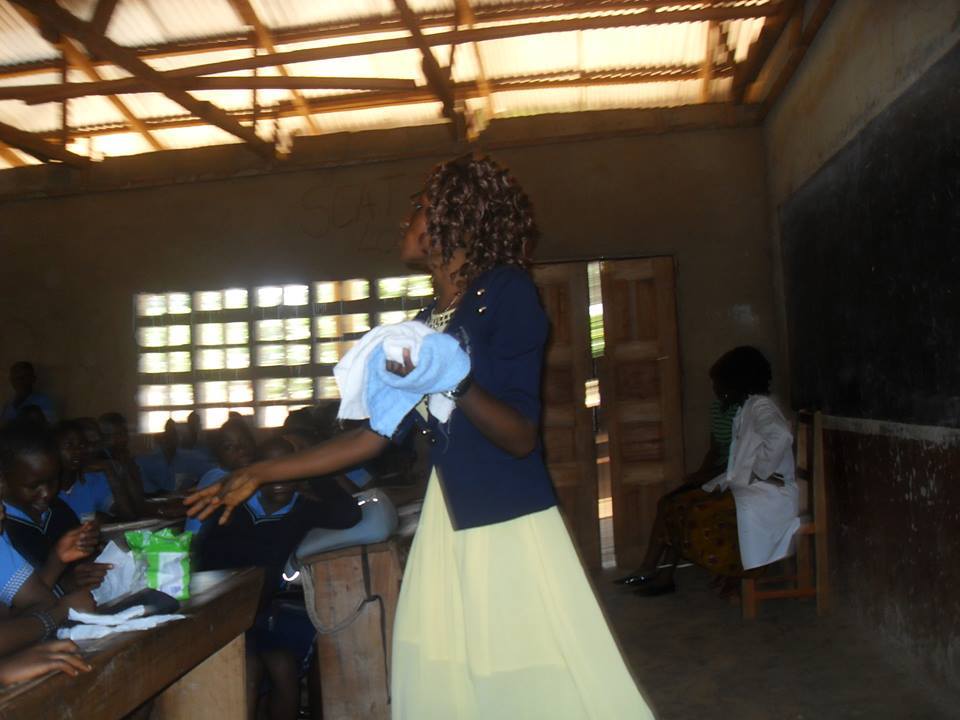 In rural Ngoketunjia, there is a culture of silence around menstrual hygiene and reproductive health education in general. The primary and secondary school curricular do not offer much in this domain except to girls who opt to study the sciences during their 4th and 5th years in secondary school, if they attain this level. Coupled with this lack of education is the challenge of having a sustained access to clean sanitary napkins. Faced with these difficulties, rural girls in school tend to resort to unhygienic methods of menstrual cycle management (dirty and infected old cloths) which results in infections. Most of them are not even aware of sanitary napkins and the few who know cannot afford them.
Some girls in primary school face embarrassment when they stain their uniforms. Their peers mock them or attribute it to mischievous deeds causing them  shy away from school for weeks. In the same vein, the lack of basic reproductive health education has resulted in HIV infection, STIs, a series of unwanted pregnancies, crude abortions and maternal deaths.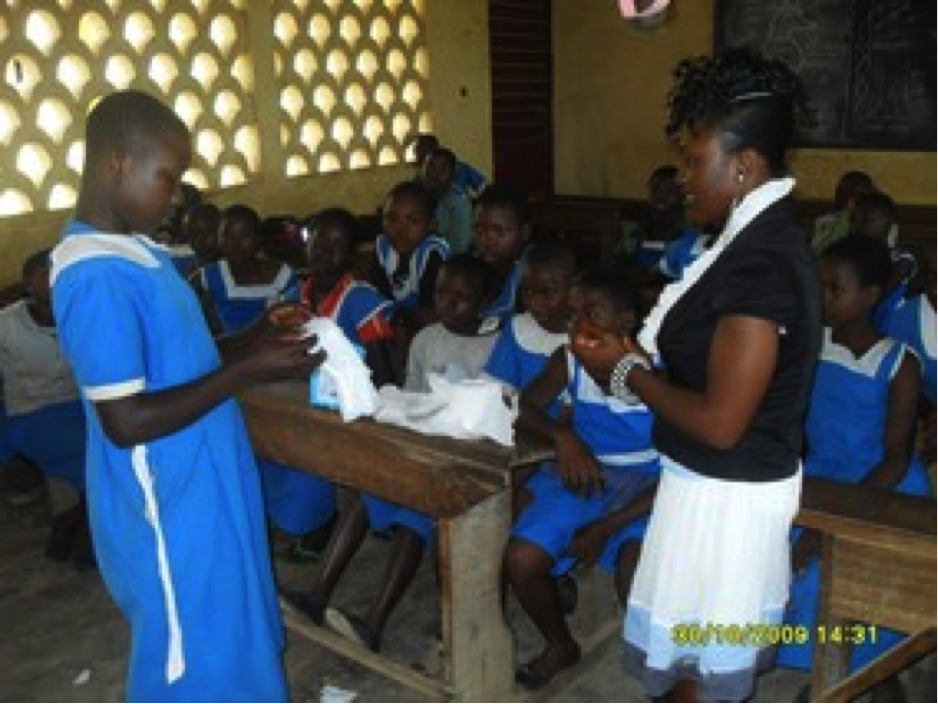 This gofundme account is established to raise funds for RuWCED's pad support program. RuWCED would like to reach 500 girls in 20 different schools in 13 villages within Ngoketunjia Division of the North West Region of Cameroon. One pack of pad costs 650 FCFA or approximately $1.14 USD. It will cost around $15 USD per girl per academic year for 12 packs of pad as well as the cost for transportation and distribution to different rural villages. 
Please help support RuWCED in their efforts to reach vulnerable girls in the rural areas of Cameroon. Any amount counts and will help support OUR girls! For more information on RuWCED and their other projects visit
www.ruwced.org
.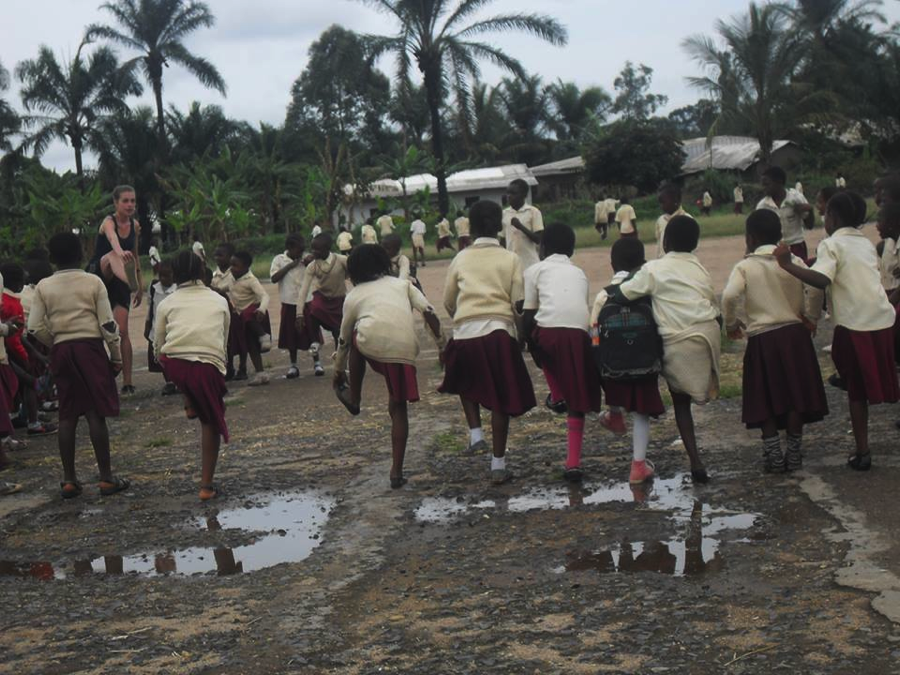 Organizer