Russ & Shelly Hansen medical fund
On July 6th 2017 my uncle Russ suffered an Aneurysm and stroke, while he was doing what he loves working on the farm. Russ is in critical condition and had to be life flighted from Richfield to Provo where he has undergone two surgeries. With the unexpected medical expenses coming in and his loving wife Shelly of 40 years by his side, not being able to work and have a steady income coming in. Any donation to help ease the burden so Russ's wife and kids can concentrate on what is most important getting him healthy and back home would be very appreciated. Please keep Russ and his family in your thoughts and prayers for a quick recovery. 
Here is an update from his daughter on his condition.
Asking for prayers for my dad Russ yesterday morning he collapsed in the field digging ditches he was rushed to the hospital and then life flighted to the Provo hospital. At first they thought it was a heart attack but after a few tests they told us he suffered a aneurysm and stroke he has not gained consciousness since the accident and is in a very critical state. We sit here waiting while he has his second surgery praying and hoping that his strong will and all the love and support he has will help pull him thro this. Also please pray for my mother she's trying to hold together but it's so rough on her to watch her partner of 40 yrs lay there and know there's nothing she can do.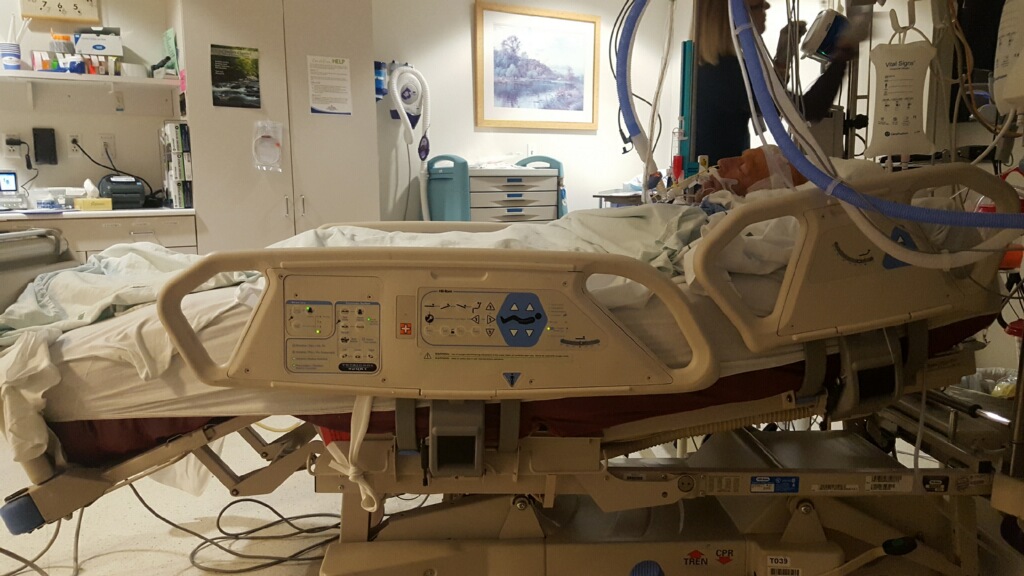 Organizer and beneficiary
Collett Francom 
Organizer
Saratoga Springs, UT