I #Run3rd for YOU. Now, let us all #Run3rd for student/runners.
----------------------------------------------------
Individual Items
$65 A Personalized Autographed Sean Astin photo. Choose between a picture from the Ironman Championship Triathlon on October 10th or from one of my films or television shows, (selections subject to availability because some of those films are dang old).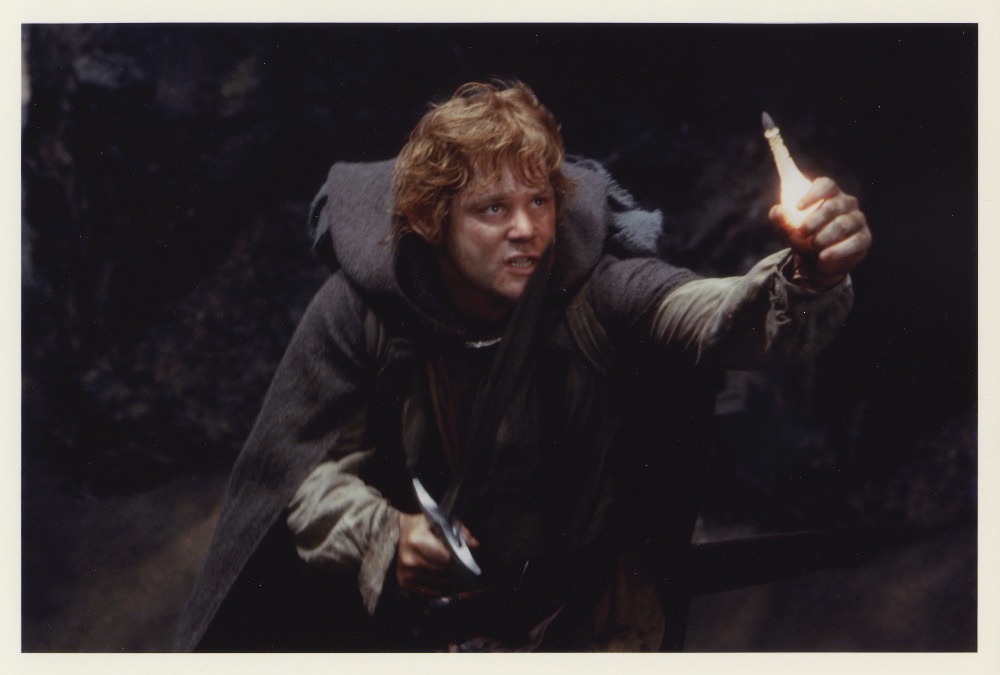 -----
$125 Sean Astin Personalized Autographed Goonies 2 Sided Treasure Map Replica (2 Sided, not a Sequel!!!)
------
$175 Sean Astin Personalized Autographed #45 Notre Dame Football Jersey, like the one pictured on the poster.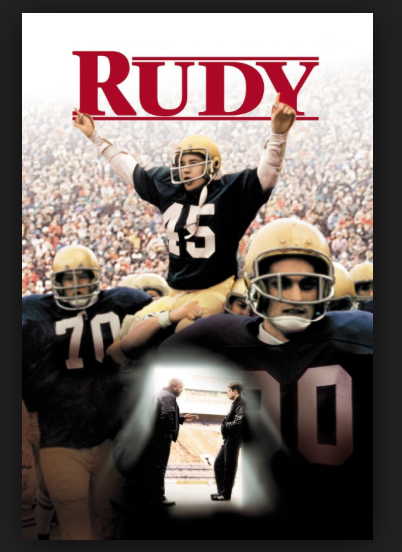 ------
$100 Sean Astin Personalized Autographed DVD Box set:The Lord of the Rings: The Motion Picture Trilogy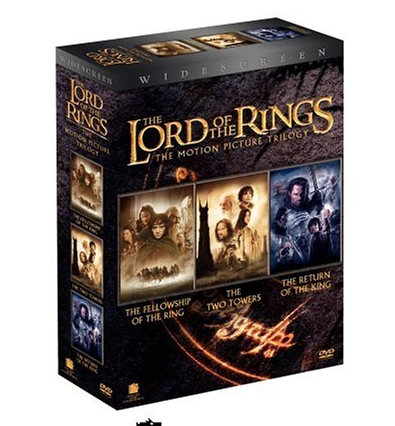 -------
$85 An official #Run3rd Hoodie.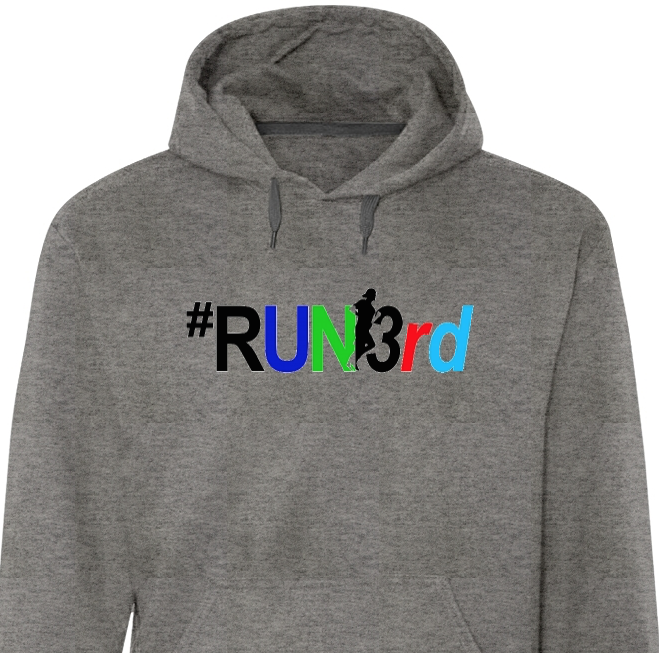 -------------------------------------------------------
Oh, so ya know... (GoFundMe minimum is $5) And, feel free to just donate, PRETTY PLEASE!!!!!$5 - $50,000 gets ya a profound and simple Thank You.  You have our sincere gratitude on behalf of the students.
**NOTICE**
All donations made before November 13th will be honored subject to the commitments made at the time of those contributions. As of November 13th, new rewards and valuations, in some cases adjustments, have been offered and clarified. Some items have been eliminated. One notable change going forward: Rewards offered are not cumulative. Only specific donations placed at the "Reward Specific Price" will be shipped. No other items will be included, even if they are valued at a lower amount. Rewards are NOT cumulative, they are isolated to the specific price listed. We reserve the right to change the price for items at any time. Of course, Donations will be tied to the pricing made at the time of the donation.
Now for some good info....

The Charity
Our Innagural #Run3rd5k was held in Mesa, Arizona on April 11, 2015. $10,000 was raised for local after school running programs. 
History

Learn our story at Run3rd.com    

**SPECIAL REQUEST**
When you contribute, feel free to add a dedication in your comment, by typing:
#Run3rd for [your loved one or cause]
Organizer
Sean Astin
Organizer
Los Angeles, CA