Help Save Rufio the Rescue Dog
When I first adopted Rufio, he loved to run. A mix of Pitbull and Frenchie, Rufio would patiently sit in his crate until I came home from work and would start to shake with excitement when I reached for the tennis ball on our way out the door. He would run for hours, smiling, panting and collecting enough dirt to make baths a near-daily experience.
But slowly, something started to seem off. Since adopting him last April at 12 weeks old from Bella's Bully Buddies,  Rufio had always loved to chase his tail. It was just a puppy thing, everyone assured me . As a first-time dog owner, I listened. I made sure Rufio, who went to puppy preschool and obedience training, got enough excercise and ate the best food. Still, the tail chasing would go on.
One day, I noticed Rufio's hind legs were shaking during our walk. He became hesitant to climb the stairs and wanted no part of the doggie backpack that used to make him light up with excitement on our walks around town. The shaking persisted and he started tucking his tail and hind legs like he was being hit whenever he tried to run. The neurologist I took him to noticed  that Rufio's reflexes in his hind legs were "significantly off" and recommended we do a CT scan.
The scan confirmed that Rufio was born with a very narrow sacral canal that is compressing on his nerves, causing him to feel severe pain in his tail and hind legs. He also shows an interverteberal disc prolapse that has the nerves entrapped and has made his condition progessively worse.
If let untreated, this condition will weaken Rufio's hind legs to the point of muscle atrophy, and soon he will not be able to run or climb stairs at all without pain! He would likely develop a limp or stop walking altogether.
Rufio needs a decompressive spinal surgery immediately. The procedure involves removing a portion of his spine to free his nerves. It is risky and costly surgery and will involve 4-6 weeks of rehab, but chances look good considering he is just one years old.
I  have never been the type to ask for money, but I will do whatever it takes to save my best friend. Please give what you can, no matter how small. If you simply can't budget in a donation, please just share this page on your Facebook, Instagram or Twitter accounts.
I promised when I adopted Rufio to love him and take care of him and I'm determined to free him from a lifetime of pain.  Anything you can do would be greatly appreciated by myself, Rufio and his new little brother, Thor.  Together, with your help, I can give this wonderful rescue dog the life he deserves.
****
Note: I had Embrace Pet Insurance during this time, but since they have decided to not cover this, I have declined my coverage with them and started this page.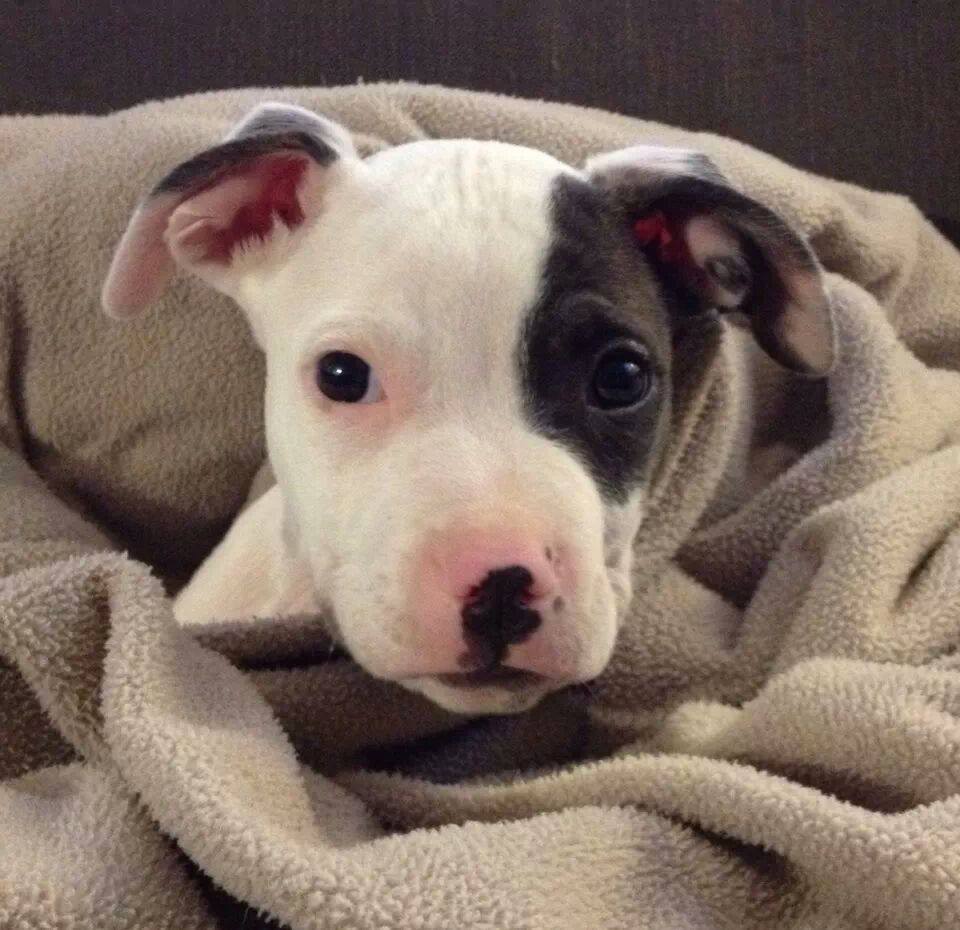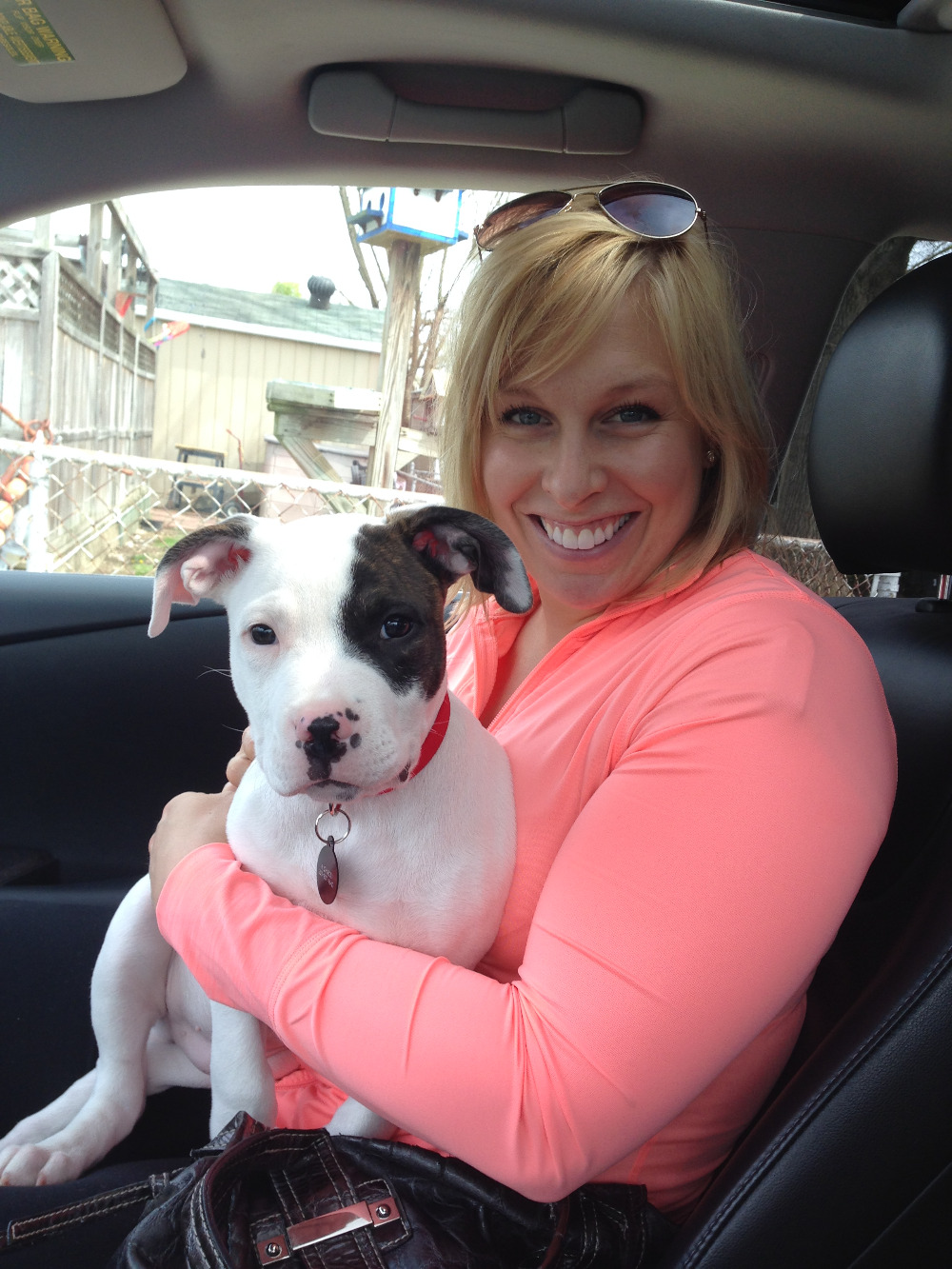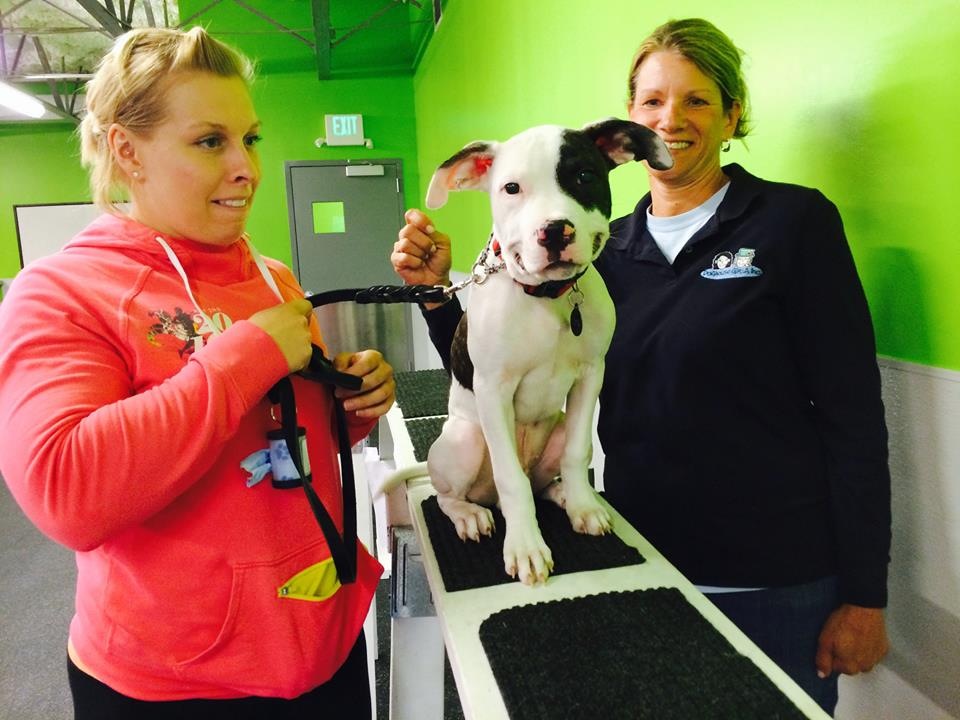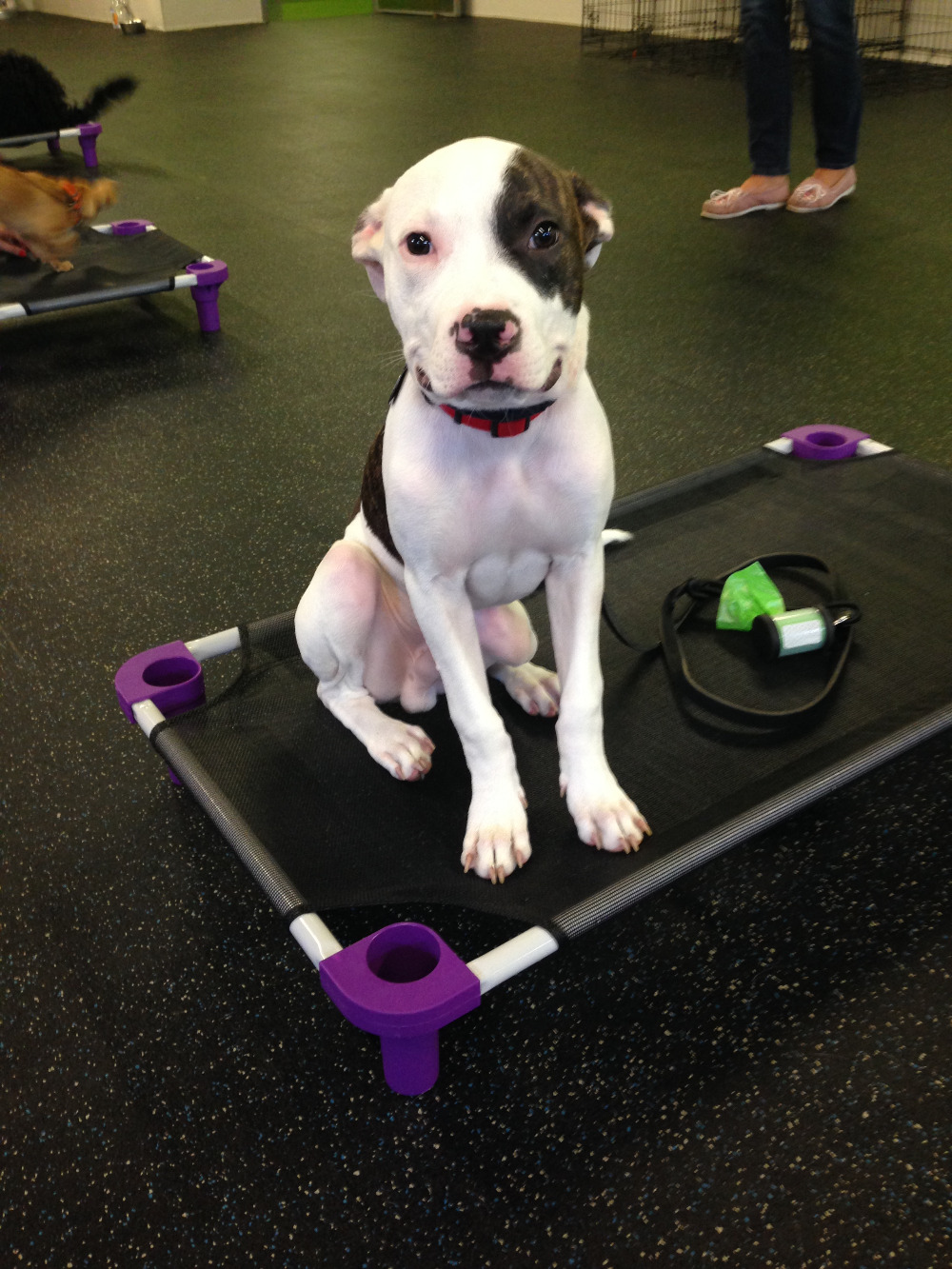 Rufio being a stud at Puppy Preschool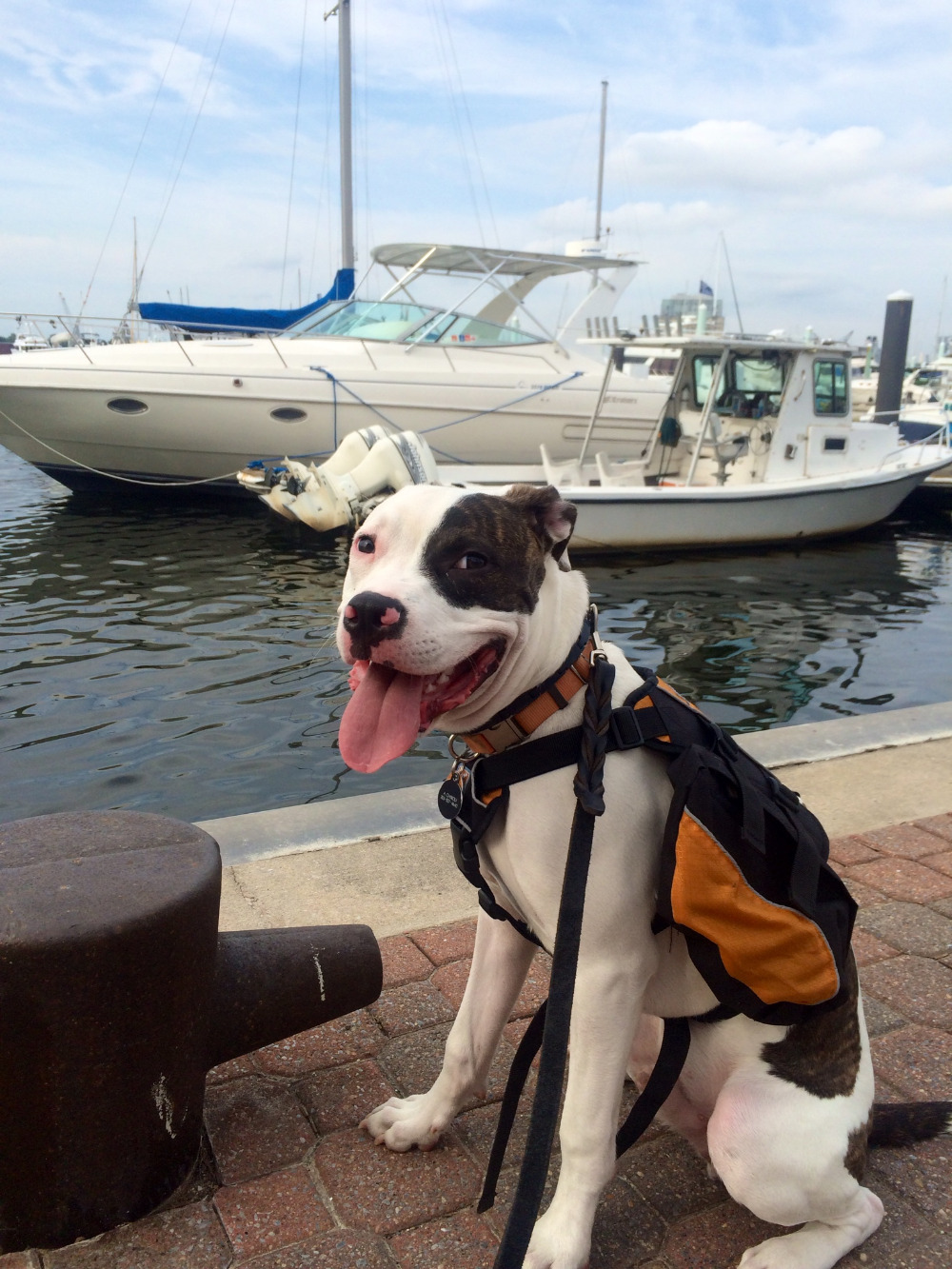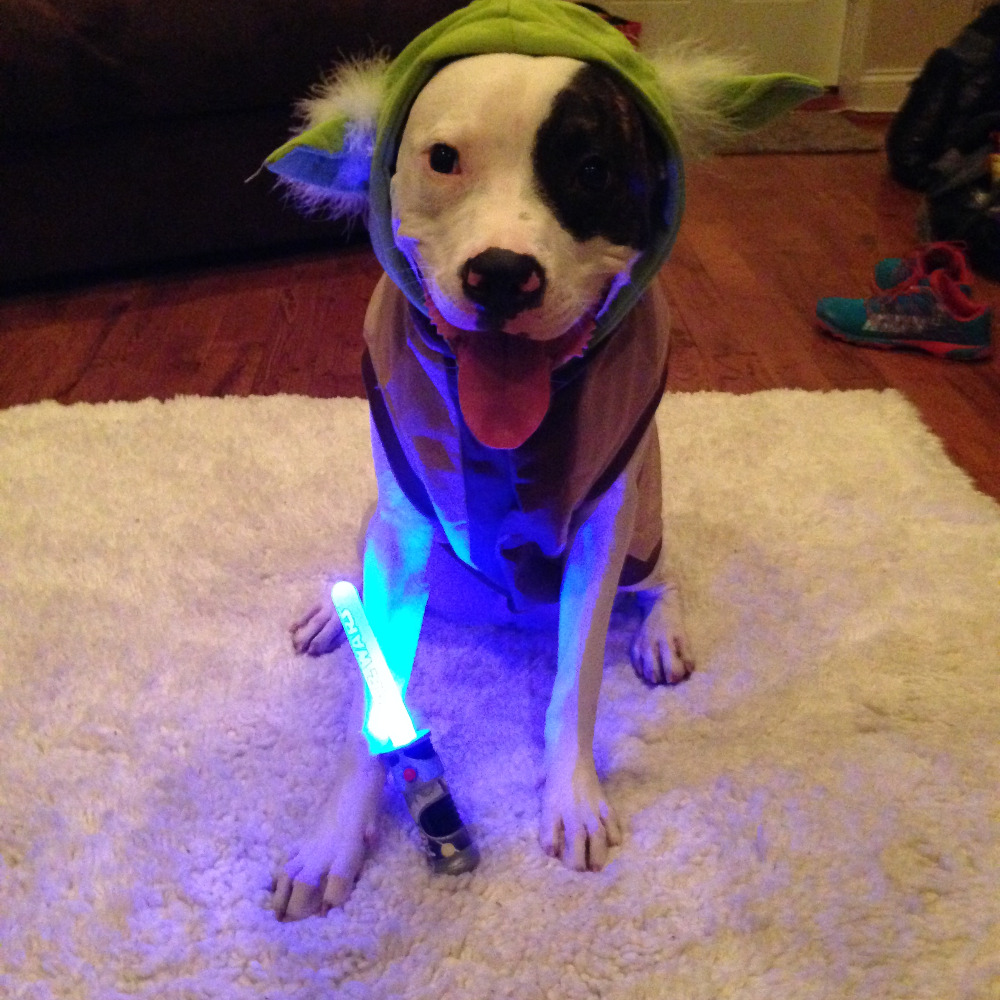 Halloween 2014- Yoda
Halloween 2014- Yoda and Luke Skywalker
Rufio's 1st Birthday celebration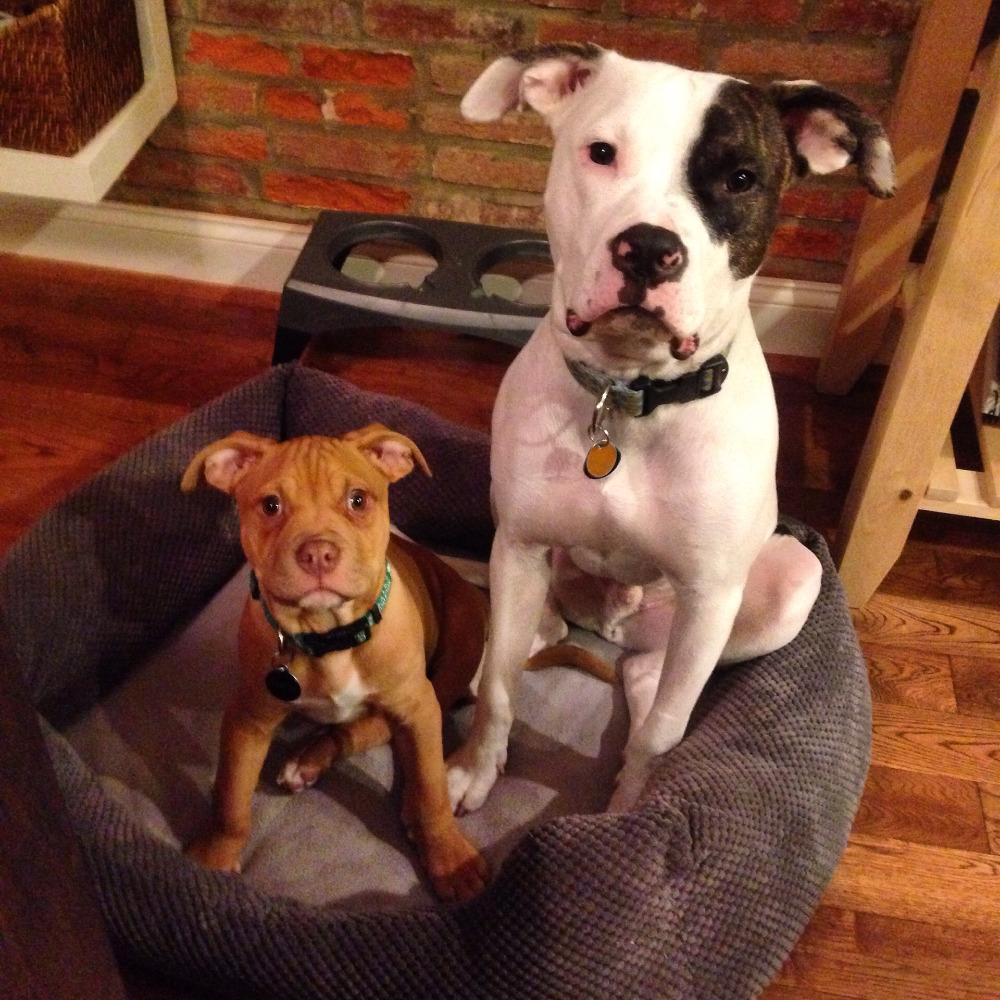 Rufio and his new, recently adopted brother Thor.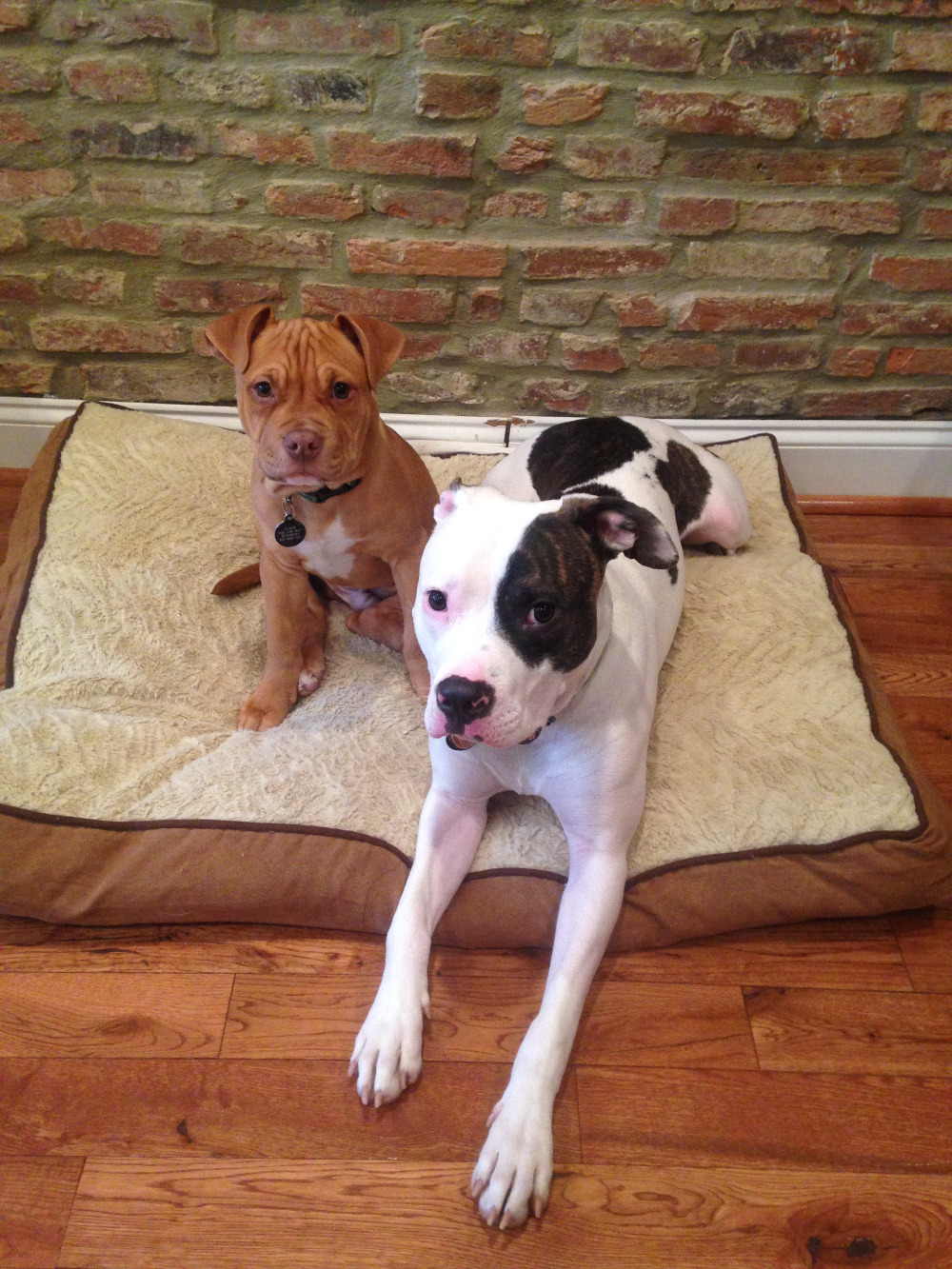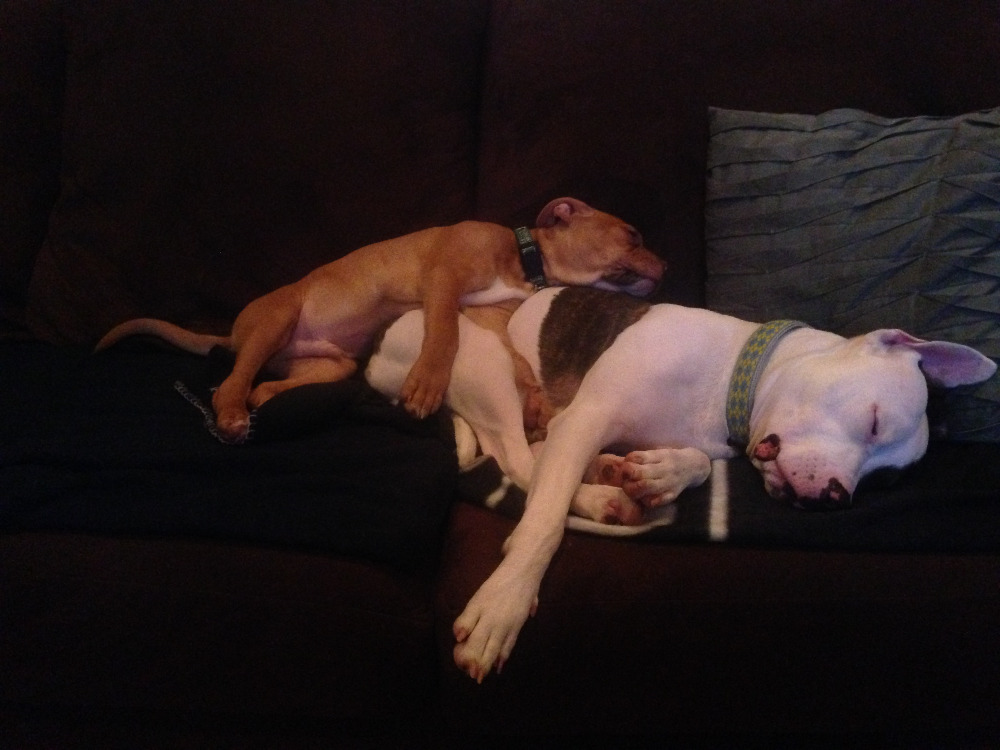 Organizer
April Ghiroli
Organizer
Baltimore, MD