Ruby Room Worker Relief Fund
We're all unemployed help us afford rent and Espolon!
Due to the new apocalyptic world we find ourselves in we're all out of work for an extended period of time. Money is tight for everyone right now, but especially hard on service-industry workers, any amount donated is much appreciated and all money will be going directly to bar staff. We look forward to pouring everyone a drink soon!
Donate if you can and please tip your bartender!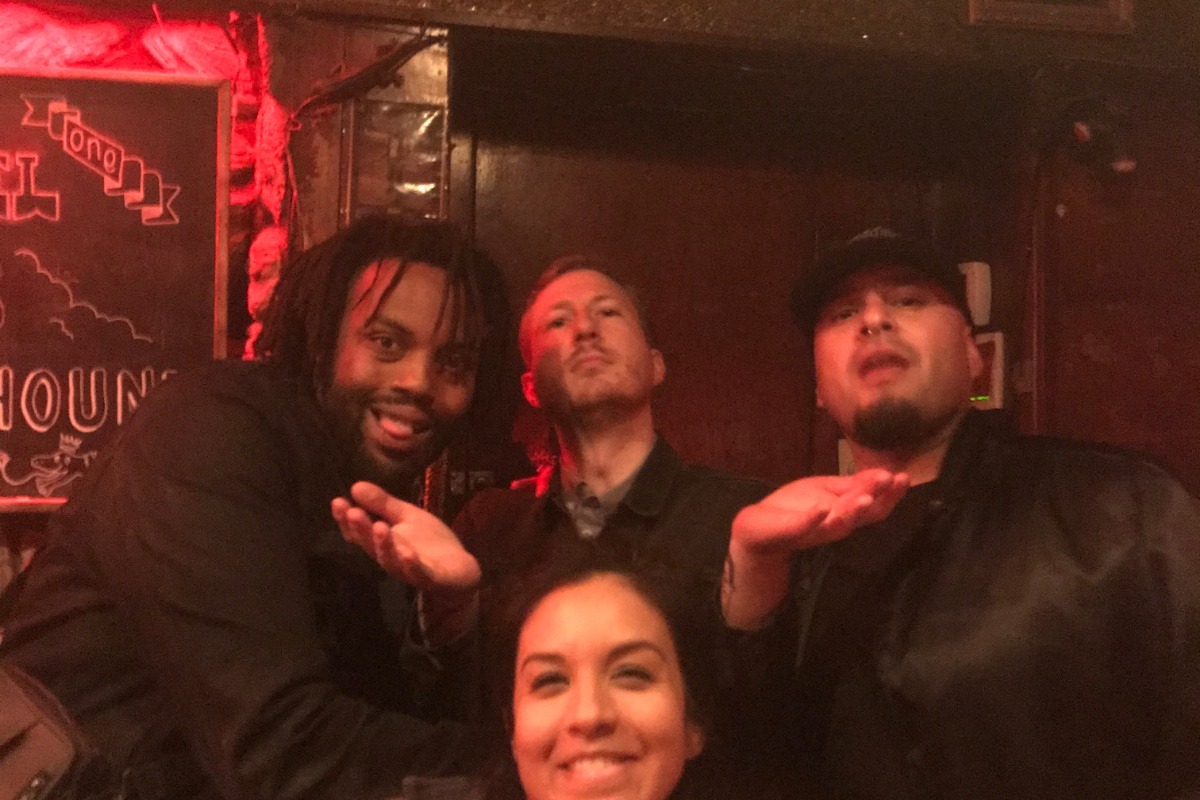 Organizer and beneficiary