Well, more tragedy in the family.

As most of you know my dearest mother passed away last week and I haven't yet been able to actually accept it nor properly grieve as I have been busy making sure her affairs and husband were taken care of. It's what I do I take care of others, even when I don't have the capacity. Now, I need your help.

Tonight, as me, my daughter and pups were enjoying each others company and painting a joyful message on the window for others, Little Luna broke her elbow. I rushed her over to Pembina Veterinary Hospital and $440 later, I found out she needs surgery. The surgery she requires is at the joint and is quite complicated. The Winnipeg vet has agreed to come out of covid hiding and perform it, which is scheduled Monday at 9am. She will have a pin but through her bone and 6-8 week recovery. My poor girl. Estimated cost for this is $4000.

Everything I had in my bank account went to getting my mom home so she didn't die alone in a locked down hospital and I can't afford this right now.

I understand how tough times are right now with covid lay offs and I realize that money is tight. I have over 4800 Facebook friends. If each of you donated $1, I can get my girl her surgery.

I do not think I have it in me to lose her too. 
My whole life has been dedicated to helping others, from feeding and raising money for the homeless, advocating for safe affordable housing, renovating and fundraising for addiction housing, volunteering all over the city, to most recently delivering groceries to vulnerable folks during covid-19. Now I'm asking for YOUR help.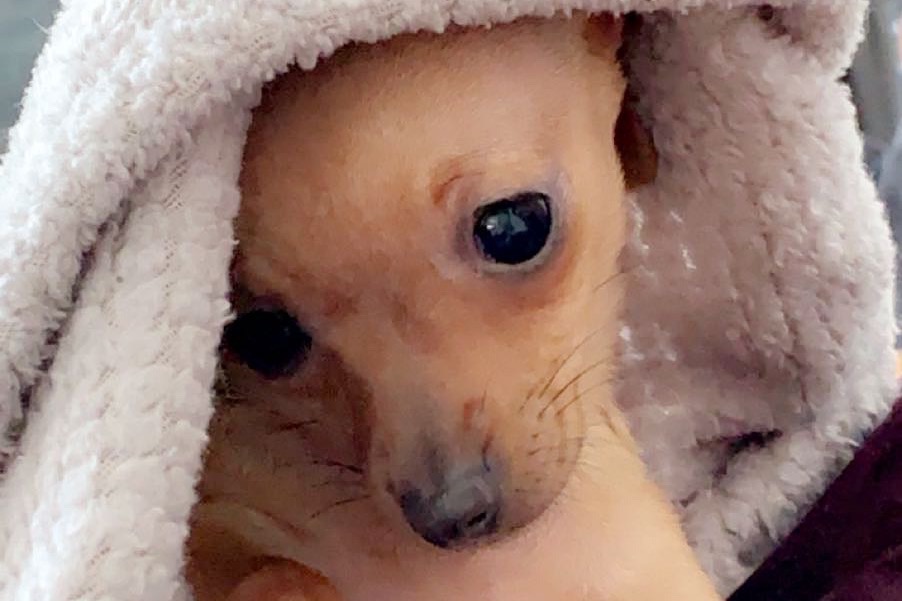 Please help if you can. 
Thank  you for your kindness