Tayton's ICU Hospital Fund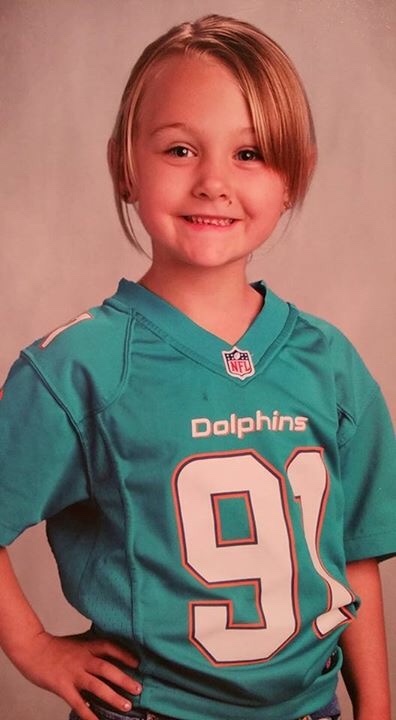 We are
Tayton Timothy's
proud Aunts, we wanted to set up an account for donations to help offset medical expenses for this family as they navigate through this sudden turn of events in the life of their Tator Tot.  
Tayton was roller skating at a local rink in Delta, Utah with her family and friends when she was accidentally knocked down by another skater.  Suffering a head injury, she was airlifted to Primary Children's Medical Center in Salt Lake City, where she has received specialized care while staying in ICU.  
She has been on a roller coaster ride of recovery suffering with a skull fracture which has included bleeding and swelling, a broken vertebrae and  an eye injury which may require surgery.  She has develped a  strep infection as well as meningitis which she is currently receiving treatment.   She continues her valiant fight for healing and recovery  as well as acknowledgement of God and his hand in all things.  
Financial support will be imperitive for this family, they have miles to travel, time spent off work and assistance for medical bills that will accumulate during this time.  
Her family appreciates your thoughtfulness, generosity, prayers and support. 
Love,
Aunt Nancy, Aunt Cheri and Aunt Karen
Organizer and beneficiary
Nancy Cammans Basford
Organizer
Alta Vista Subdivision Number 1, UT
Justin Timothy
Beneficiary