Bless Ariona Thomas 6 y-o left critically injured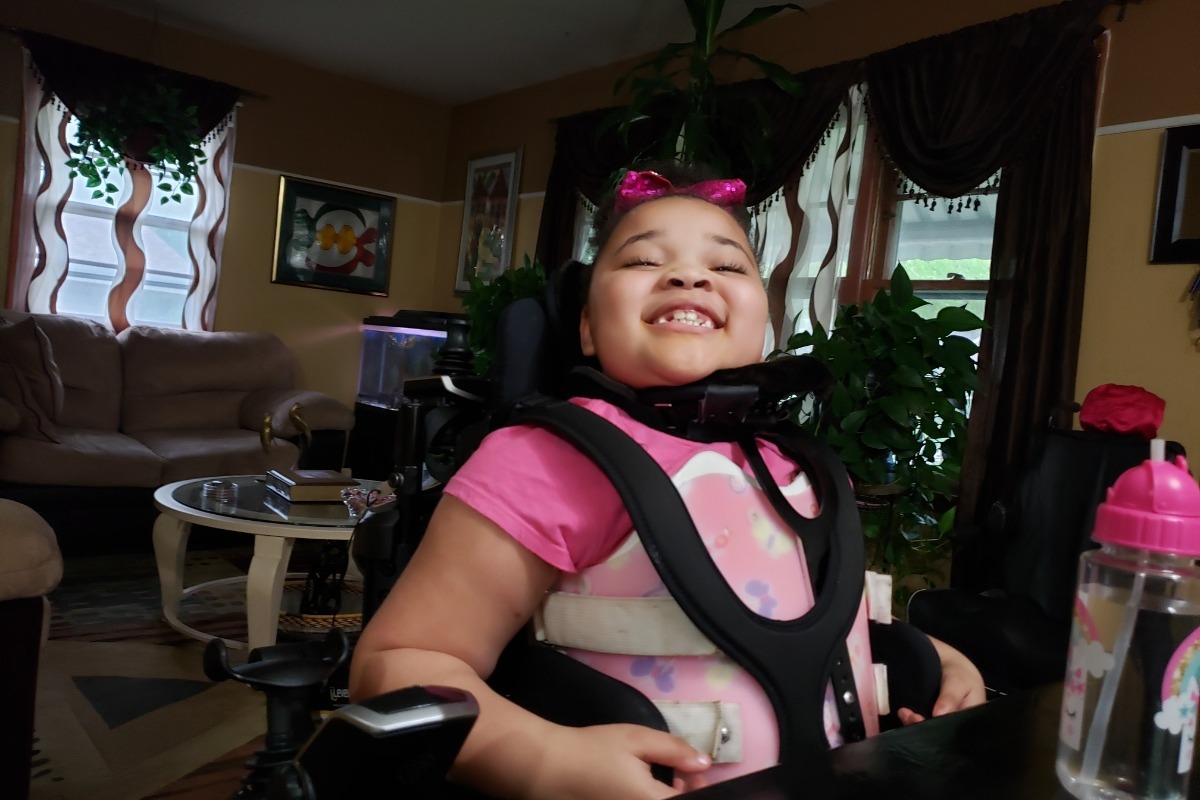 Hi... My name is Ariona and I'm a sweet, loving, energetic 7 year old; whose life changed drastically on the night of November 6, 2019 when a drunk driver rear ended my mommy's car.
    We all got hurt but I was hurt the worst. My mommy and brother are physically okay, but mentally suffers from PTSD and anxiety. Thankful the paramedics was able to revive me and give me a second shot at life!!
      Mommy had to quit her job to take care of me. I suffered a brain injury with bleeding and swelling of the brain, a couple small blood clots and a T3 spinal injury;  which now I may not be able to walk or potty by myself again. This makes mommy sad to know the struggles that I'll face now. I don't really know what drinking is, but had that man who hit us had not been drunk and speeding I might still be okay. I've came a long way from where I was in the initial accident. I've had countless MRI'S, CT scans, XRAYS, Ultrasounds, surgeriers and put on many different medications that's makes me sleepy so my brain and body heal. I've been in the hospital in PICU for a month, inpatient at Madonna for 4 months and was able to finally go home with my mommy and brother March 21, 2020. Which was a blessing but in the midst of the accident; the pandemic affected us a lot! So if you can please find it in your heart to help my family and I out because this is really hard for my mommy. God Bless
Also.....
PLEASE DON'T DRINK AND DRIVE!!
https://omaha.com/news/crime/driver-who-seriously-injured-a-6-year-old-had-a-blood-alcohol-level-four-times/article_d8b4aaba-a433-5cc5-9824-f6aa4f8e0a66.html