CHILDREN ARE DYING!
The World Health Organization (WHO) estimates that every minute of every day children die from water borne illnesses or parasites. 900 million people have no access to clean water - not for drinking, not for food prep, not for washing, not even in hospitals.
In developing countries, women and girls, some as young as 6 years, walk miles a day to bring contaminated water home. These Water Carriers don't have time for other things – taking care of their families or earning money. The girls can't attend school. Their lives are endless trips to a polluted waterhole.
Clean water, sanitation and hygiene education are basic necessities for a healthy environment and a healthy life. When people have access to clean water and sanitation, waterborne diseases decrease, children stay healthier and attend school more regularly, and mothers can spend less time carrying water and more time helping their families.
This is why the Rotary Club of Bridgewater and District will be holding its Annual Walk for Water to raise awareness and money to help the Water Carriers and their families. Every $1 donated can turn into $3 using Rotary matching grants.
On Sat., Sept. 28, 9am-1pm, couples, families, groups will arrive at the watering hole – in this case the Woodland Gardens Pond behind the Desbrisay Museum in Bridgewater. They will get empty buckets, walk ½ mile around the pond, fill their buckets with water and retrace their path to their starting point. At the end of the walk, they return home to indoor plumbing, bottled water and lawn irrigation systems. That is a luxury the beneficiaries of the Rotary Club of Bridgewater's Annual Walk for Water don't have.
All proceeds will go to Rotary International, who will choose a project based on several criteria, including:
1.     Need - of which there is no shortage.
2.     Opportunity – e.g. not in a war zone, etc.
3.     A Rotary Club in the target area to see that the project goes as planned.
4.     Sustainability – local villagers will own, be organized and be trained to maintain the infrastructure involved. 
SAVE A CHILD. DONATE NOW!
A donation of $10 is suggested but feel free to give more.
For videos of Rotary Water Projects, go to youtube.com. Search for Rotary Water and Sanitation.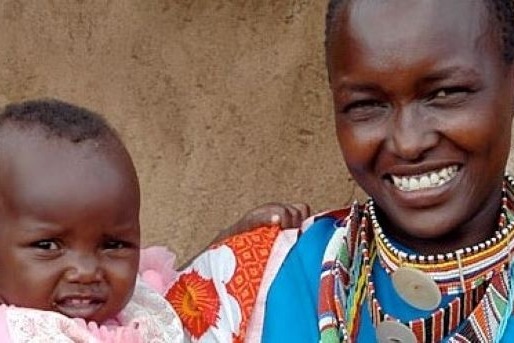 THANK YOU!