ROSE & IVY Journal Issue No.09
My name is Alison Engstrom and I am the founding editor of
ROSE & IVY Journal
 , an award-winning luxury lifestyle publication that is released twice a year. It is available in both print and digital format.  We started this page to help offset our printing costs for the next issue launching in late April.  We are believers in the power of print! 



Why I started ROSE & IVY:
I started
ROSE & IVY
 because I believe in the power of beauty to transform your life.  There is something to be said about an image that moves you, a landscape from a far-flung land that can make you dream and a story of success to inspire you in your own life.   I also believe that nothing in life should hold you back - you can read my full story about how my MS diagnosis made me take a leap and live my dream on
My Domaine
 or listen on the
TLE Podcast
. Our goal is to provide uplifting content that bridges the gap between mainstream and niche media but by not pushing an agenda, rather, our goal is to inspire readers to live a beautiful life. 
About the Magazine:
ROSE & IVY Journal is an award-winning luxury print and digital publication that covers luxury fashion, beauty, travel, and food.  There is an emphasis on impactful photography partnered with airy design.  It is released twice a year and retails for $18 and printed on thick paper stock with a gold foil logo - it is like a coffee table book, it is meant to be kept. Each issue hovers around 140 plus pages.  
Our Manifesto:
 For the unique woman who is feminine and layered like a rose. She is wild and free like ivy. 
A Peak into the Next Issue, No.09:
We have so much goodness in store for you for ROSE & IVY Journal Issue No.09 launching in late April 2018.  
Our cover star, a talented actress
, and director
appeared in a 2017 blockbuster hit
and will be appearing in a major franchise movie in May.  We can't wait to reveal!  Plus, we profile women making their individual mark in fashion, beauty, design, and food.  
Why We Need Your Help:
It all began when we received a call from Barnes & Noble saying that they wanted to put ROSE & IVY Journal into all of their stores across the United States - they have over 700 stores!  The next issue launches in late April 2018.  We are beyond excited to share the beauty of the magazine across the country, which is why we need your help.
We Want to Say THANK YOU!:
$5 to $24 - Receive a complimentary digital edition of the magazine, which retails for $5*. 
$25 to 50 - You will receive a complimentary copy of the next issue launching in April and access to all previous digital issues, which retails for $12. 
$50 to $100 - You will receive two copies of the magazine, one for you and another for a friend - the magazine makes a great gift, plus a digital subscription, which retails for $12. 
$100 to $250+ - Receive Issue No.07, No.08, and No.09, a set of our most beloved recent issues, plus unlimited digital access. 
*All prior digital editions have been free of charge; however, we will begin charging $5 per digital edition starting with Issue No.09.  
**All donors from $5+ will appear in the next issue of ROSE & IVY unless you would prefer to remain anonymous.
Please Share Our Story With Your Friends &  Family!
Follow Us:
www.roseandivyjournal.com
Instagram:
@roseandivyjournal
Twitter: 
@roseandivyjourn
Facebook:
ROSE & IVY Journal
Here is a Look Inside Previous Issues of the Magazine:

Step into the ROSE & IVY world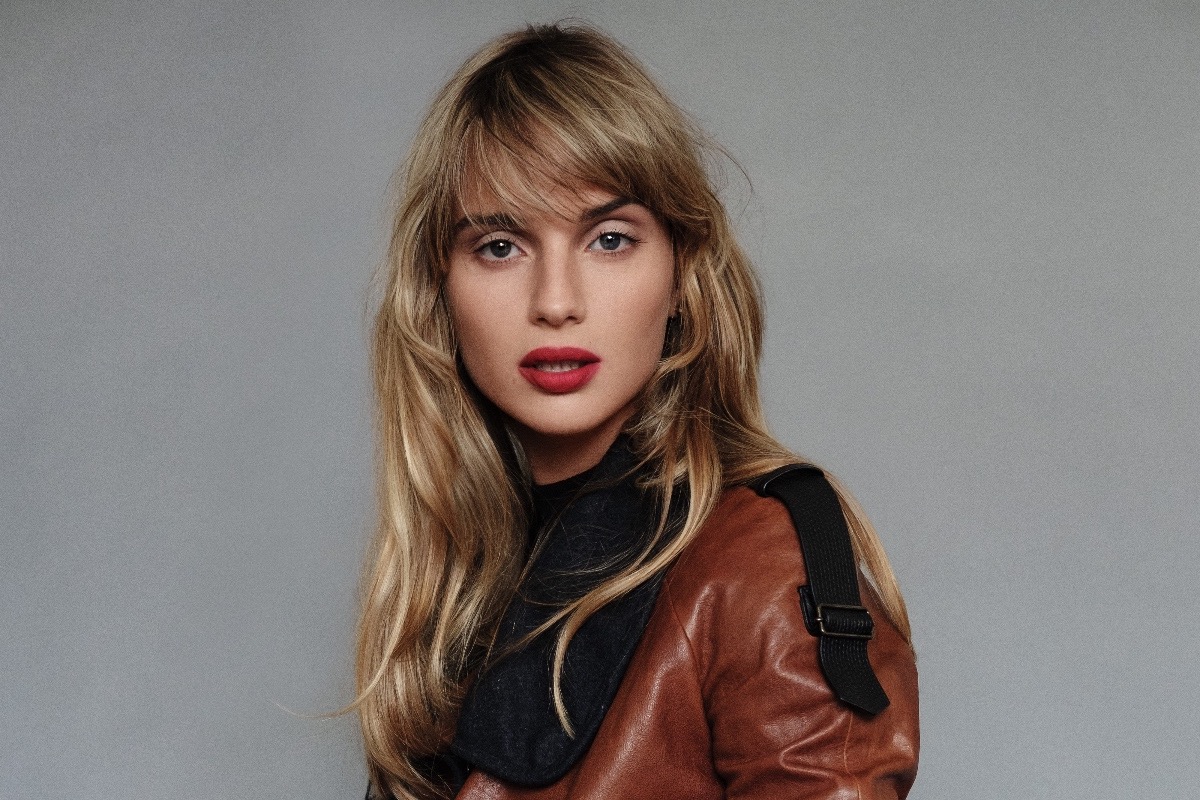 *Cover Photography for Issue No.08 by Sharon Radisch
Photography above by Alison Engstrom, Monica Picca, Sharon Radisch, Adrian Nina, Evgenia Sizanyuk