Root & Branch and Spirit Unbounded - HRCC
ROOT & BRANCH and SPIRIT UNBOUNDED -
for dignity and inclusivity in the Catholic Church
What is Spirit Unbounded and Root & Branch?
HUMAN RIGHTS in the CATHOLIC CHURCH, 8 - 14th Oct, 2023
We need a safe, inclusive and just Roman Catholic Church.
Head to
www.spiritunbounded.org
to see our amazing event, HUMAN RIGHTS IN THE CATHOLIC CHURCH this October, to run alongside the Bishops' Synod in Rome. Spirit Unbounded is a platform set up by Root & Branch and worldwide Companions for reform. Do not miss this amazing festival of the emerging Church!
99+% members of the Catholic Church have no say in how it's run. We are aghast over abuse. We women, LGBTQ+R people, all in "irregular relationships", and the disabled, are excluded. Lay people have no governance.
There's a better way!
Come and join our emerging, vibrant, festival Church! Hear and engage with over 100 international speakers, activists and leaders who are working to bring about full human rights. Find the wisdom of indigenous peoples restoring justice, and caring for our earth. Stand with those of us bringing renewal. Ask your questions, join the music, and be part of the celebrations!
How your donation is used:
Everything we do - our emails, mail-outs, social media and planning - for Human Rights in the Catholic Church October 2023 is done by us volunteers, working from home. See our amazing 2021 Synod and all the talks given voluntarily for us - viewed over 20,000 times so far! -
here
.
We have to spend money to reach you, however, on techie stuff, website, media, recordings, video editing, online and real infrastructures - so those costs have to be found. Your support enables all these.
It's you who enable us to keep the R&B/ Spirit Unbounded show on the road.
Thank YOU!
About the organiser: Pam Perry
Pamela, wife, mother and grandmother, is a former Cafod key volunteer. As Administrator of London Jubilee, she was on the Boards of the Jubilee Debt Campaign and Make Poverty History and organised World Debt Day for Guildford. She has written about and worked with refugees.
Pamela believes now is the time for Catholics to call for the transformation of the unaccountable, hierarchical Catholic Church into a humbler, democratic institution, in tune with the simple teachings of Jesus and the loving power of the Holy Spirit.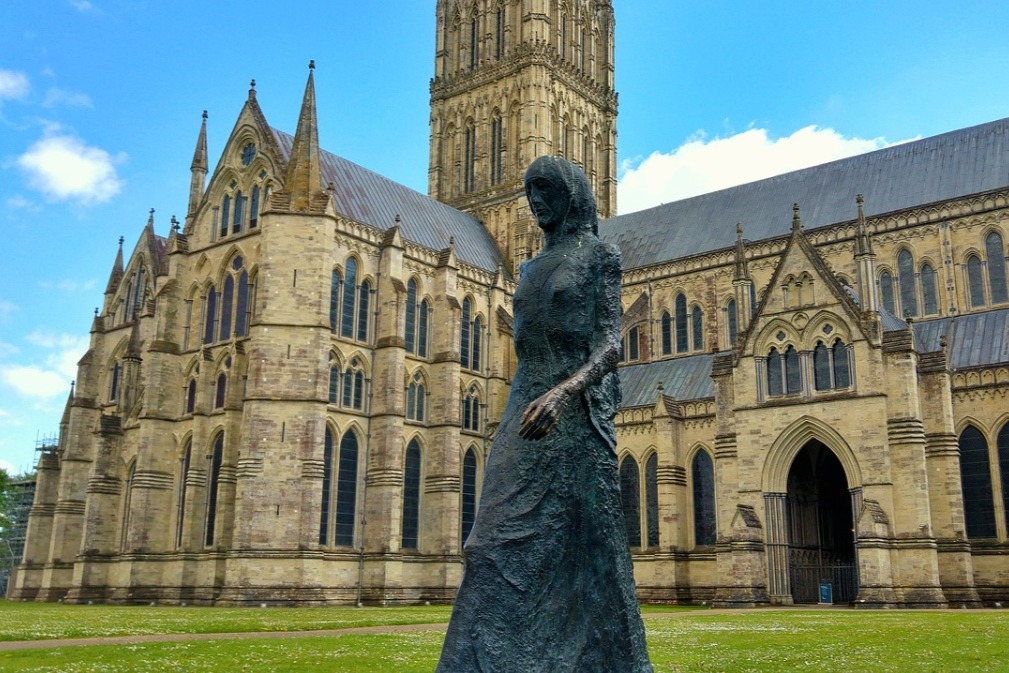 Spendenteam (3)
Pam Perry
Organisator
Einnahmen in Höhe von £385 über 12 Spenden
Penelope Middelboe
Team member
Einnahmen in Höhe von £150 über 2 Spenden
Von diesem Team wurden 264 weitere Spenden in einer Gesamthöhe von £12,336 gesammelt.