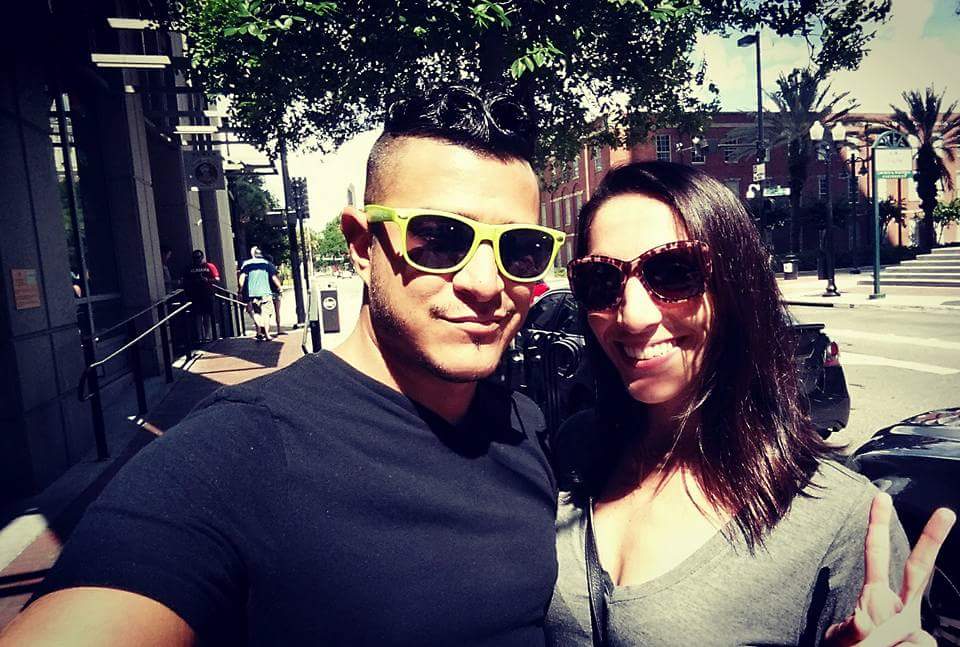 Hi everyone.
So I, Jeff's little younger brother(Santos Rodriguez III) created this account for the big brother Jeff Rodriguez. He was one of the victims from the horrific attack that took place in Orlando at Club Pulse on June 12th of 2016. I am the youngest brother to Jeff Rodriguez. I live in Spring Hill Fl, roughly 1 hour and 40 minutes away.
Some may know Jeff and for those that never had the privilege to have met him. Let me help you with that.
He's the oldest brother of 3(he's on the driver seat). Born and raised in Massachusetts. Been living in Florida for 15+ years... Ever since I can remember he was always the one in the room with the smile from ear to ear. He's such a loving, caring and flat out great person. Always joking around having fun with friends and family. He made it a priority to live life happy. LOVES MUSIC AND DANCING. He was the life of the party. So wherever he went he made friends, and those friends turned into family. First picture you see under here was taken roughly 30 minutes or so before the shooting started.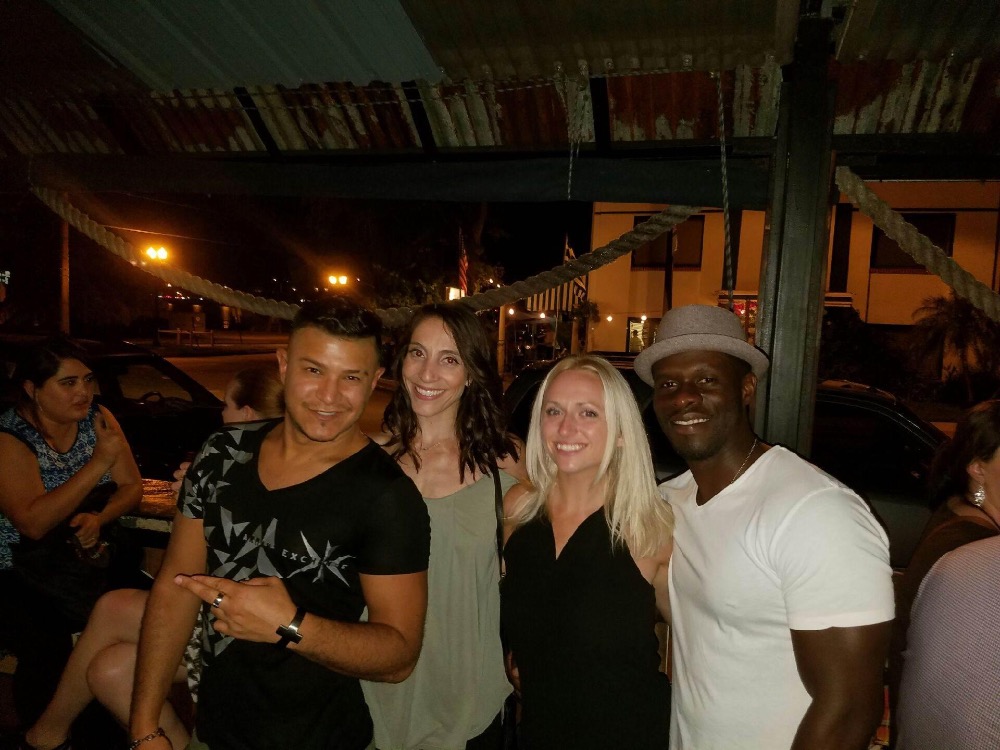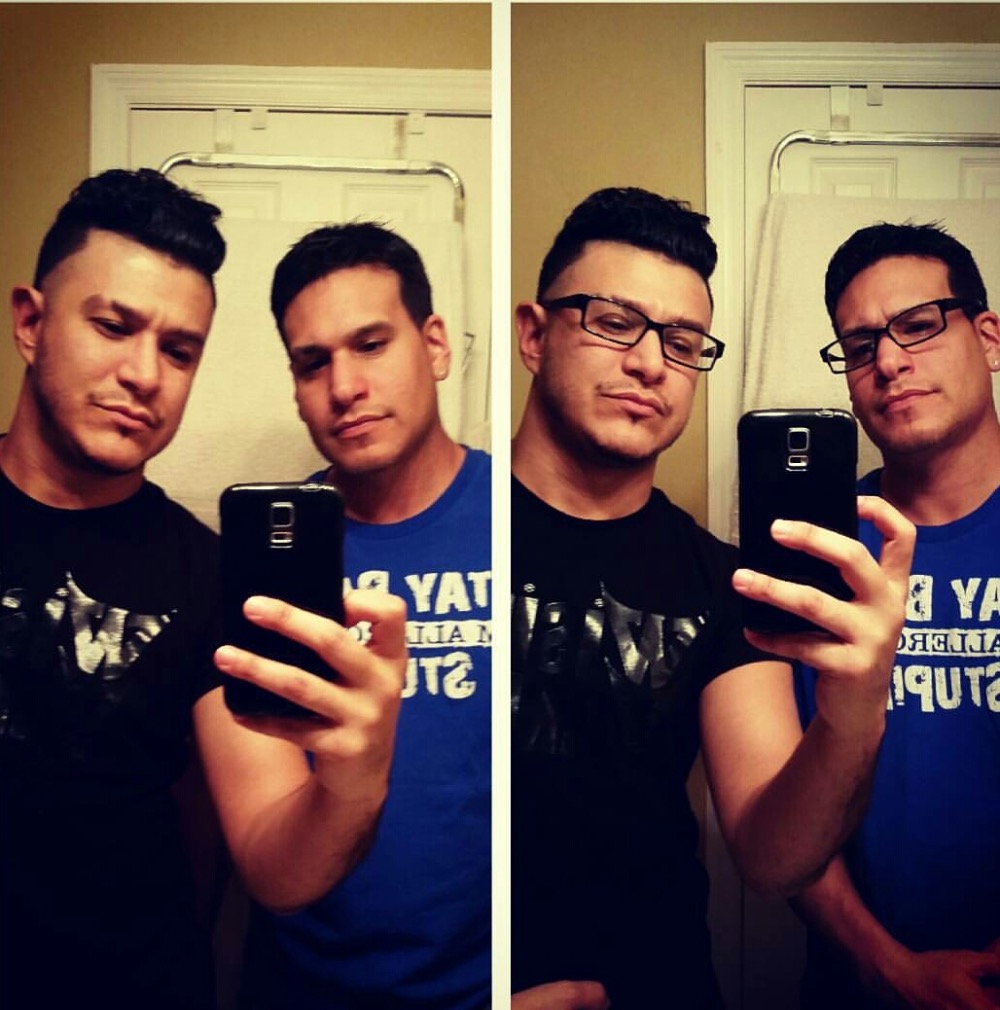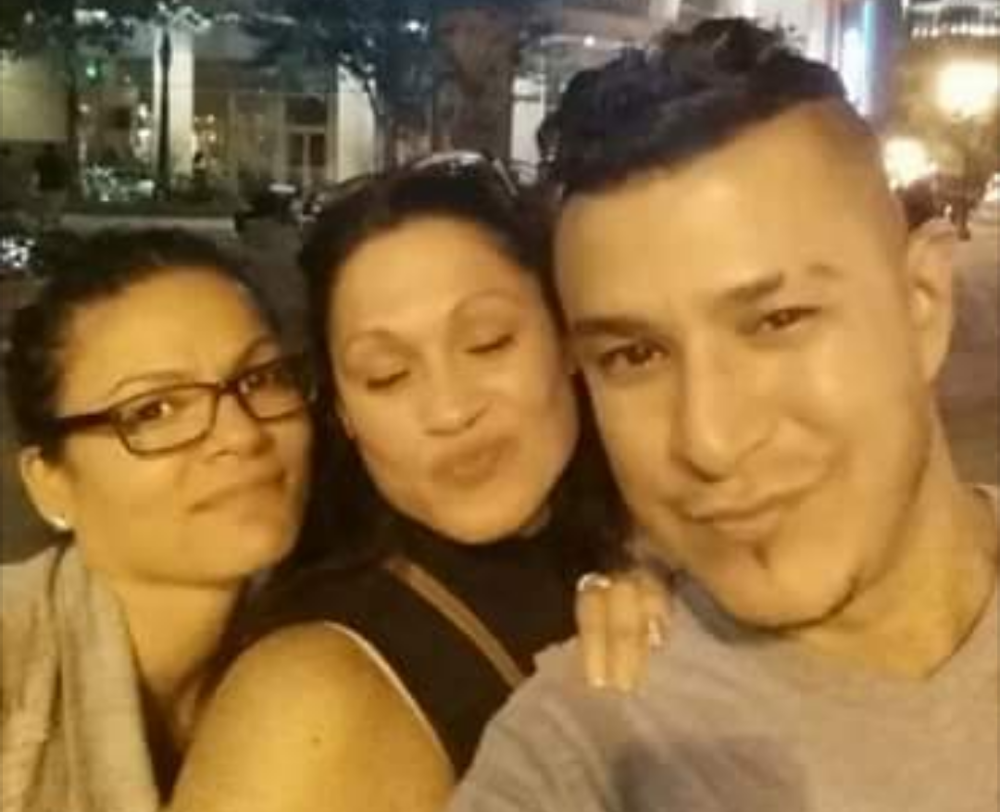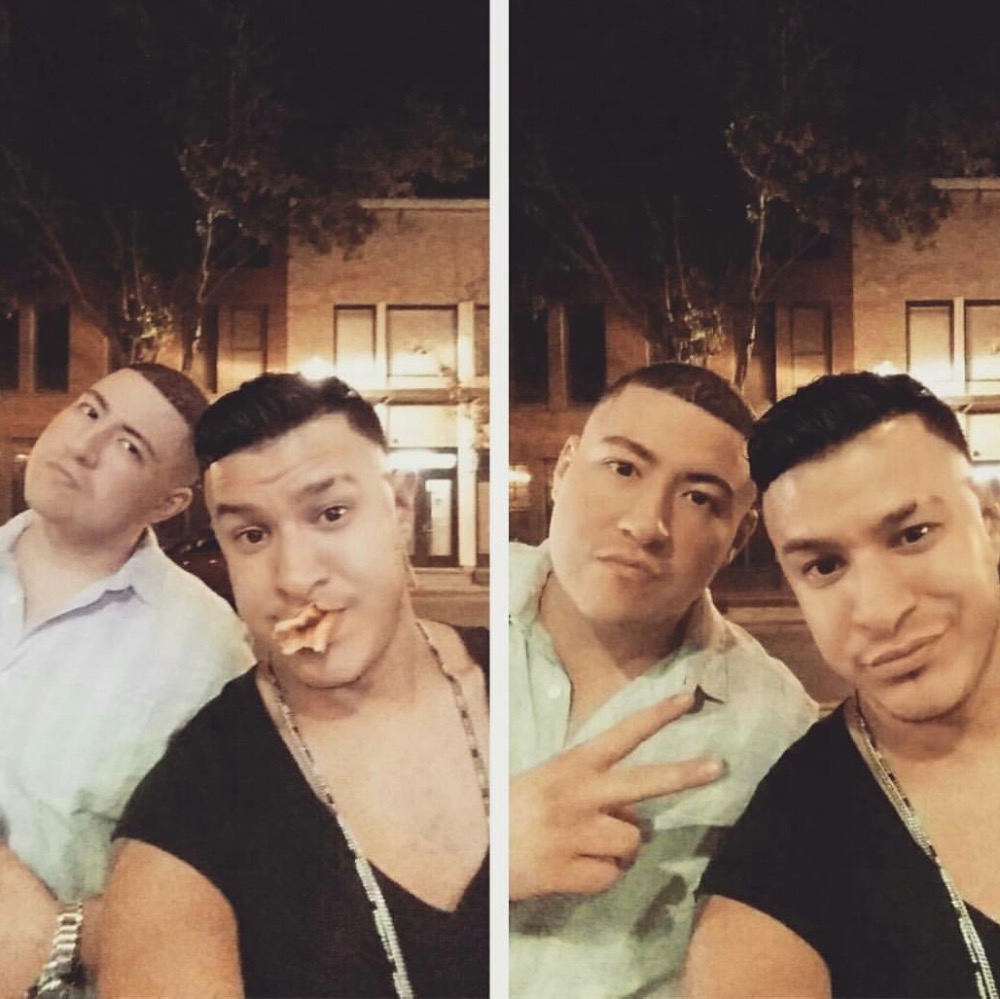 Unfortunately something tragic hit home. He was pretty much the last or close to last to have been rescued on Sunday. He messaged me he was shot, bleeding out and dying. I did not believe the messages I received just because I thought he was joking. Plus I couldn't have ever thought something like that could/would happen. Until I googled searched it and it was too late. He was not answering any of my text or calls.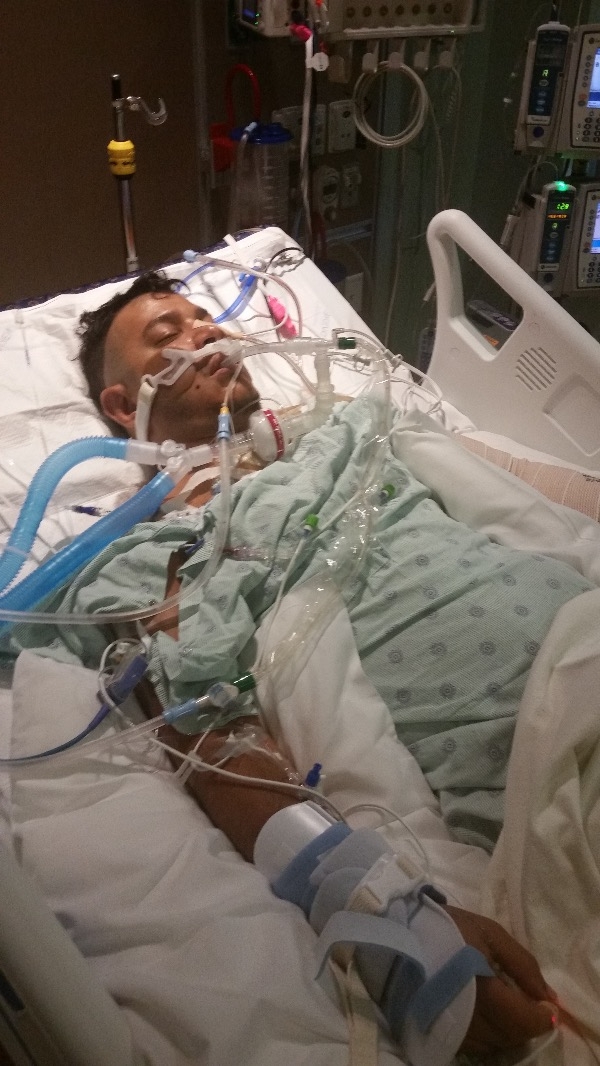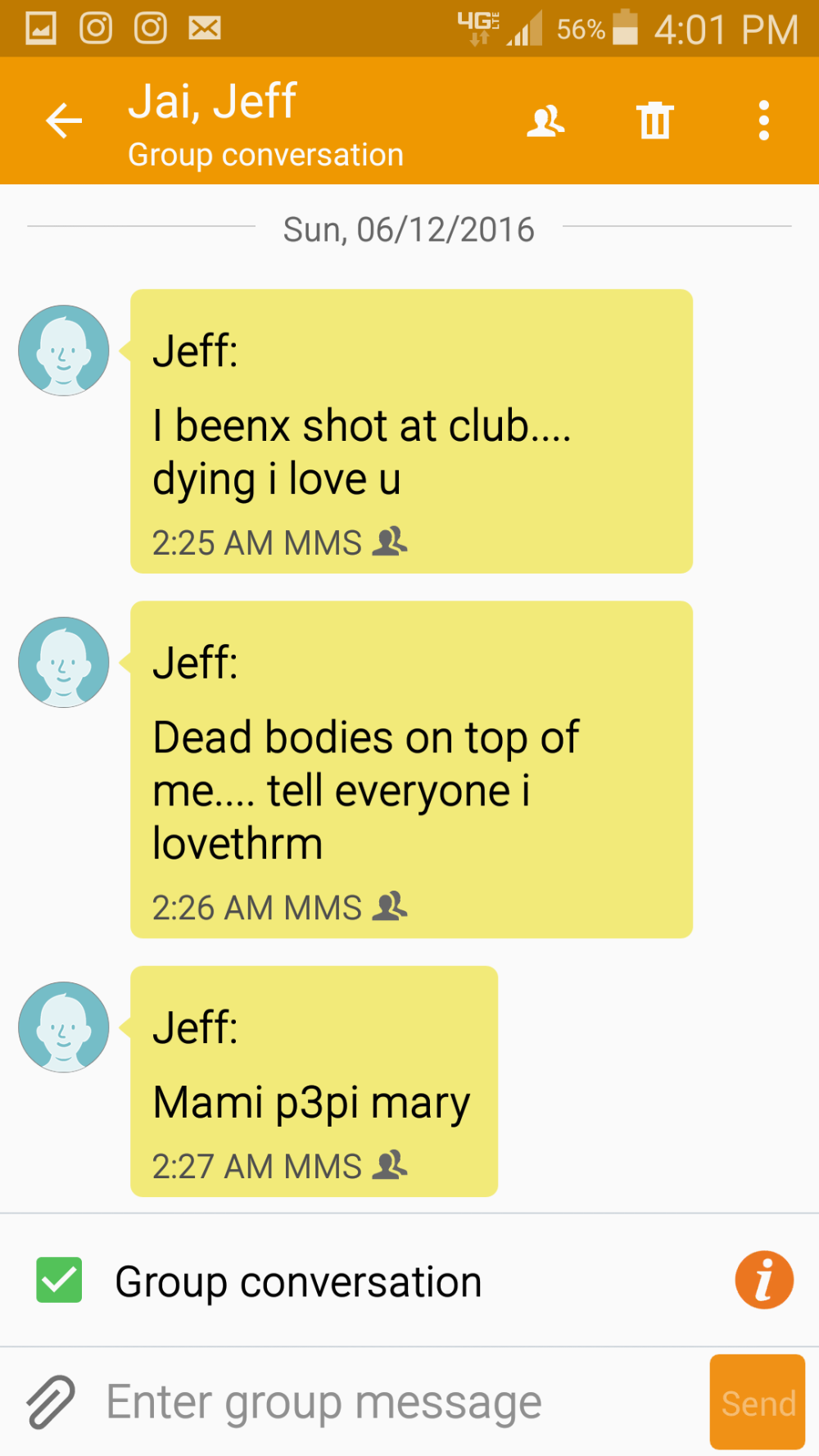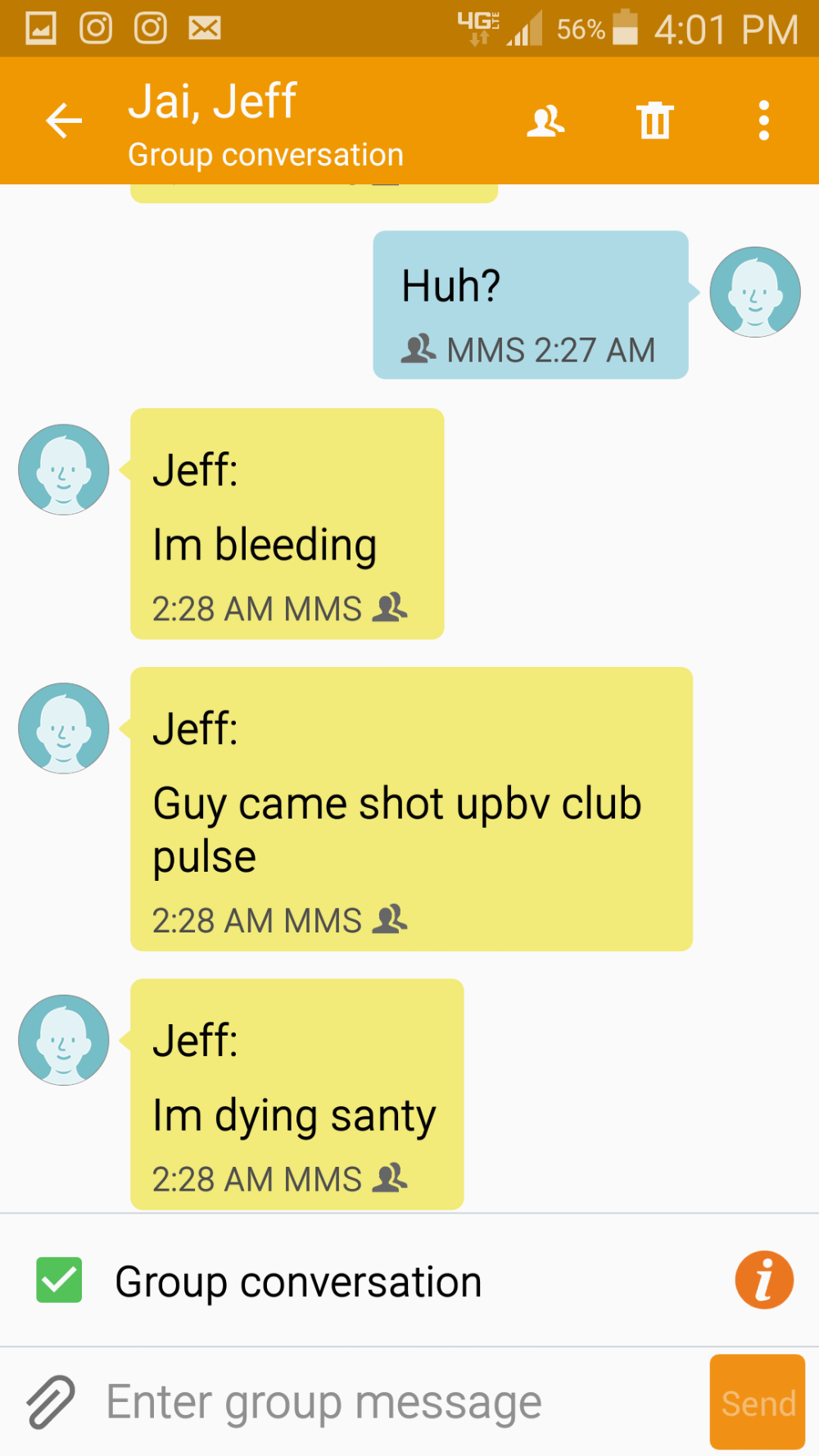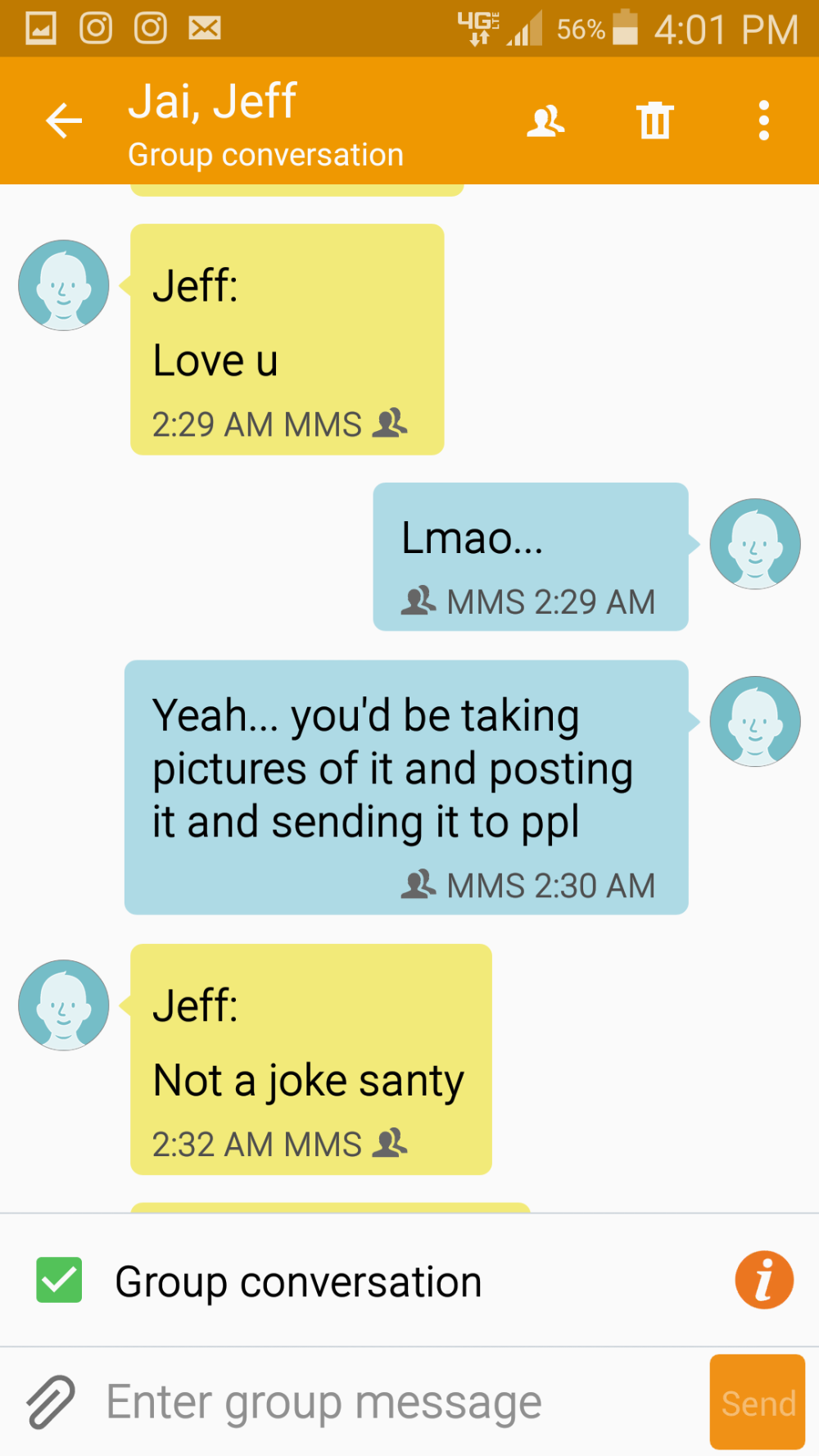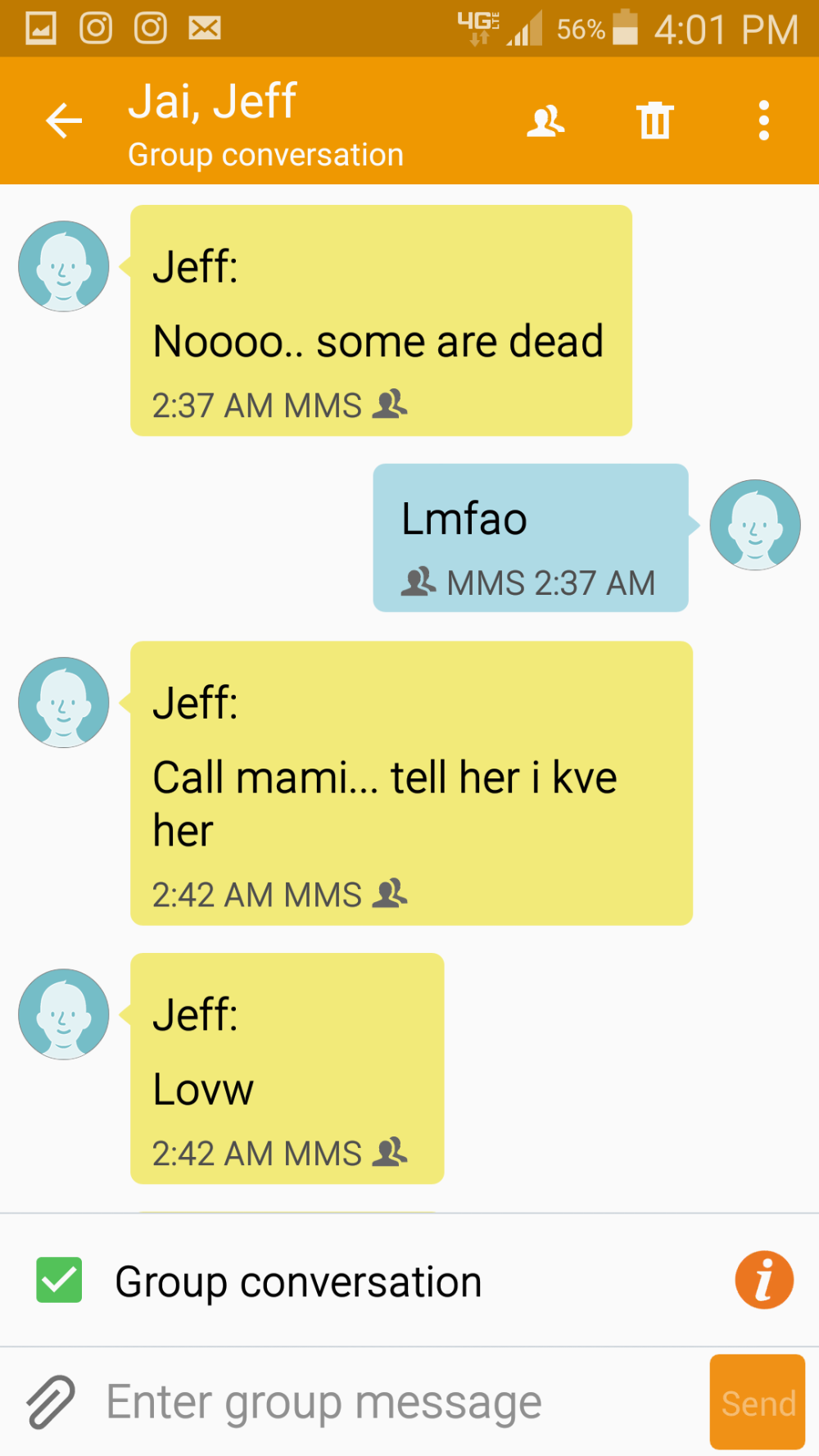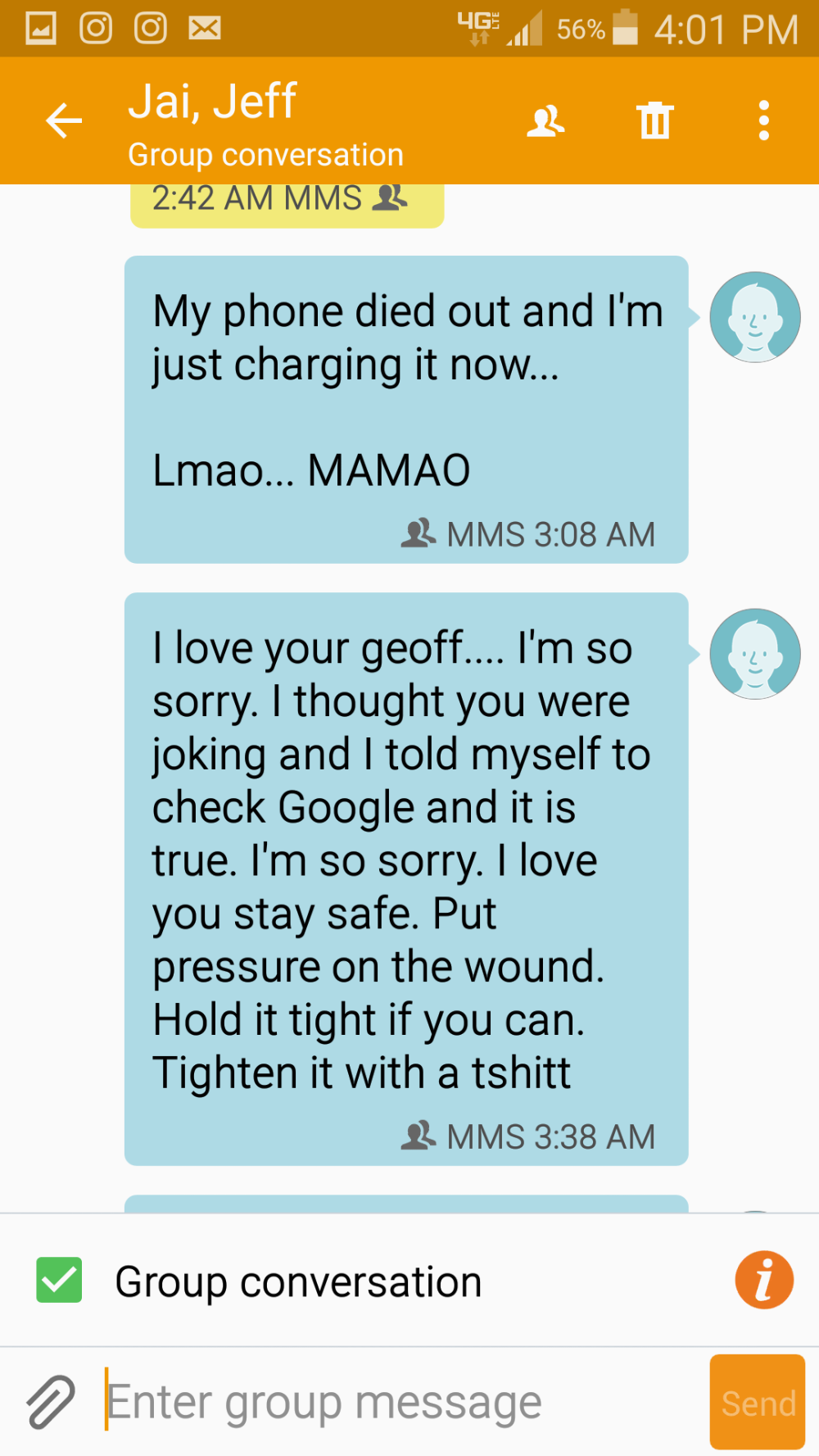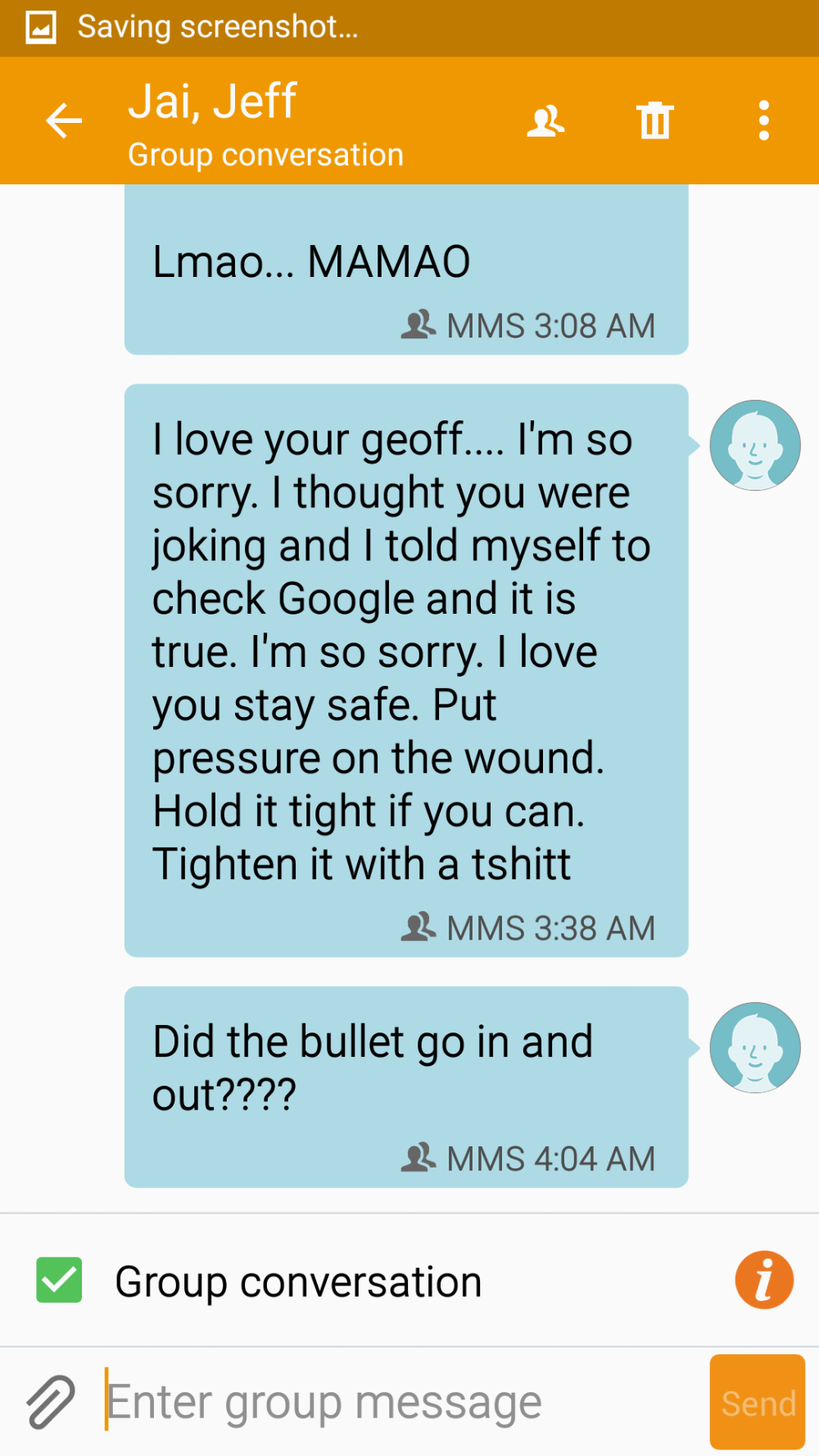 We finally were able to see him. Family and friends waited and waited for hours for the staff at the hospital to inform us that he was alive BUT in very critical conditions. He was shot 3 times. One right above the heart area(that bullet is still in him near his left lung). 2nd bullet hit him in the abdominal. That one is by his lumbar. 3rd hit his right leg. The bullets by the lung and the lumbar will not be removed for his well being. They were able to remove the one from the leg. At the moment he is paralyzed on his right leg. We are just hoping all goes well for him. He has a few more surgeries that needs to be done within this week so all the prayers and wishes you guys send us is greatly appreciated.
The funds that we receive will go to any medical expenses(if any), therapy expenses(after he gets out of the hospital), doctors expenses(after he gets out of the hospital), his rent/bills/groceries. Anything that he is needing when he gets out to help him with his injuries. Who knows maybe even get him a dog to keep him company/busy after this crazy incident.
Thank you everyone in advance.
Organizer