Rodney Vincent Scholarship Fund
As many of you have heard, Rodney Elliott Vincent was struck by a car on June 22, 2018 while traveling in Puerto Rico. Sadly and tragically, he died shortly thereafter.  We are still investigating the circumstances surrounding his death. 
Rodney's family is so grateful and touched by the outpouring of love, kind notes, and phone calls. Thank you all for your love and support. Your continuous prayers or donations are forever appreciated. Funeral arrangements will be announced soon.
Rodney was an amazing soul. He was a loving father and a devoted husband, a real family man. A gifted athlete with a brilliant mind, Rodney was a hometown hero who carried with him a spirit that anything is possible. Rodney will truly be missed by those whose lives he touched over the years.
A group of his friends got together to establish a scholarship fund in Rodney's name for what he cared about most - to have a positive influence on the future of his two boys, Tyler and Jordan. Therefore, the funds that are raised will go towards their academic advancement, as they were his everything.
Thank you and God bless.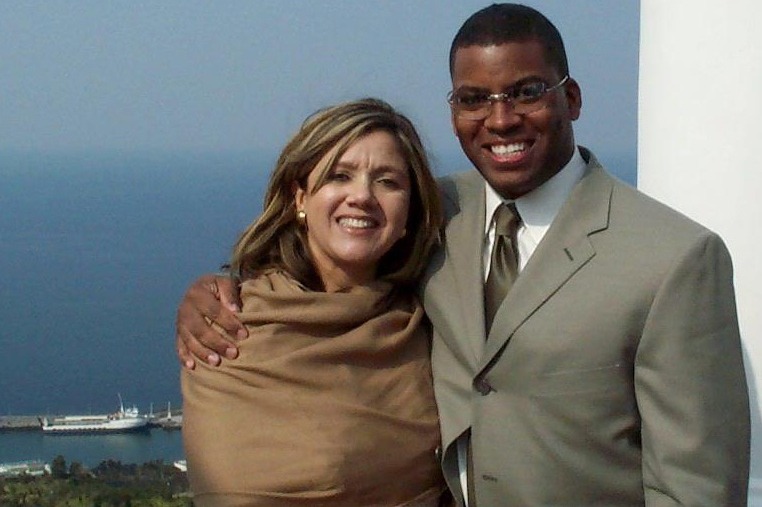 Organizer and beneficiary
Friends and Family
Organizer
Alameda, CA
Esther Vincent
Beneficiary