Rockaway Summer Issue 3-D
Rockaway Summer is a creative collective and publication based out of Rockaway Beach, NYC.
This summer we teamed up with The Riis Park Beach Bazaar and created HIVE, an avenue to showcase creative talent in Rockaway.
HIVE's latest project at Jacob Riis Park is to set-up a free large-scale exhibition of artwork that will feature the entire peninsula and celebrate how special it is.
The old Art Deco bathhouse and the handball courts throughout Riis Park will be transformed into giant canvases that Rockaway Summer will cover up Riis Park in rad Rockaway photographs, fine art and illustrations made by local and international artists.
We printed 2 issues of Rockaway Summer publication in 2014 and in 2015 we are now ready to print issue 3, but tridimensional.
This project is funded by YOU! Help us by donating.
Would you like to have your Rockaway-artwork printed and featured in the exhibition? You can participate to our Instagram competition.
Rules:
1) Donate to:
www.gofundme.com/rockawaysummer
2) On Instagram tag:
@rockawaysummer and @riisbazaar
3) The best picture will be selected and printed on one of the walls at Riis Park!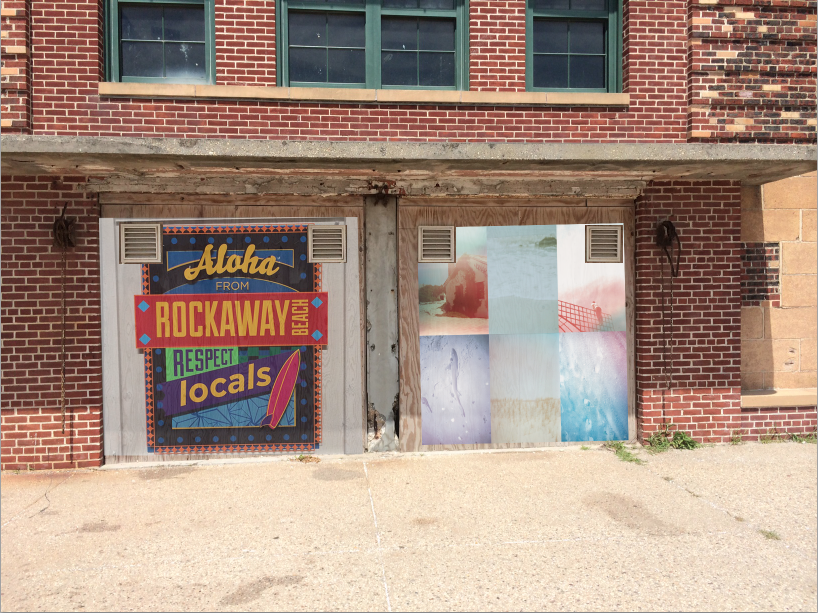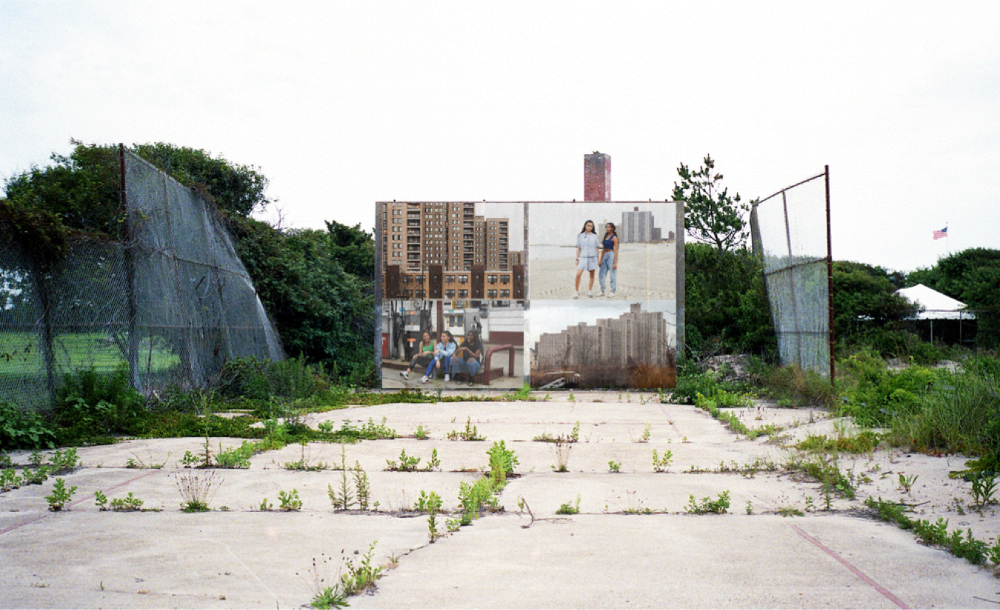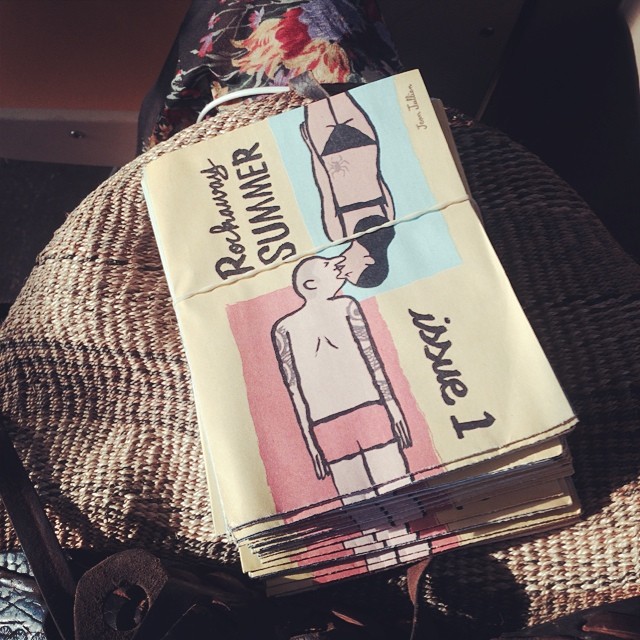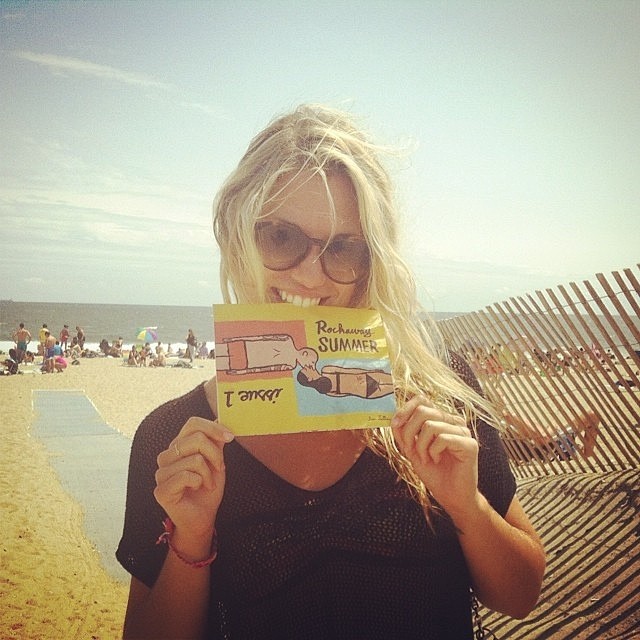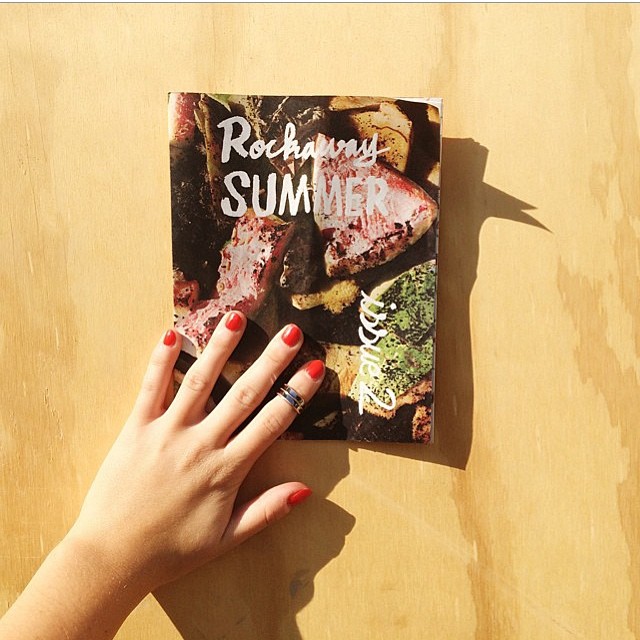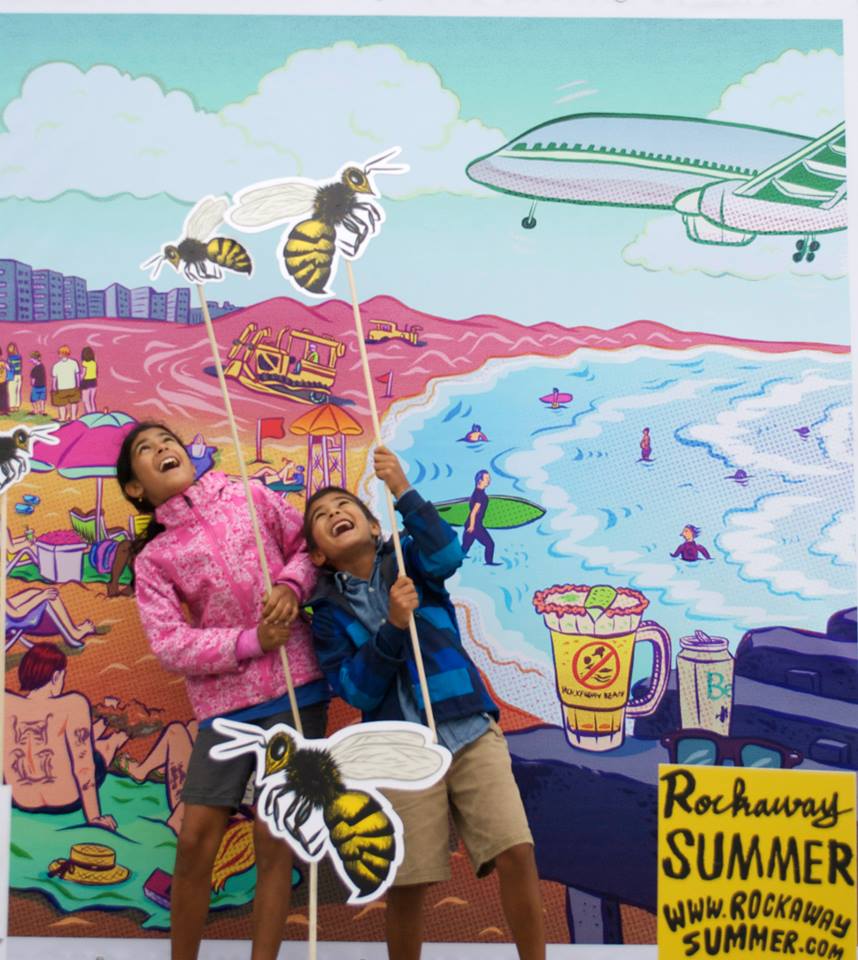 Organizer
Rockaway Summer 
Organizer
Far Rockaway, NY