Reconstruyendo después de Harvey
When  we return to Church On The Rock Katy, for first time after Huracane Harvey, we just found out all the destruction caused by the Storm.
We apprciate all your loving donations. We will use it to buy all the material and labor necesary to rebuild the chuch.  Also, to help members of the church that were affected by Harvey Storm.
Check full story on the link below:
See our story, click here >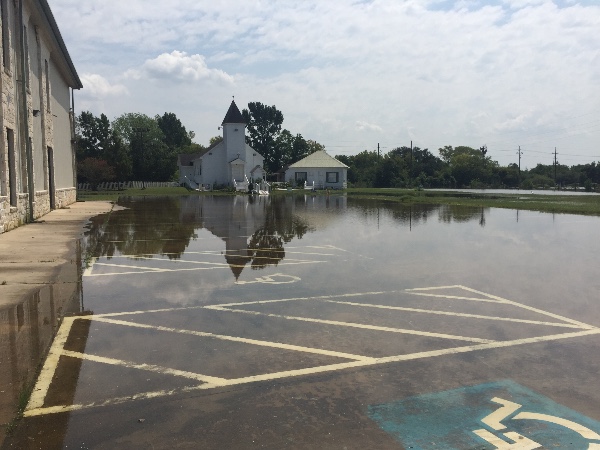 Website
‌
Organizer
Iglesia Sobre La Roca Katy