Support Rob's work at Standing Rock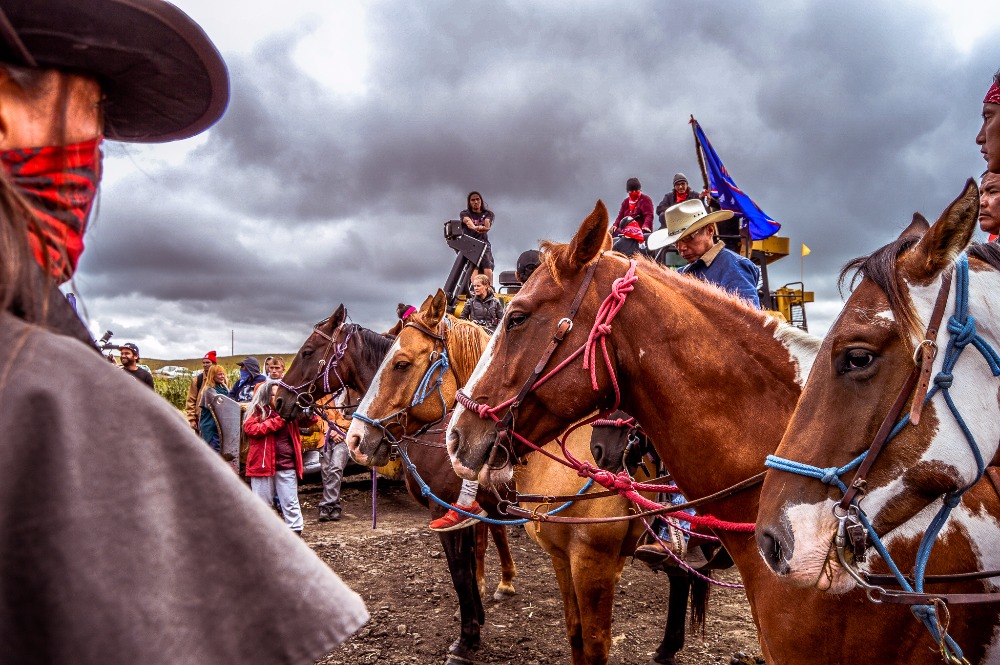 At the behest of family, friends and colleagues I am reaching out online to raise funds to continue my work documenting the history taking place at Standing Rock.
I started off running supplies each week from Sioux Falls, South Dakota, to the Water Protectors opposing the Dakota Access Pipeline at the camps near the Cannon Ball River in ND - and documenting the events there through photography. After two weeks I quit my job and have been at Sacred Stone Camp ever since; documenting the actions and daily life in the camps through video and photography.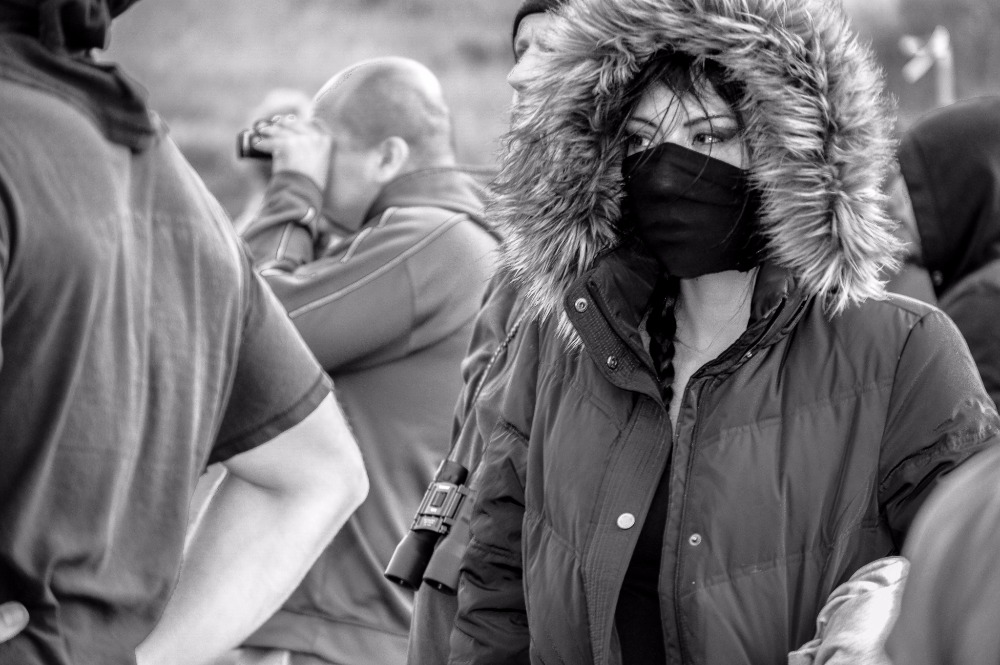 I am asking for financial support to cover my gas, equipment, and other expenses directly related to the documentary work here in North Dakota. I sincerely appreciate your time, consideration, and any contribution/support you may be able to give!
If you are able, please also consider supporting the camp directly here:
https://www.gofundme.com/sacredstonecamp
Very respectfully,
Rob Wilson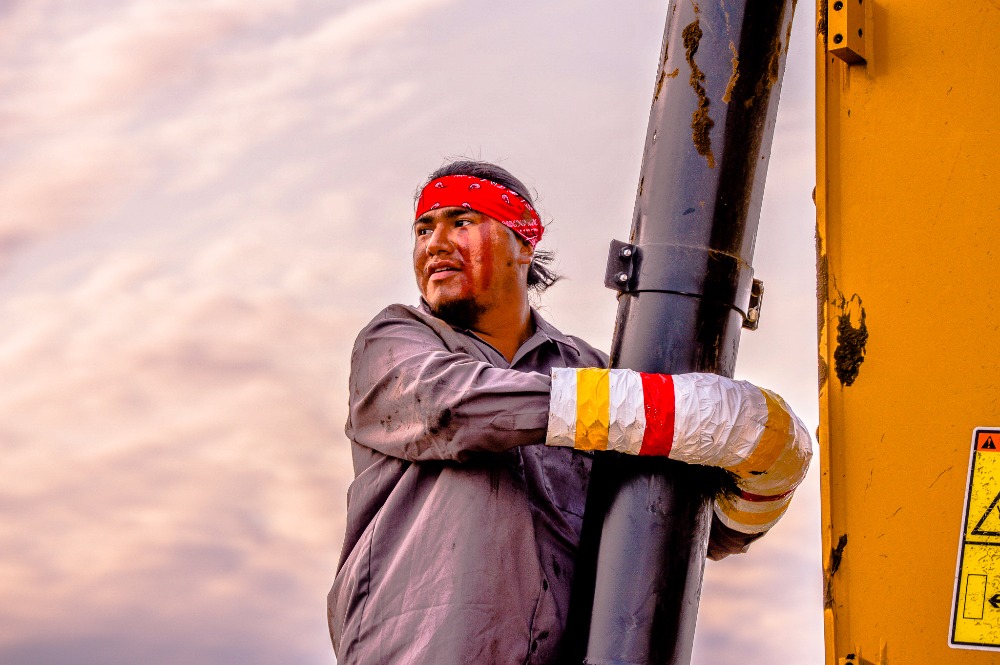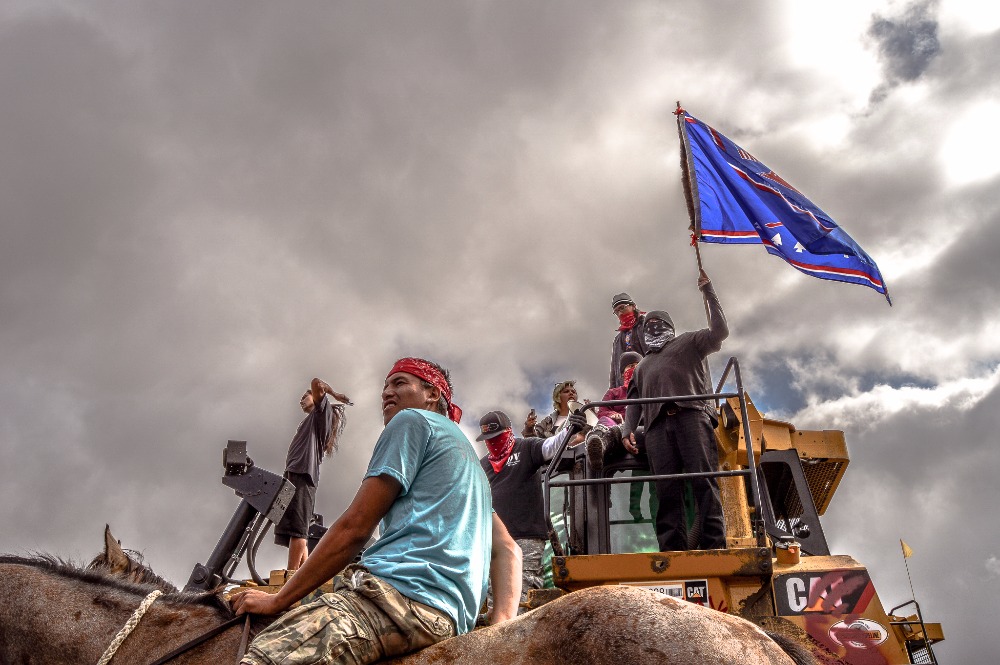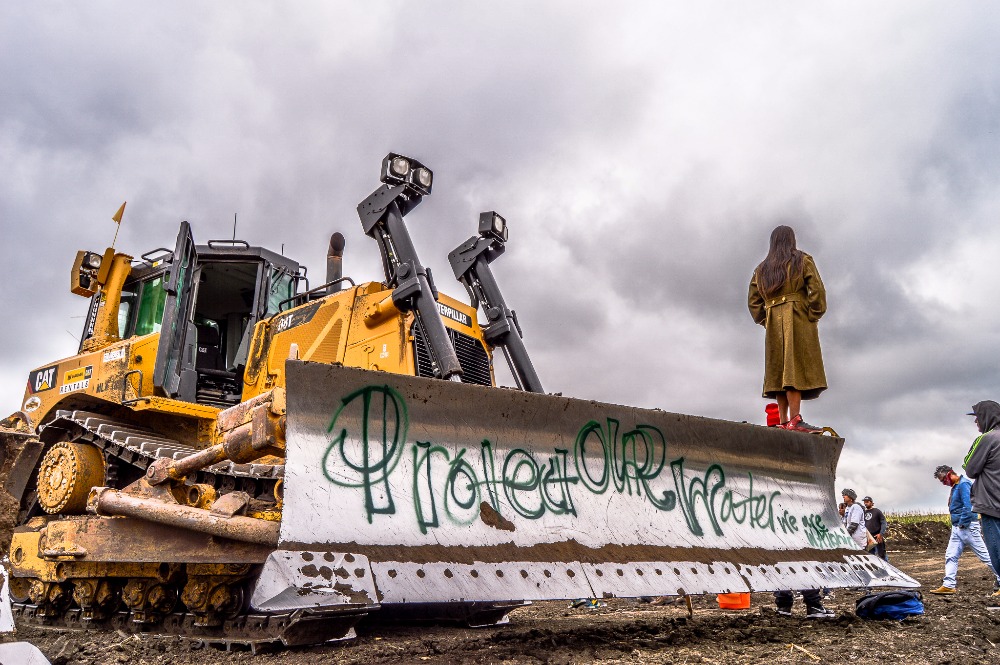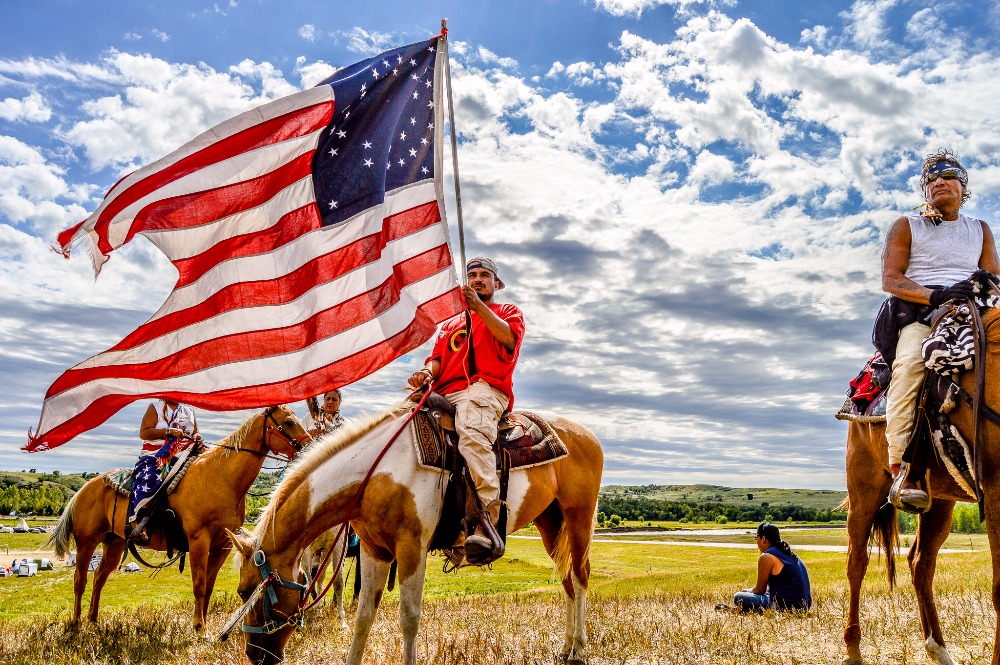 <iframe media_type="0" media_id="7tkr-XTGfM8" class="youtube-replace" title="YouTube video player" style="margin-bottom:20px;width:560px;height:315px;" src="//www.youtube.com/embed/7tkr-XTGfM8/?rel=0" frameborder="0" allowfullscreen="1"></iframe>
Organizer
Rob Wilson
Organizer
Fort Yates, ND