Our friend, Robert D. White, 42, was an ideal family man, a wonderful husband of seven years, an avid motocross enthusiast, a jokester, and a great friend who enjoyed the outdoors. Robert unexpectedly passed away on Thursday, August 10, 2017. As her own personal MacGyver, his charming wife and love of his life for over 16 years, Amanda, is absolutely devastated. A marathon runner, she is now left to continue on without him and sort out her life in this trying time - without his life, love and support. As the bread winner, Robert was a longtime operations manager for a local vending company, but unfortunately had no life insurance or continued financial support for his wife in his passing.
Amanda needs help with funeral expenses and also ongoing bills, due to the loss of income she must deal with now.
Her most immediate concern is for his funeral expenses. Although she is unsure of what she ultimately may need in terms of financial support, anything at this point would be very helpful.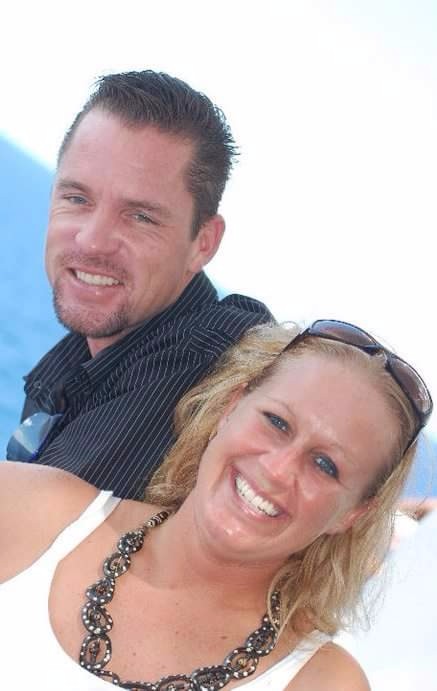 Organizer and beneficiary
Chase Jahnsen 
Organizer
Green Cove Springs, FL