Road to Recovery for Seth Jones
As I am sure most of you have heard, Seth Jones was hit by a car while he was riding on his local training roads in Mooresville, NC. He was preparing for his first professional racing season in Europe for the UCI pro team Hincapie Racing. Everyone who knows Seth knows how passionate he is about cycling and how much progress he has made over the years - starting as a young cat five to racing at the top level. 
Seth has suffered multiple injuries, including a broken leg, a fractured spine and a traumatic brain injury. He has undergone multiple surgeries already with more to come including physiotherapy.  While we are hoping Seth makes a full recovery, the road is long and support from the community with medical expenses would help tremendously as he heals. 
We can't wait to see Seth back on the bike doing what he loves the most (dropping Devin) and spending time with his friends, family, and girlfriend, Hannah. You got this Seth!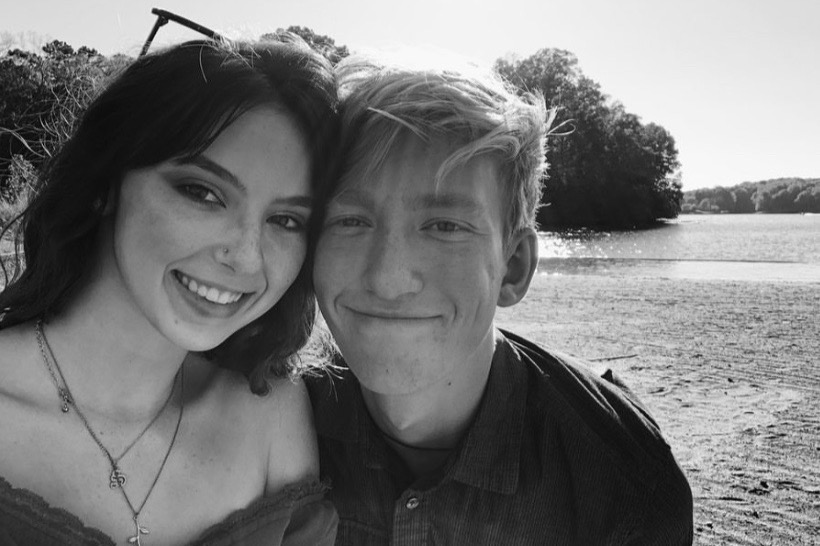 Organizer and beneficiary