Ricky Johnson Military Charity
Off-road racing legend,
Ricky Johnson
 is passionate about many things.  His competitive spirit and drive have led him to become one of the most decorated motocross racers of all time.  His winning ways continued into the last 2 decades in off-road truck racing with numerous wins in short-course truck and Baja desert races. When not racing or announcing, Ricky teaches on and off-road driving techniques to U.S. military Special Operations personnel.  Working so closely with these elite units has made him passionate about doing all he can to give back.  His respect for what these Soldiers give to our country is the driving force behind his fundraising endeavor.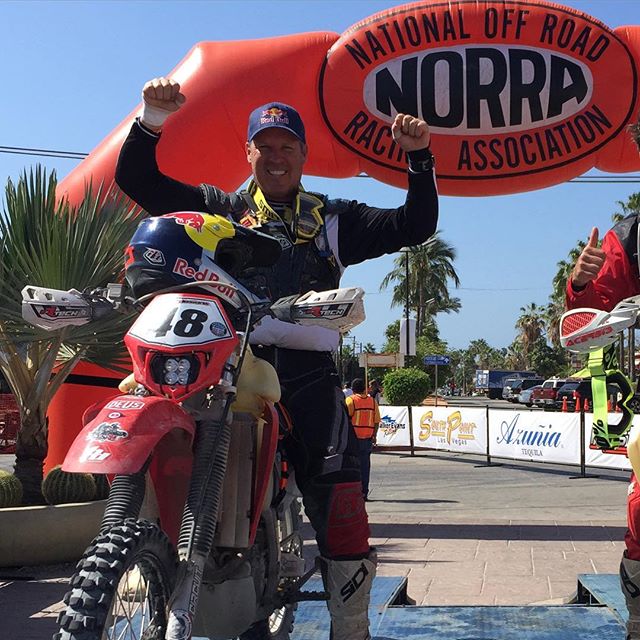 As a member of
Team MultiCam®
, Ricky will be raising money for the Special Operation Warrior Foundation .  SOWF is a 501 (c) (3) dedicated to supporting the families of fallen Soldiers through but limited to scholarship grants as well as financial assistance to severely wounded special operations personnel. It is Ricky's goal to raise $10,000 by the end of the year as a way of saying thank you to the Soldiers and their families for their dedication and sacrifice.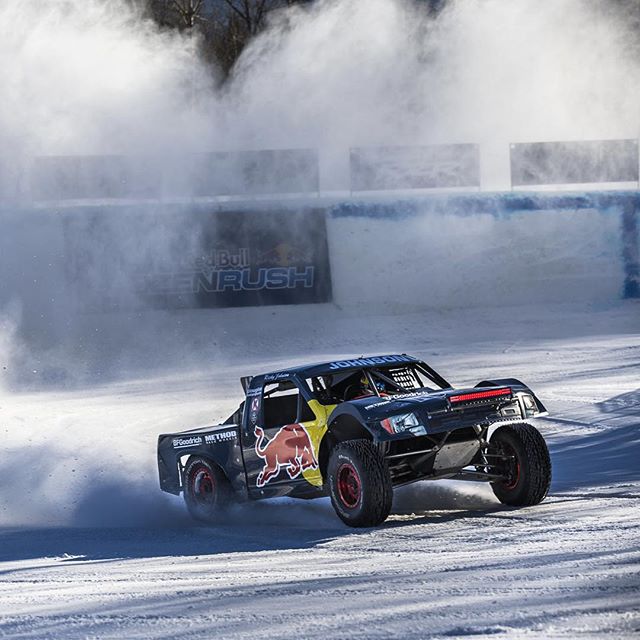 *All donations will be made directly to the Special Operations Warrior Foundation.For more information on the Special Operations Warrior Foundation:
http://specialops.org
For more information about Ricky Johnson:
https://www.facebook.com/ricky.b.johnson?fref=ts
For more information about MultiCam®:
http://multicampattern.com
Organizer and beneficiary
Ernesto Rodriguez
Organizer
Brooklyn, NY