Riverside One Studios Fund
Riverside One Studios, What is it?
Riverside One Studios is a rehearsal and recording studio as well as a live music venue coming to Chatham, Kent.  
Who's involved?
The project was founded by Nucleus Arts (a local charity supporting arts within Kent) and Jamie Johnson (local singer/songwriter - finalist on BBC The Voice 2014).
Where is it?
Opposite Chatham bus station and a 5 minute walk from Chatham train station.
What's the plan?
The project aims to create a rehearsal, recording and live venue for local musicians to come together and connect.
Music lessons and mentoring will also be on offer.
There will be 3 rehearsal/writing rooms and 1 main control room with the facilities to record music proffesionaly. 
Riverside One Studios will also be working with vulnerable children, young adults, disabled people, the elderly and anyone in need of support through music.
Jamie's Idea ...
"When I was 14 I knew I wanted to make music my full time career, even though I had so much support from family, friends and the local public - I was unsure of how to move forward and what to do next.
Therefore, I think it would be great if people had somewhere to go to learn the basic skills behind the music industry. Riverside One Studios will be able to provide this - from looking after equipment to standing in front of a microphone.
Musicians will have this new venue to rehearse, socialise with other musicians, make contacts, set up gigs, write music. 
We already have producers, songwriters and local companies on board, donating their time and expertise to get this project off the ground, but we are now at a stage where we need your help.
I'm confident that this will be a success with the support from the people of Medway"
(See attached photos of the work carried out so far)
How can you help?
We are looking for donations (even if it's £1!).
The names of all the people who donate will be on a plaque within the building.
Your money will help to fund-
Music Equipment
Furniture 
Building Materials
Carpet
Lighting
AND MUCH MORE!
Your donations will be greatly appreciated.
Thank you so much for taking the time to read this, many thanks!
Nucleus Arts and Jamie Johnson.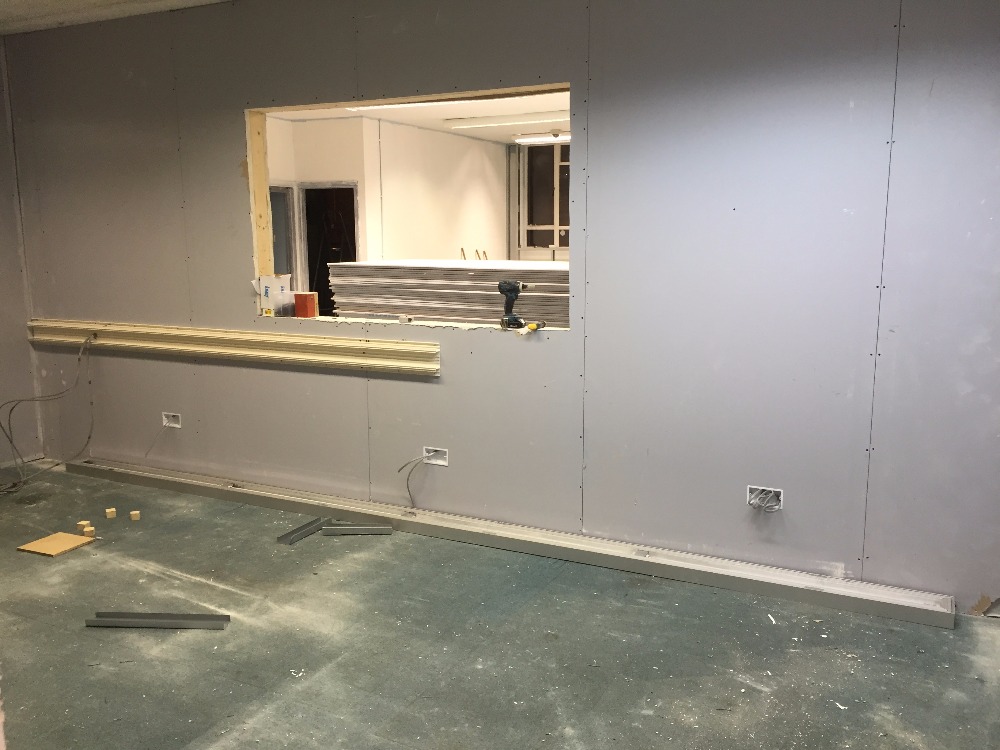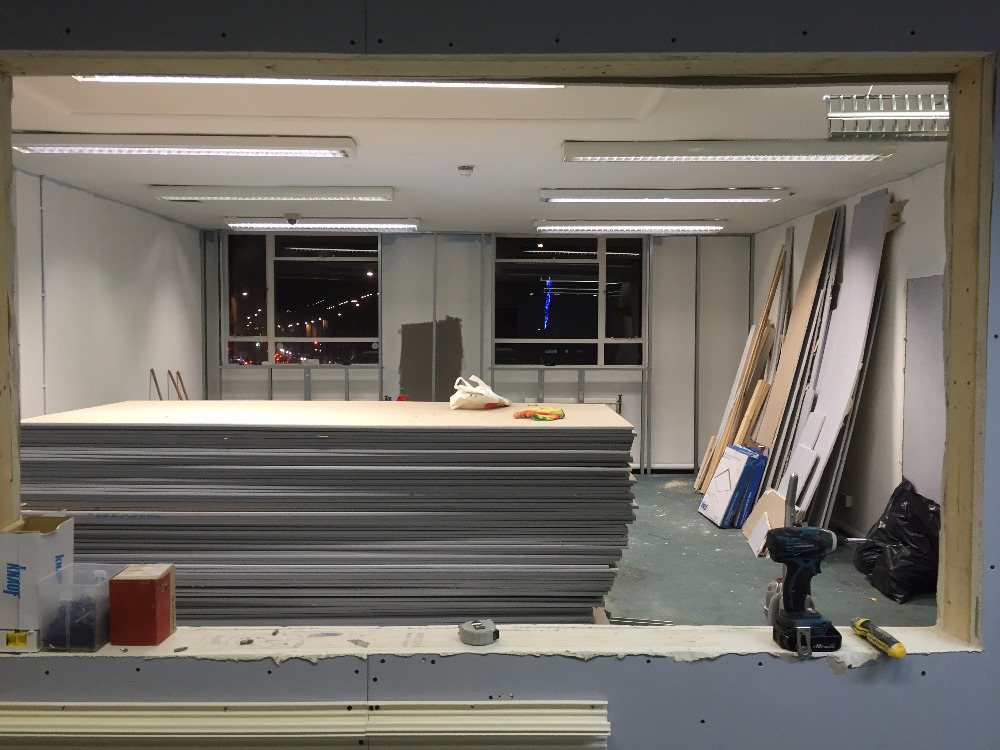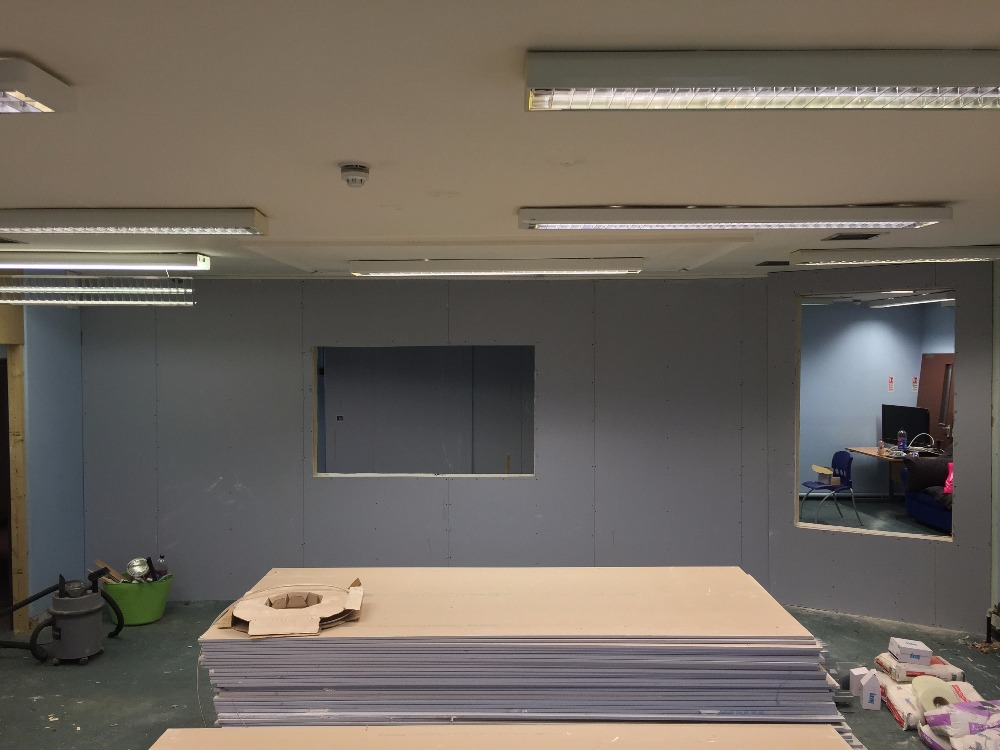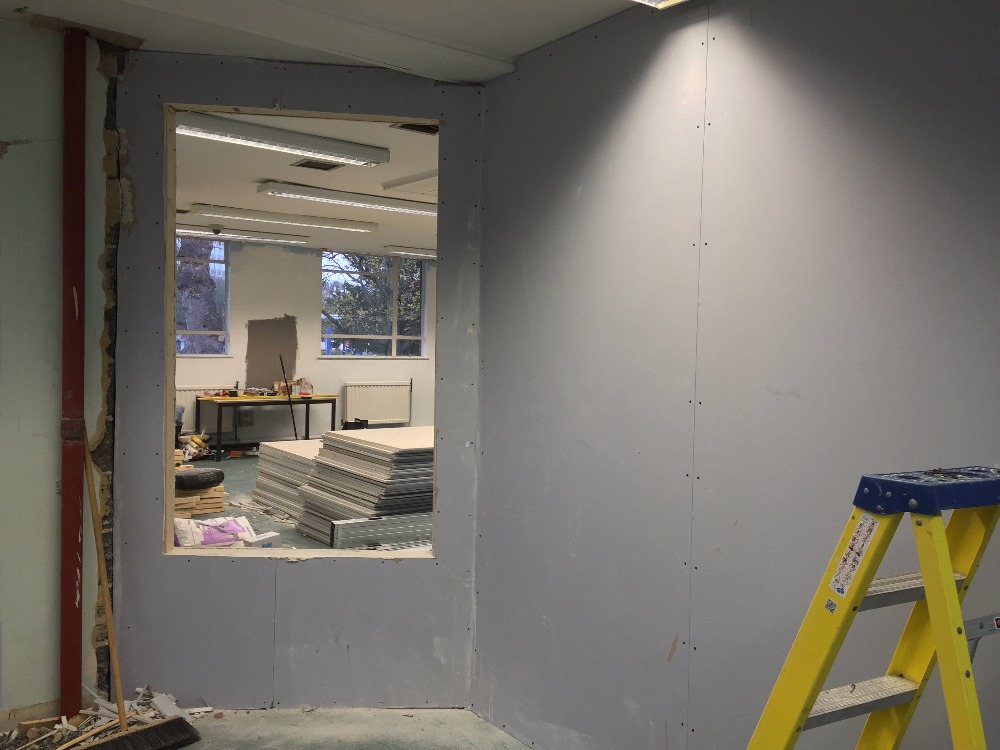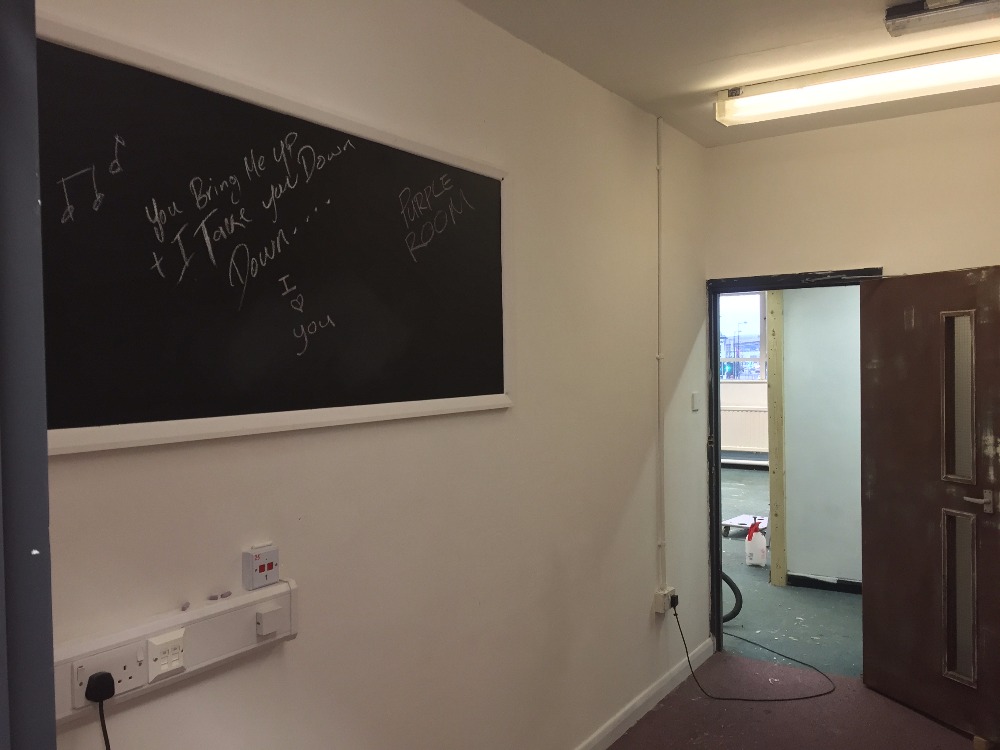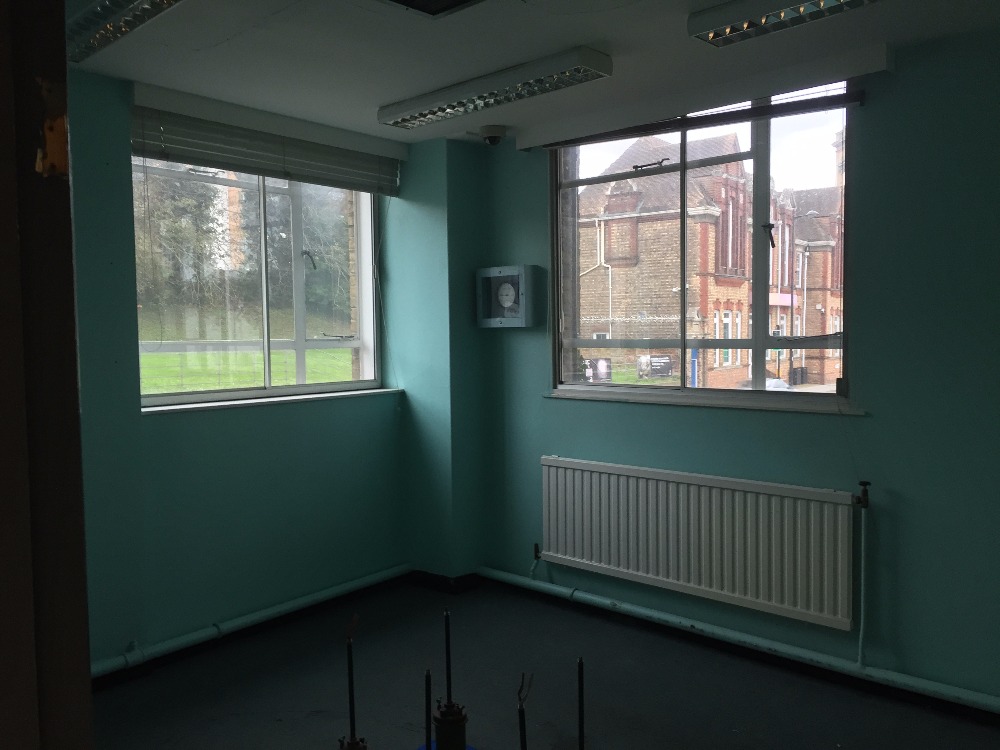 Organizer