River & Elsa House Fire Total Loss!
On the morning of Febuary 9th 2018 River Lucas and Elsa Sherman  experienced a 
house fire
 that destroyed everything they owned.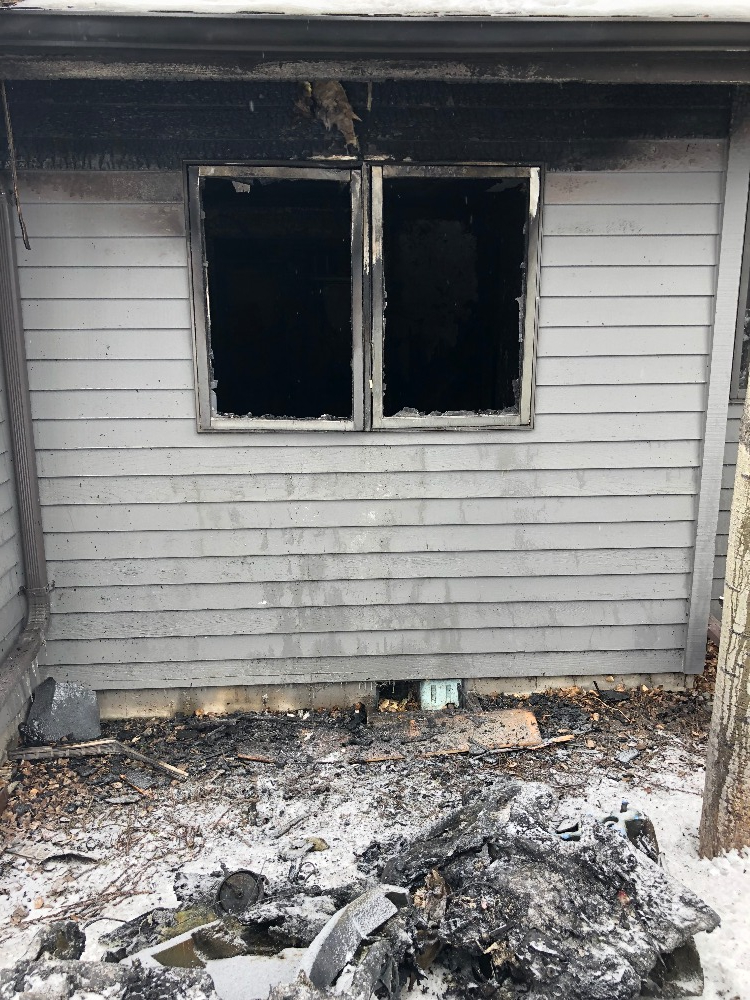 River and Elsa are a young very active couple who enjoy the outdoors in just about everyway possible. They love the mountains and rivers of Montana were they enjoyed skiing, flyfishing, camping, hunting, photography, and  enjoying time with each other. River is a ski coach in the winter coaching the kids freeride team at Lost Trail Powder Mountain. He is loved by all of the kids and parents alike.
River also works as a boat builder in Bozeman and is a hardworking model employee. Elsa is completing an internship to become a pharmacist. They are on a limited budget and lost all of their gear for all the sports mentioned above and escaped with only the clothes on their back. 
They were recently engaged to be married and have a bright future. 
Every little bit counts as they need to start from zero to try to patch their young lives back together. The money will be used to find new housing and replace the basic neccessities of life. 
Organizer and beneficiary
Robert Eddins
Organizer
Bozeman, MT