Richard Thomas Funeral Donations
Richard Thomas passed away on Thursday Jan 14th 2016 after battling cancer for 3 years. The family of Richard is in need of help for his funeral arrangements. Any amount you can give would be appreciated.
Richard is the father of 8 children the youngest being only 3 years old. He desired to help raise his children and be there to support them.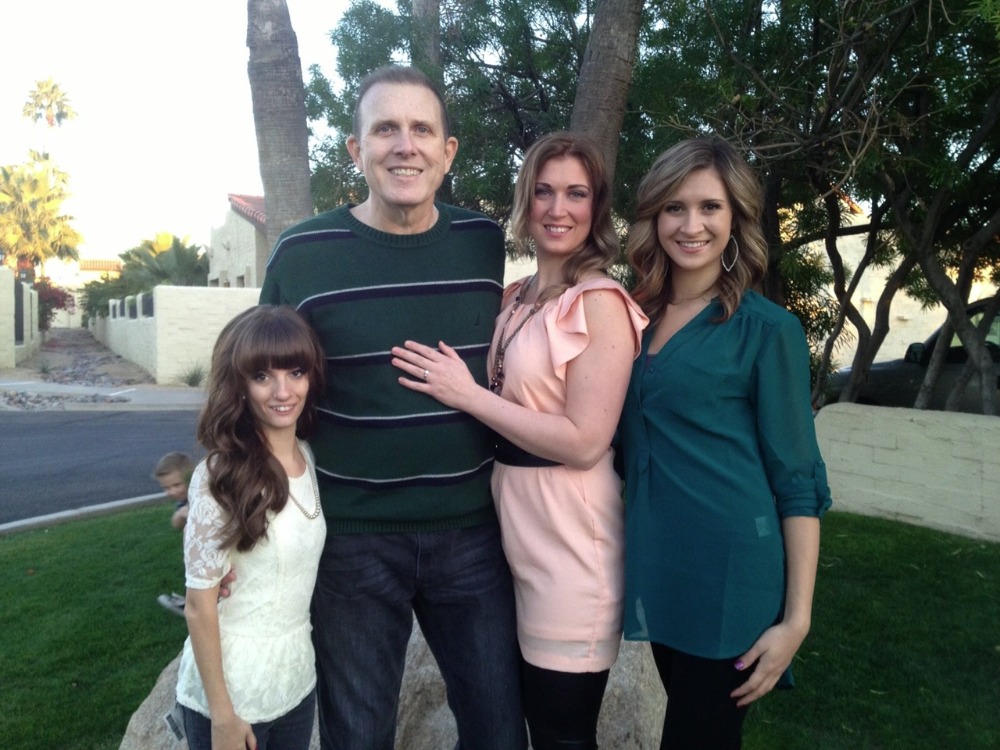 Regardless of how small the amount, we are asking that you please donate to help with Richards funeral arrangements.
Funeral Service
Friday January 22nd at 10:00 am
5350 E McLellan Rd, Mesa, AZ 85205
Organizer and beneficiary