Relief for Richard Pananian Family
This page is dedicated to the family of Richard Pananian who lost his life in a tragic and unfathomable way at the young age of 20. As much fault as Richard had, which led to this disastrous event, the overall damage and grief it has caused his family is indescribable.
Richard Pananian comes from a humble and loving household, which always had a strong bond with great moral values. His father, a hard working humble man who has been a role model throughout my life and is nothing short of an amazing human being. Always first to lend a helping hand, and the love and warmth anybody feels just by speaking to him.  Richard was truly his bright star, his angel. His mother, also a hard working genuine woman, did everything to keep the family together and strong. She is always full of heart and an all out wonderful person to be around. The devastation and overall breakdown this family is experiencing is a burden they will carry for the rest of their lives.
ABOUT RICHARD
Richard Pananian was born right here in Los Angeles California grew up in Burbank. Like his father he was the one of the most friendly, giving, compassionate people you would ever meet. He was and is a beautiful soul.  He loved to work on, with, around cars, was never afraid to get his hands dirty. He was a type of person that would remember you, and call you to say hey I hope your having a good day. Completely selfless and gave to others before taking himself.  The positive energy he had, shined so bright you couldn't help but be in a better mood when around him.
Richard was truly undeserving to die at such a young age especially with a death as tragic as this. Along with the emotional burden, the family is facing many unexpected financial burdens, we ask for any support from our community through these difficult times, and wish that nobody experiences the tragedy this family is experiencing.
IRONIC BACKSTORY
 Richard comes from a Christian family that believes in God, and the family has done its best to follow the good book, and live in a righteous way. I myself have lost my faith and question the act of God if he exists. A week ago today on 10/25 the family had done what is called a "matagh" or a lamb sacrifice for Richard to protect him from harm and evil. In the Armenian culture sacrifices are done when someone escapes death, as Richards life was once spared. I myself had sat in the car with Richard countless times, and he had a 5 point safety harness that he wore all the time! All the time!! It would be the first thing he did without a reminder. I find it ironic that 5 days after this offering to God, not only did God choose to take this young mans life, but decided to make such a spectacle out of it. If God works in mysterious ways his way remains a mystery to me and has crushed this family as a whole.
ABOUT ME AND WHERE THE FUNDS WILL GO


My name is Armen Kardashian of Glendale and Richard Pananian was my beloved cousin. The funds will go to cover all the costs of the funeral, memorial, any costs incurred through any damages, and any private or public service of their choosing. If funds are remaining they will go to his mother and father for financial support through these difficult times.

TO ELIMINATE CONFUSION


In no way am I implying that the funeral costs $50,000. When setting up the campaign i was given the option of how much i wanted to raise. This family by no means comes from money, they were not involved in the creation of this campaign, and at the time, the only thing i thought about is removing any and all financial burden this family may be facing during these traumatic times. I believe this family, knowing the selfless people they are, deserve far more than $50,000 for the suffrage they are going through which will impact them for the rest of their lives. I personally have no financial gain from this campaign and am certain they will be content with whatever the campaign raises for which they are truly grateful. At the start of this campaign they had no idea i was doing this for them. It is my way of showing any support i can to the family.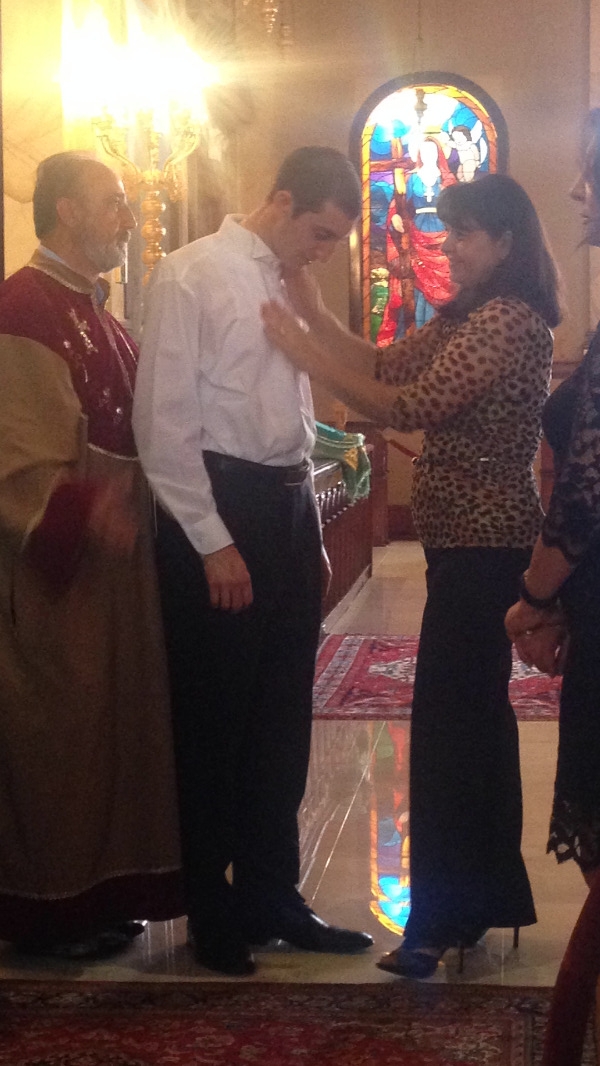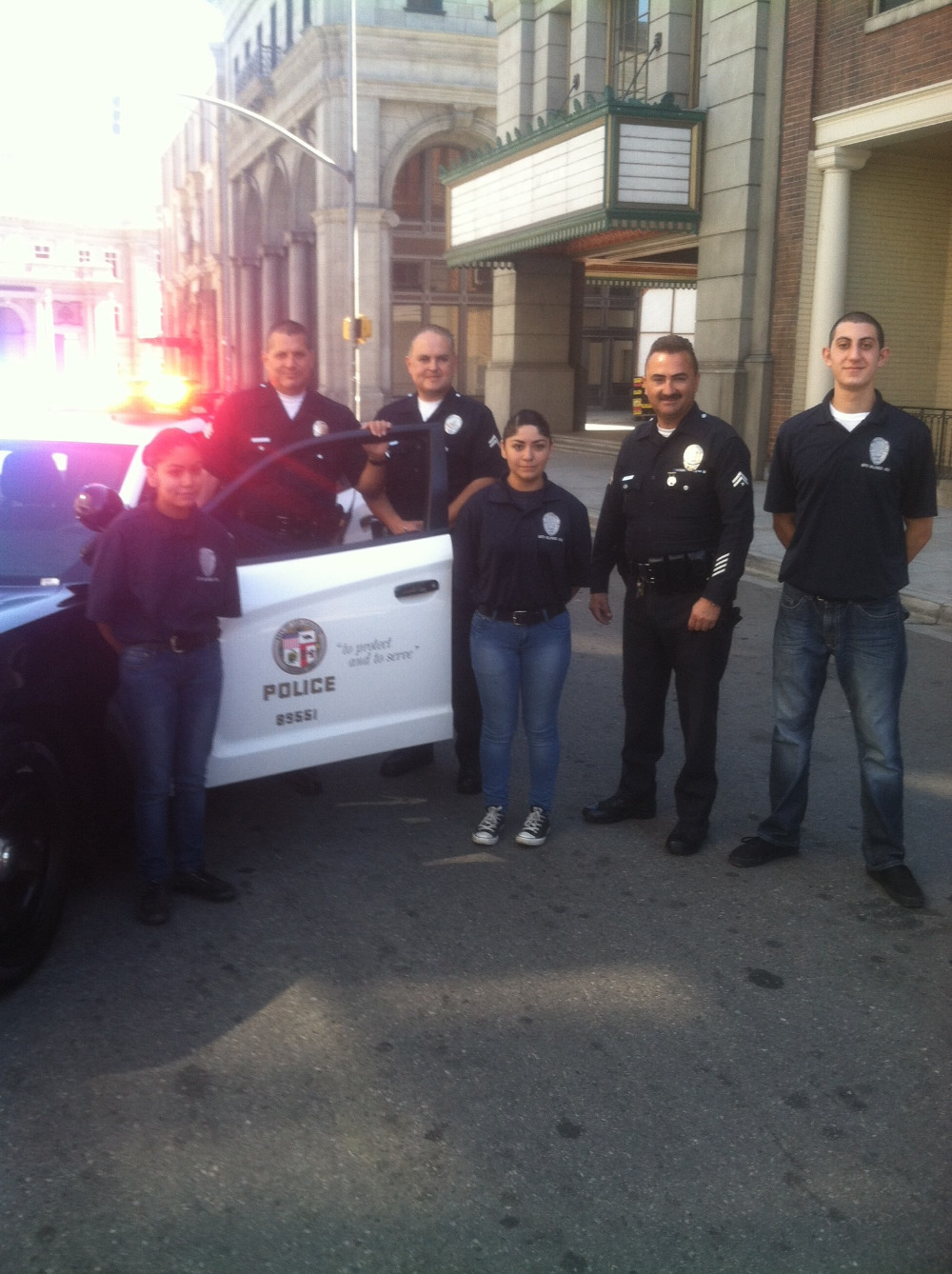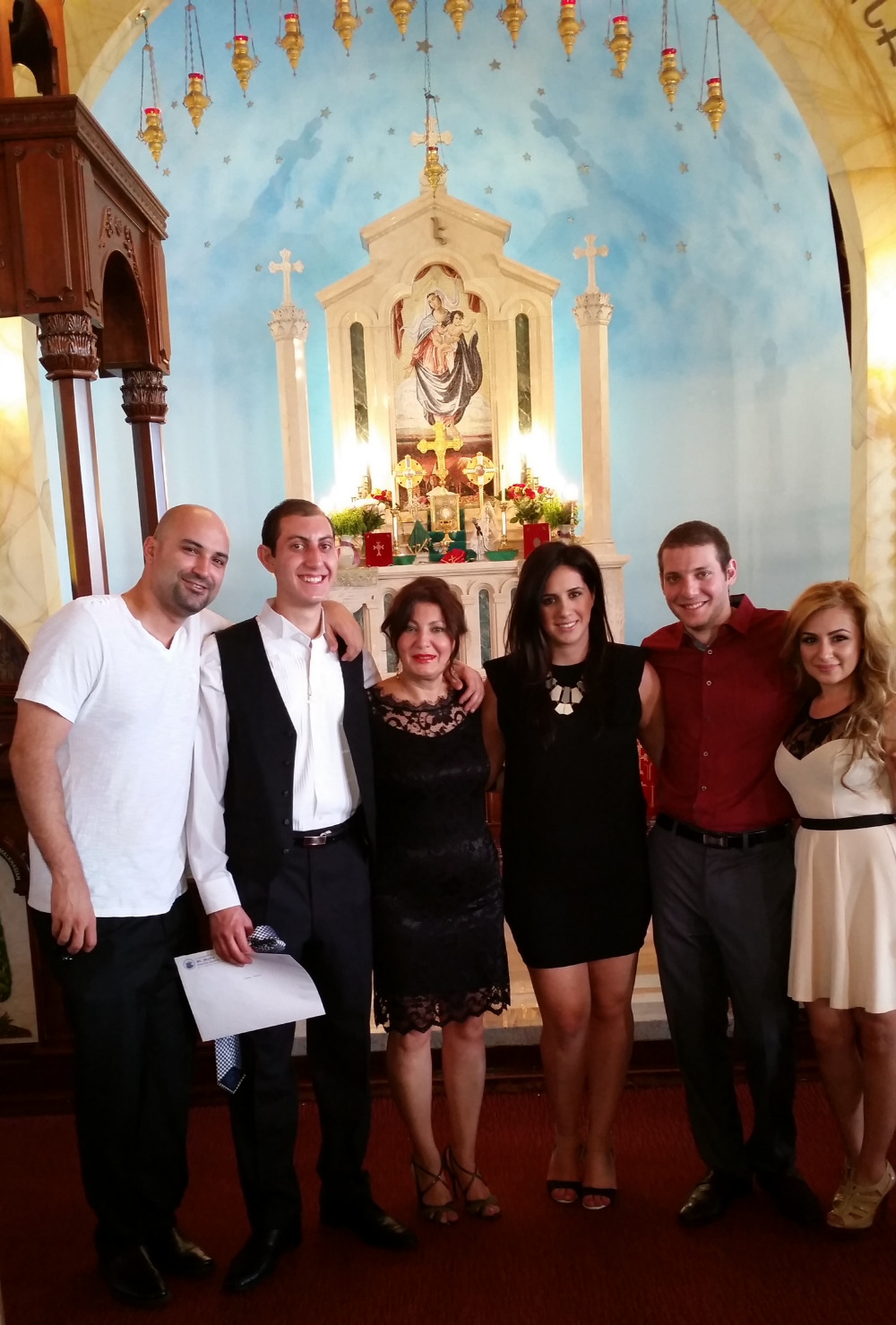 Become the first supporter
Your donation matters
See all
Organizer and beneficiary
Armen Kard
Organizer
Glendale, CA
Panos Pananian
Beneficiary