On Saturday October 3rd, 2015 Richard Habib passed away so unexpectedly.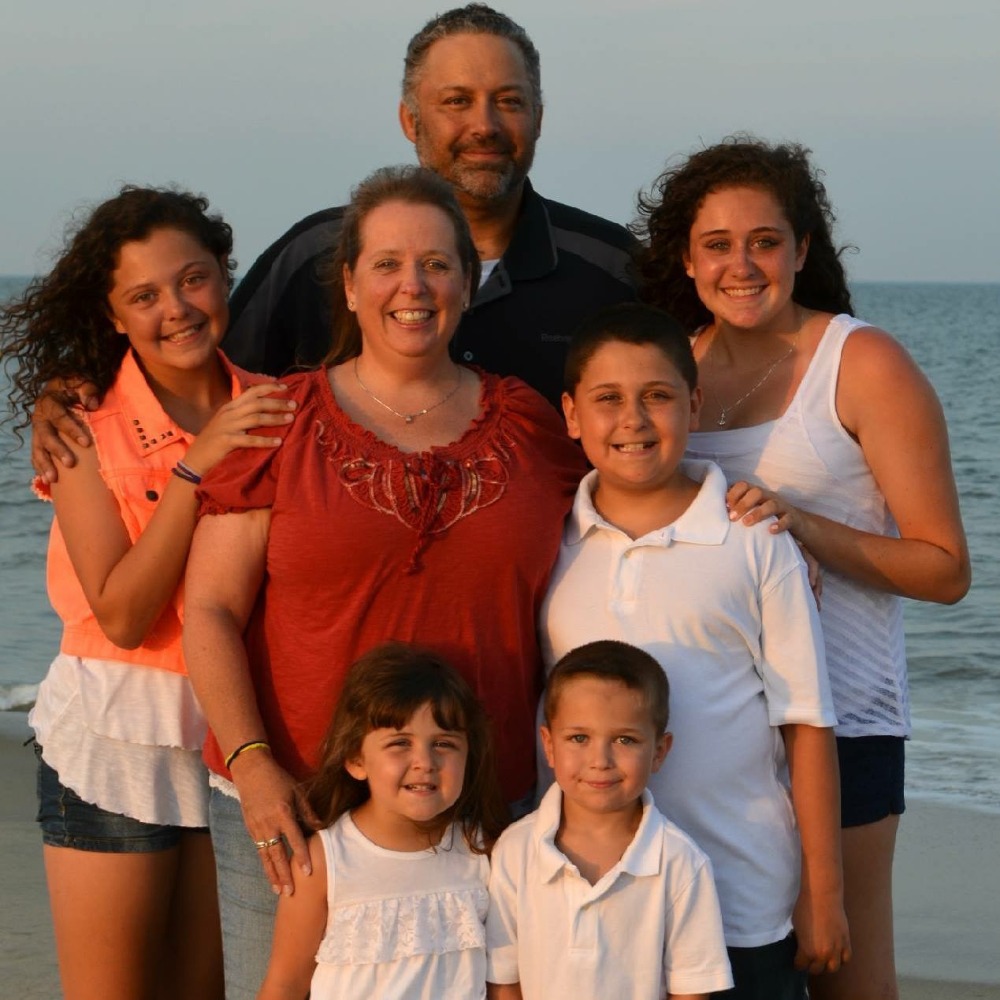 Richard is survived by a loving wife, (3) daughters, (2) sons, mother, brother, many extended family members, hundreds of soccer players, referees, and coaches in the area and others whose lives Richard touched. Please consider assisting the family in donating towards his funeral and other expenses. Any contribution will be greatly appreciated. Please remember Richard and his family as they work through this heartbreaking time.
A GenerousPerson - 
As Richard has done so many times before he was officiating a game for our local soccer club.  During the game he felt ill and could not continue.  Many spectators were there trying to help when suddenly he suffered a heart attack.  He was transported to Prince William Hospital where he later passed away.
Richard was known by many in our club as a coach, mentor, referee, friend - he has made a lasting impression on so many lives through his love for the game.  Richard has been a volunteer with our club for as long as I can remember.  This season he was coaching 2 recreational teams.  He has been officiating games from U7 through U19 and mentoring several of our younger referees.  I can still hear him say "coach em up sir" as he was referring to some younger referees that needed a little confidence booster.  As you can tell, if it had something to do with soccer, Richard was involved.  
To say that Richard was one of a kind would be an undeniable understatement to all who interacted with him.  His continuous generosity, humor, wit, and the kindness he shared with those around him exist as only a few examples of the incredible person, father, and friend he was.