Richard Shaw, the director of documentaries such as the Torah Codes, Gaza, and The Watchers Series and producer of the award-winning feature film Beat the Drum, passed away very suddenly and unexpectedly on June 20th, 2019. Because of Richard's sudden passing, we're asking for your help in supporting his wife, Mary. Between burial costs, loss of income, and what will no doubt be a very difficult time of transition, Mary will need some financial support to get back on her feet.
For those of you who don't know Richard well, I want to sum up as best I can the life and works of Richard Shaw. Words alone cannot tell the whole story, or do him justice, but we'll try. Richard was a one-of-a-kind filmmaker and friend, who shared an intense love for the Land of Israel. Over the past few years, Richard was befriended by many of the leading Rabbis in Israel, well-known men like Rabbi Glazerson, who dedicated his life to the study of the Torah Codes. Richard was at the forefront of Torah Codes research in America and had a passion for the Bible.
He made a difference in this world in his 65 years. His resume was truly unbelievable, spending the last 40 years building the infrastructure of several major Christian television ministries and partnering up with L.A. Marzulli for 11 films in the Watcher Series.
He and L.A. continued their search for the supernatural as they documented UFO encounters, and the search for the Nephilim. His work on some controversial subjects will forever change how we view these topics.
Richard dedicated his life to the Kingdom of God and the discovery and documentation of things that had been previously hidden. We all owe a great debt of gratitude to him for his research. He was an incredibly talented director with unparalleled integrity and artistic vision. He had a style all his own.
We will all miss him, and our lives will never be the same without him, but we know that we'll see him again.
If Richard blessed you in this lifetime, here's an opportunity to help his wife recover from this difficult time in her life. God bless you!
More on Richard Shaw
www.pinlight.com/about.htm
Richard Shaw Speaking at the Prophecy Watchers Conference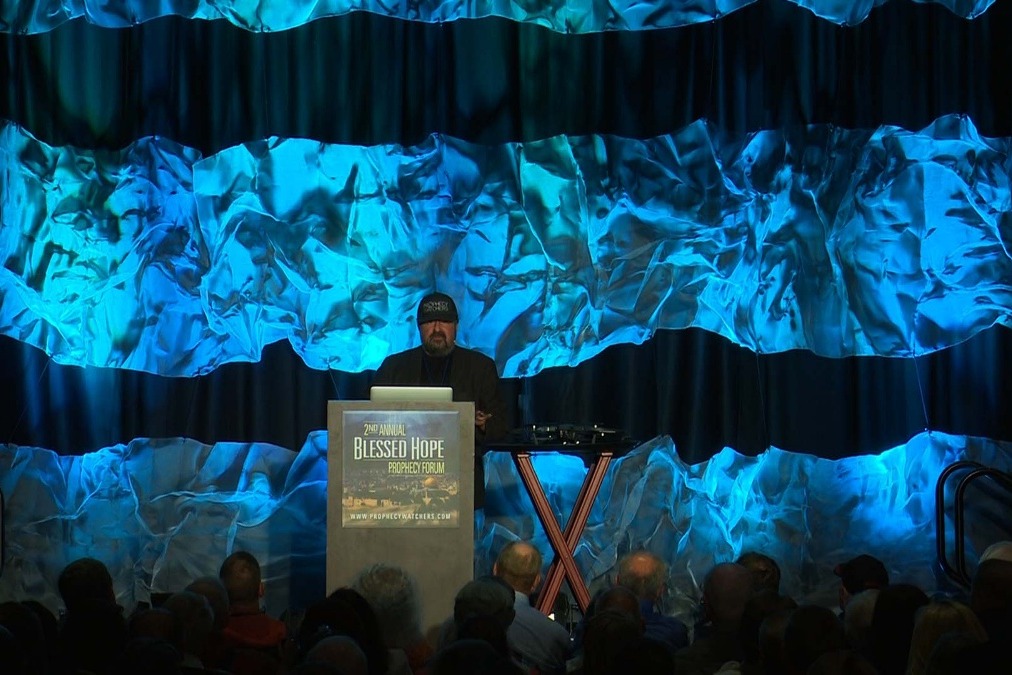 Some of Richard Shaw's Work:

Torah CodesThe Truth About GazaHis Phenomenal Work on the Watchers Series



Richard Shaw on Skywatch TV



Beat the Drum


Organizer and beneficiary
LA Marzulli
Organizer
Edmond, OK