Rest In Peace Ricardo Silva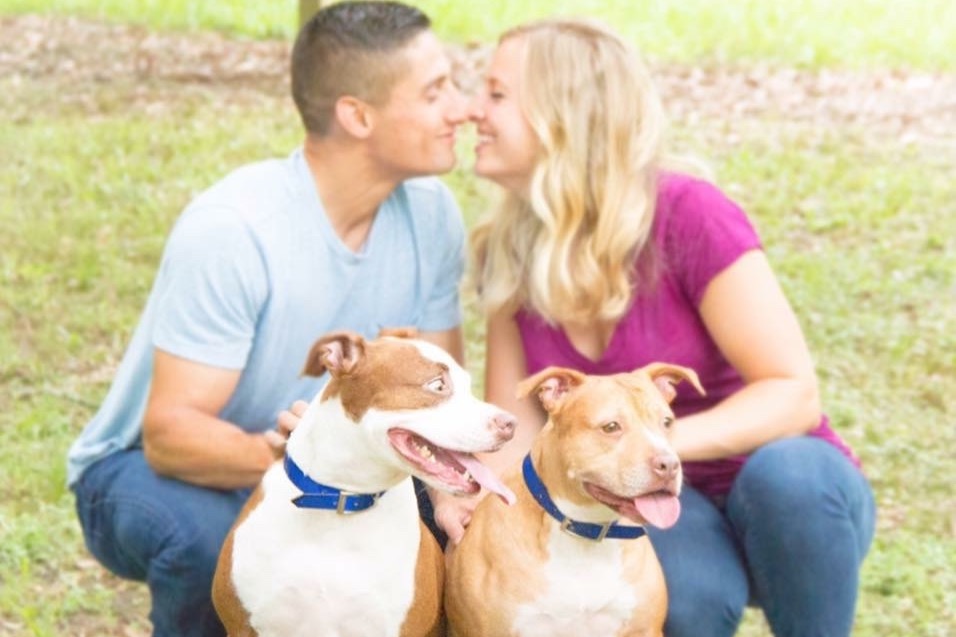 Rico was a kind hearted man, someone who would go out of his way for anyone who needed help. Rico was dedicated and passionate for his job as a police officer in New Orleans and loved every minute of it. He was goal orientated and worked hard for the things he wanted. Rico loved everyone that came into his life, friends and family. I think i can speak for everyone who was lucky enough to know rico when i say he sure was goofy and knew how to make an impact on your life.
   The one person who made Rico the happiest was his fiancé  Taylor. The two of them met at a young age, you can say they were "high school sweethearts." Taylor and Rico met when he was a senior year and she was a junior year in high school. The two of them have been together since, building the life that they've always wanted. They complimented each other in every way possible, where she lacked he made up for and vice versa. They set goals for one another and pushed each other to reach them as a team. Always making a plan to work hard to set their lives up for success, whether it be buying a car, or purchasing their first home down in Louisiana together, where they had two horses, three dogs, and chickens who they love to treat like their children.
   Taylor was Rico's world, as well as he was hers. The two of them were unstoppable, and they were not afraid to show it. Rico and Taylor had the type of love that many people never get the chance to experience. As many of you know Rico and Taylor were supposed to get married in November until Saturday night when her entire world got taken from her. Rico was out on his personal motorcycle, on a leisure ride, which he loved to do. Unfortunately, Rico was involved in an accident and never made it back home that night. Taylor went from planning what was supposed to be the best day of her life, her wedding to now planning a funeral for someone who she never thought she would have to live without.
  I set this GoFundMe page up for expenses to help ease some stress, because as her cousin i can't begin to fathom the pain that she is going to deal with for the rest of her life. We all lost someone who was dear to our hearts. Taylor lost her best friend.
  Everything counts, Thank you Guys.
-Kelly
Karen, Kennedy & Storm Edwards 
Organizer
Kelly Williams 
Organizer
Fuquay-Varina, NC