Help us buy our own premises
Rescue Me Animal Sanctuary , Registered Charity Number 1157210, is a small foster home based animal sanctuary in the Merseyside area, set up in July 2013.
We primarily focus on rescuing unwanted/stray cats and small animals, however we will aim to help any animal in need.
Our philosophy is to accept an animal into our care based solely on its need and not on any other physical characteristic, providing we have a suitable foster home free.
We believe that by looking after a rescue pet in a home environment we are able to fully assess the animal, understand its needs and the type of home he/she will require and ultimately match them to a suitable home.
We have a strict non-destruct policy and will keep every animal in our care until a forever home can be found.
We desperately need extra space so that we can help more needy cats and bunnies and also a kennel facility, so that we can rescue dogs who are in dire need.
To run a safe and efficient rescue, we need a purpose built site where animals can get the veterinary treatment they need, be fully assessed before being placed into a foster home/forever home and extra space for emergencies. Unfortunately, we cannot offer this with our current set up.
WE NEED YOUR HELP to raise the remaining funds to buy this property which is perfect for our needs, before someone else buys it and we miss our chance!
Please donate NOW and help us to make our dream a reality for the sake of the animals who need us!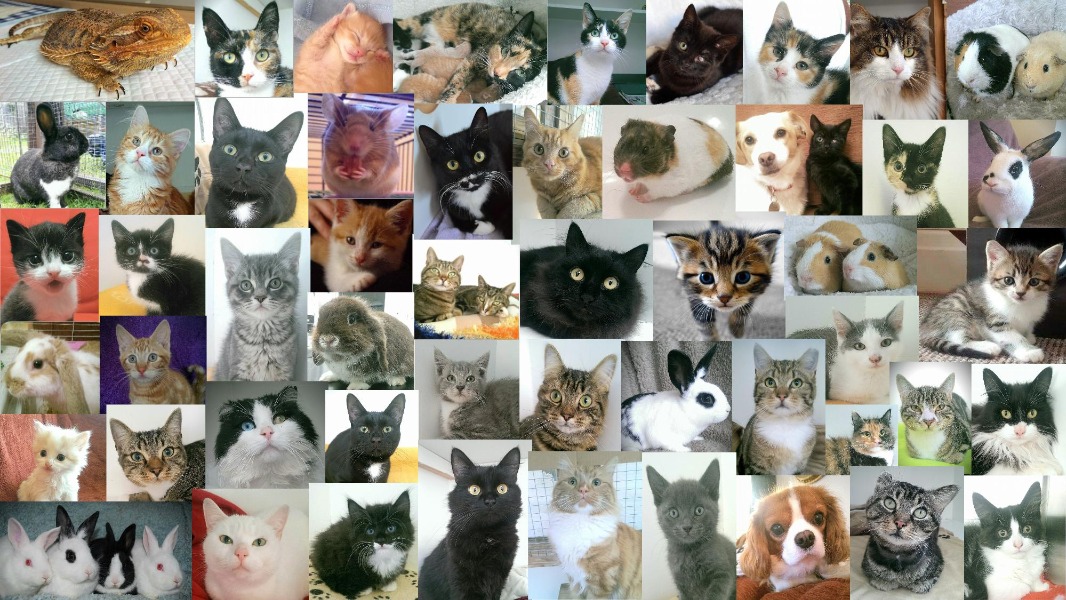 Organizer
Heather Prescott 
Organizer
Waterloo, North West England, United Kingdom