Reptacular Animals Ranch Fire Fund
In addition to others all over Southern California, Reptacular Animals suffered  a major loss. Early this morning Reptacular Animals Ranch located in Sylmar,Ca went up in flames around 11am, Dec 5th. 2017
Reptacular Animals Ranch is home to over
500 animals.
Farm animals, reptiles, birds, a zebra, camel, the list goes on...
Fortunately enough, with the help of an amazing crew, all animals, household members and staff made it out safely. 
All structures that house the animals were destroyed.
Not only is the Ranch home to the animals, but
home to the small business owners, Jennifer and Cory
Lagusker(serves in the US Army),
their 3 year old son
, and their
extended family
. Everything was lost in the Creek Fire. Their 3 bedroom home, their RV that housed their extended family, cars, belongings and animal supplies and cages.
I am organizing a Gofundme page in hopes of being able to provide some supplies for them and the animals and to rebuild the animal housing structure. Currently the animals are being housed at our sister location in Antelope valley and in a small home in North Hollywood. The animals are in carrier containers and we need cages so that they are comfortable.
We are asking for any monetary donations, big or small, item donations, services to help rebuild(electrician, constructions, etc) or some shares if you are unable to donate.
Item donations
can be dropped off at Jennifer's Fathers house (7438 Farmdale Ave. North Hollywood, Ca) between 9am-7pm. Please email [email redacted]. com to arrange another time and for questions on specific items.
Items needed include:
-CAGES for small and large birds, reptiles, bunnies, small mammals, chickens/ducks
-FOOD for bunnies, guinea pigs, chickens, ducks, parrots, tortoises
-WATER/FOOD DISHES for reptiles, small mammals, bunnies, hamsters, rats
-BEDDING for small mammals and reptiles
-PAPER TOWELS
- REPTILE SUPPLIES - heat lamps/pads, bulbs, housing, extension cords, outlet timers
CLEANING SUPPLIES - Brushes, brooms, soap, hand sanitizer
ART SUPPLIES - to continue our animal education classes at elementry schools all over LA
CLOTHES - or personal hygiene products for the family. Baby Boy clothes (size 3-4T)
And any other basic items you can think of.
Direct monetary donations can also be accepted at the following
feed stores
by PHONE or IN PERSON:
Henco
- 11025 Fleetwood St, Sun Valley, CA 91352
9am-5pm Ask for the manager, Kay
Hemme Hay & Feed Inc
- 43719 Sierra Hwy, Lancaster, Ca 93534
Mention Reptacular Animals or Diana Vergara
[Please google phone numbers for feed stores since gofundme doesn't allow phone numbers to be posted]
Insurance will only cover the home that was lost and no other structures or items.
We will post photos of all the donations and the status of our animals
Thank You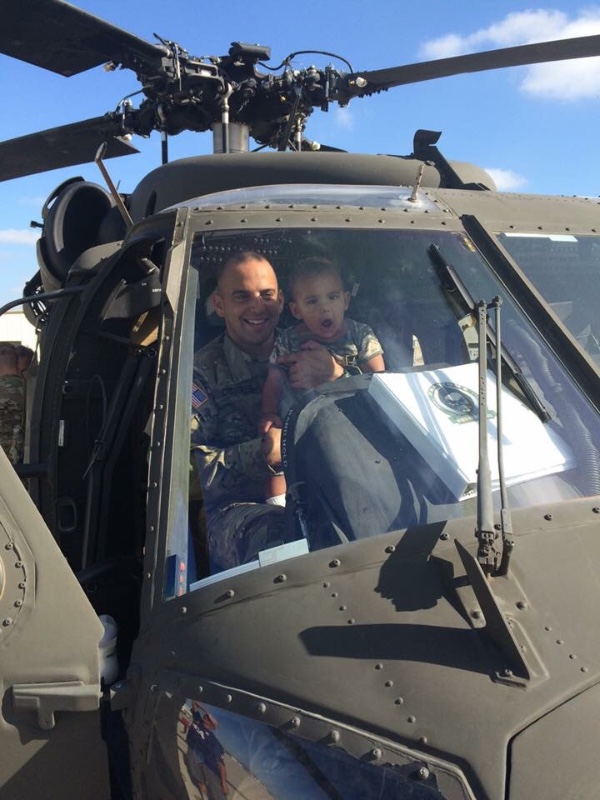 Organizer and beneficiary