Hello! My name is Alyssa Smith.
I am a Freshman at South Lakes High School in Reston, VA.  
I am asking for your help to get to Europe!
Please donate and tell your friends and family so they can donate as well. 
I have been selected to play softball on the Student- Athlete USA team in Europe for 10 days this summer but need the money to go. We will travel from July 10-19, 2017 playing in Netherlands, Germany and France. 
The first deadline has already passed.  I am asking for donations by  the March 1, 2017  deadline .  
Full payment is due April 1, 2017.
A little about myself:
I love playing softball. Center Field is my favorite position.  
I just made my HS JV team.  I am 1 of only 3 freshman on the team.    I also play travel ball in the fall and summer for HRYS Glory 16U where I am the starting Center Fielder.
My hope is to play as much softball as I can.  I want to play Division 1 softball in college.
I am an athlete at heart.  I also play Volleyball and run indoor track. 
Now that you know a little bit about me. I hope you will support me with your dollars.
Your donation will help make this dream come true.
Thank you in advance .
Alyssa Smith
Since this video, I have lowered my time to 2.64 home to first base

This is where it all started - Carson Valley Softball,  Minden NV

Me at bat (#23) . One of our tournament wins in Fall 2016

Former Florida State standout, Tiffani Brown and me at FSU Elite Camp in Tallahassee FL - Dec 2016

This is me (front middle with jeans) with my family.

This is me as the mad hatter - one of my favorite Halloween costumes.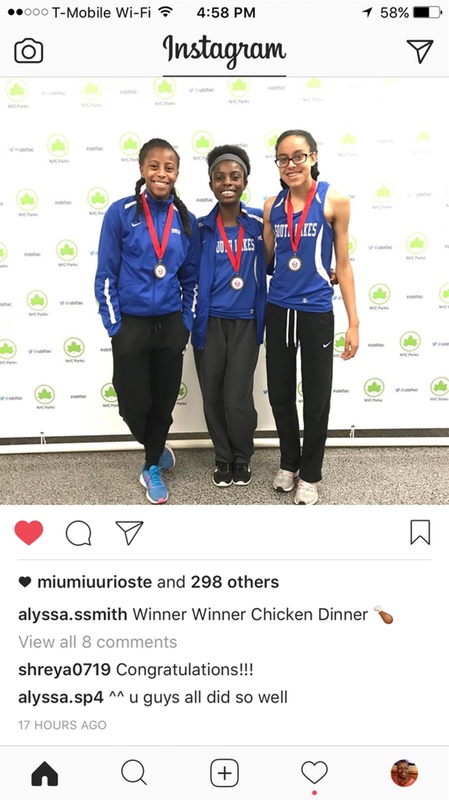 This was at an indoor track meet this winter (2016) where I won the 300 meters along with my teammates who won their races as well

This was me on my way to my 1st High School Homecoming Dance . 

This is me in one of my HRYS Glory 16U Team uniforms - #23. We were nationally ranked in USSSA with a 19-5 record.
A Great Big Thank you for your donations - We're almost there - I can't do it without you - April 1, 2017 deadline approaching.