Recover LENR lab after earthquake
A 6.8 earthquake hit Hokkaido Japan on Thursday Sept, 6 and damaged one of only a few dozen active Low Energy Nuclear Reaction (formally known as cold fusion) laboratories in the world. 
https://www.youtube.com/watch?v=LGPIFR8RTLg
The lab receives no government funds and is run by the acclaimed scientist Tadahiko Mizuno.
https://en.wikipedia.org/wiki/Tadahiko_Mizuno
We, a CMNS team of fellow scientists, sincerely believe his work is very valuable and hope to secure funds for the reequipping of the lab and ask others to help Tadahido to rebuild the lab.  
You can find Mizuno's papers and research at LENR-CANR.org 
http://lenr-canr.org/
Please contribute and if you cannot afford to contribute money please help use publicize via Facebook and other social media.
We estimate the equipment loss was at least $20,000 to $30,000. Jed Rothwell will help transfer the money by assisting in obtaining wire transfer numbers and translations with Mizuno.
 The building was damaged and it may have to be torn down. The entire building is leaning over, around 5 cm at the 7th floor. The building may be condemned, forcing Mizuno to move. If Mizuno had to move to another building, it will be costly to move this expensive and delicate equipment.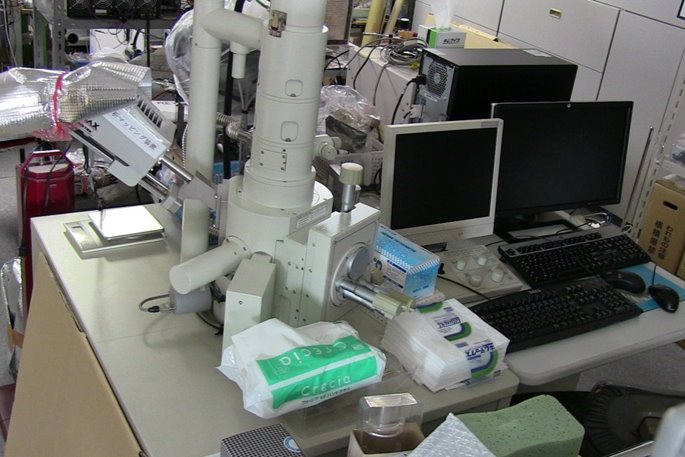 Two computers were destroyed, and a vacuum pump and a scanning electron microscope (SEM) were damaged and may not be repairable. Objects fell on this SEM, damaging it, and the vacuum pump in it. It is not known whether it can be repaired.
Information requested by GoFundMe:
Funds being raised by Dr. Dennis Cravens, Cloudcroft, USA for Dr. Tadahiko Mizuno in Hokkaido Japan.  I am a fellow researcher in the area of Cold Fusion (CMNS). All funds (after fees taken out by GoFundMe and bank currency exchange) will be wired to Mizuno's research group- Hydrogen Engineering Application and Development Company.  It is expected that they will use it for repair of  the damaged SEM.   The current estimate for the repair is about $17,000.
Organizer
Dennis Cravens
Organizer
Cloudcroft, NM