Roof & Repairs Appeal Fund - Project
WE'RE RAISING FUNDS TO RESTORE OUR CHURCH BUILDINGS, IN PARTICULAR OUR CHURCH ROOFS.

CAN YOU HELP US?  We have raised tens of thousands of pounds already but still need your help. No amount is too big or too small.


Our church, Christ Apostolic Church (Bethel) UK – Registered Charity 274154, has occupied the St Columba church buildings in Kingsland Road, E2 8AN since the 1980s.

The buildings have historic significance as St Columba building is nationally listed at Grade I by Historic England and is designed by James Brooks and dates from 1868-9. The former Vicarage and Link Building are nationally listed at Grade I by Historic England are designed by James Brooks and date from 1873-4.  The former Sisters' House and School are nationally listed by Historic England are designed by James Brooks and date from 1898 and 1865 respectively.  The associated forecourt railings are also nationally listed at Grade II by Historic England. The buildings form a group and are also in the Kingsland Conservation Area.  We really want to conserve these buildings and keep them in great shape.

All of the buildings were in a totally derelict state when we obtained the leases in the 1980s. The church buildings had been deconsecrated and had been vacated by the Church of England years earlier due to falling congregation attendance numbers and the inability of the parish to manage its upkeep. When St Columba came onto the market, it had already spent a number of years empty.  Large parts of the church building and the rest of the premises were covered in inches pigeon guano, were without floors, doors or ceilings and were in a state of extreme disrepair. Christ Apostolic Church (Bethel) has worked extremely hard over the decades to restore the entire premises to a well functioning, habitable, warm and productive environment. These works have ranged from vast grant-aided phased works, e.g. to the church building roof, to literal blood, sweat and tears work by committed congregants over the decades. The physical, personal and financial cost over the years cannot be overstated but the next phase of work requires substantial resources in terms of expertise and we need your help!

The buildings now house a vibrant church with service to the community at its heart. Apart from the normal weekly church services and activities, we carry out numerous community feeding projects including feeding the homeless at least three times a week with scheduled lunch and breakfast sessions whilst providing other much needed provisions; we run Hackney Community Gospel Choir (hackneycommunitygospelchoir.org), a weekly community choir open to anybody from any faith, persuasion or background; we run periodic programmes assisting young people, women and men on various social issues ranging from health and well-being to employment, aspirations and development; and we have an award winning choir, The Reapers Choir (thereaperschoir.co.uk), that has performed in several venues including 10 Downing Street, Kensington Palace, The Royal Albert Hall and The Royal Festival Hall.

We're asking for your help to raise money so that we can undertake the major repairs needed to kept the building in good condition. All funds raised will to go the repairs of the church, the planning of which has already begun.

Visit our website for more information - cacbethel.org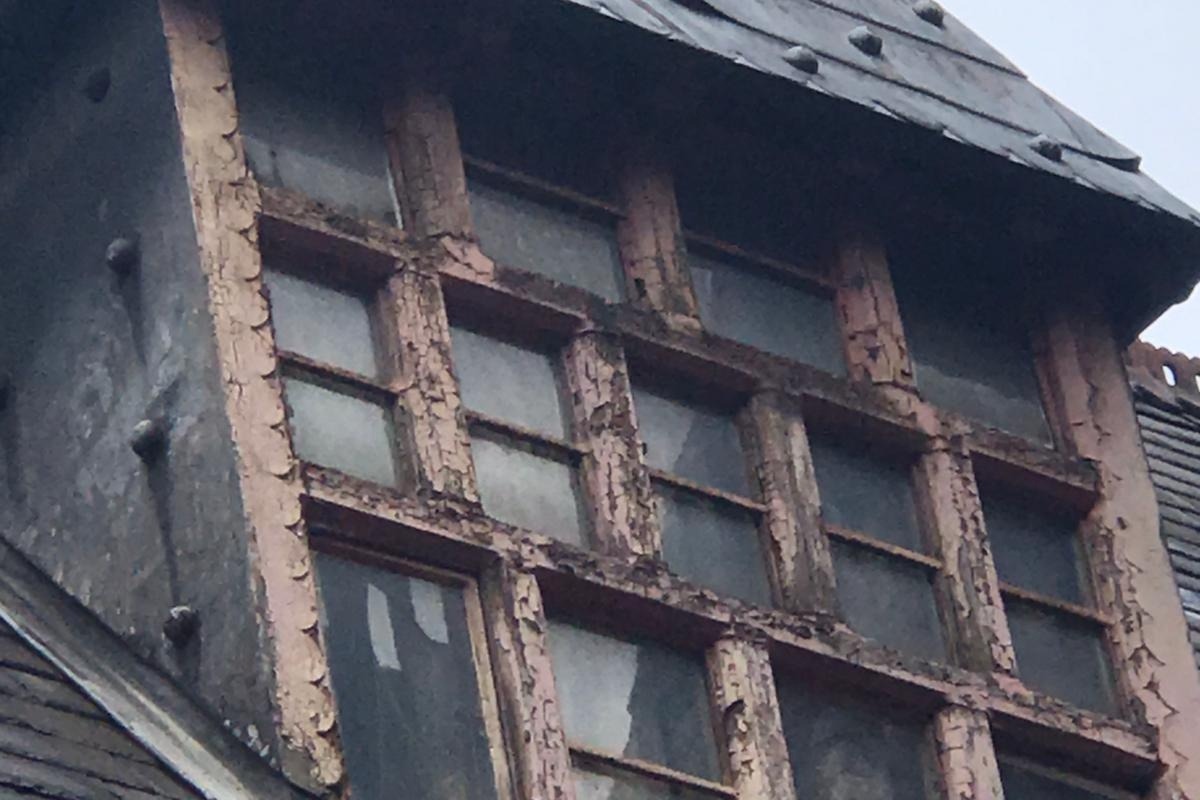 Organizer
CAC (Bethel) UK 
Organizer
London, Greater London, United Kingdom
Registered nonprofit
Donations eligible for Gift Aid.