Renae's Harvey Disaster Assistance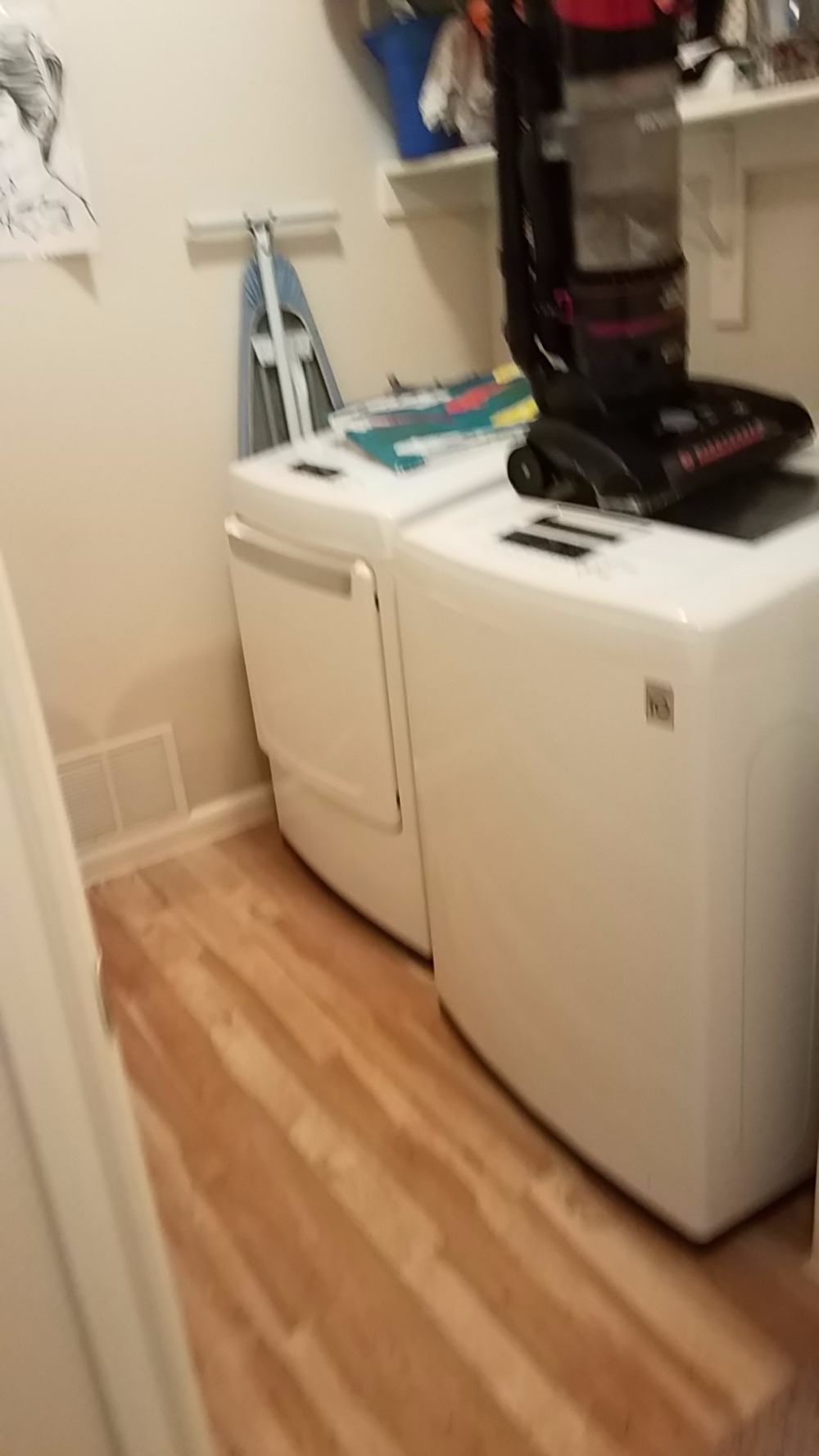 Like many others in the Houston area, I am a victim of Hurricane Harvey. I am a resident of Raveneaux Apartments located close to Cypress Creek. 
The real scare started on Sunday night. After a couple days of rain, the water literally had no where to go except toward my apartment complex.  I frantically, with the neighbors help, attempted to elevate what I had on top of cans. 
Around midnight, the transformers blew up close to my place, and we were not only without power and water, but sitting ducks watching the water slowly creep in our homes. 
Around 1am, it became clear that we needed to get out. Neighbors tried calling 311, and eventually through friend assistance, we managed to get rescued via a high water truck. 
After 3 days of waiting for the water to recede, I returned back to my home on Wednesday afternoon to view the damage.
I am one of the lucky ones. My car is not flooded.  The water got up to a foot deep in my home.  I was able to save my vaccuum cleaner, wall hangings (photos, etc.), the items on the higher books shelves, some work clothes... but there are many things that weren't able to be saved.  
Please help fundraise to replace some of the things that have been lost. The funds will be directed to replacing the following :
-my washer and dryer (owned by myself, not the apartment complex) has been short circuited and is no longer funtioning,
-matress pad is soaked, pillows are soaked, bedding is soaked, matress has been soaked.
-Basic clothing didnt get saved (bottom drawer items - underwear, socks, etc..),
-crock pot is destoryed,
- basic cleaning supplies are too water logged to use, shower curtain has mildew,
- all bathroom and kitchen rugs have debris and are ruined,
-all wooden furniture & couch have been soaked and reek of mildew.
The grossest thing ever is finding a dead fish in my bathroom.
Anything helps, and thank you for helping! 

Organizer
Renae Ludrick 
Organizer
Champion Forest, TX