Remembering Coach Reuben Lewis
I was a fellow Coach of Reuben Lewis for Team Speight's AAU Basketball Program.  I am also one of his childhood friend's 
 I created this go fund me in Coach Reuben Lewis's honor who was a great father, son, coach and mentor to youth boys &
girls  basketball players all over the Bay Area. He was a role model and he dedicated his life to coaching  youth football &
basketball helping to  give many adolescents a positive environment and an outlet to try & help to keep them off the
streets.

Coach Reuben was a fun person be around and a well loved mentor in the AAU basketball community. Playing & coaching
basketball was Reuben's passion but his boys and family were his heart. Whenever you saw Coach Reuben you saw his
3 boys.

Although he had many other coaching  obligations & commitments he never missed a beat with any of his 3 children and he made sure that he introduced, all 3 of his boys to sports at a young age keeping them involved with football or basketball.
Reuben put in  a lot of the time & effort with them & made sure that they were going to be the best at whatever sport they
chose to play.  Reuben was an awesome & dedicated full-time dad, great son & mentor who touched many other lives with
his infectious smile & positive attitude. 

Unfortunately Coach Reuben's life was tragically taken this past Wednesday on February 24th in front of his 3 boys.  

We are creating this Go fund me to help Reuben's mother Sylvia Lewis to set up a savings account for each of Reuben's 3
boys. If you can donate that would be great if not please share & keep his mom, kids, kid's mothers, family,
players and everyone who loved him in your prayers.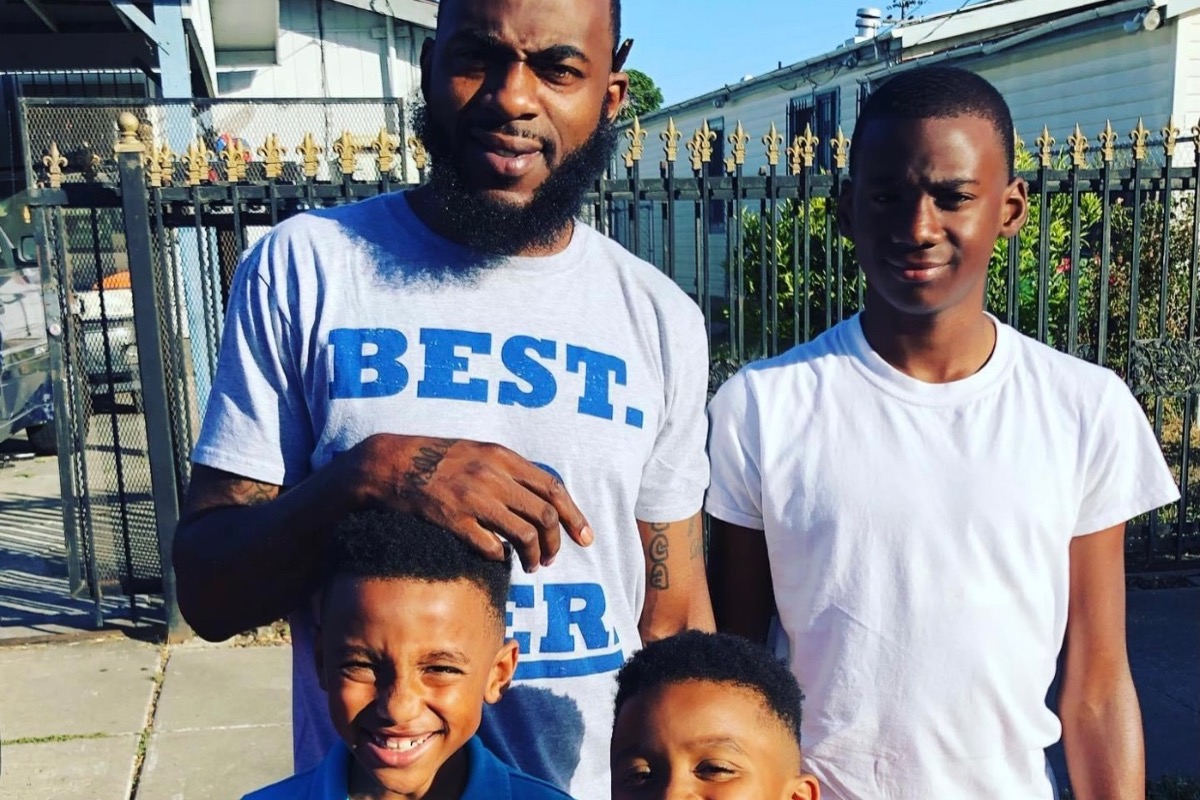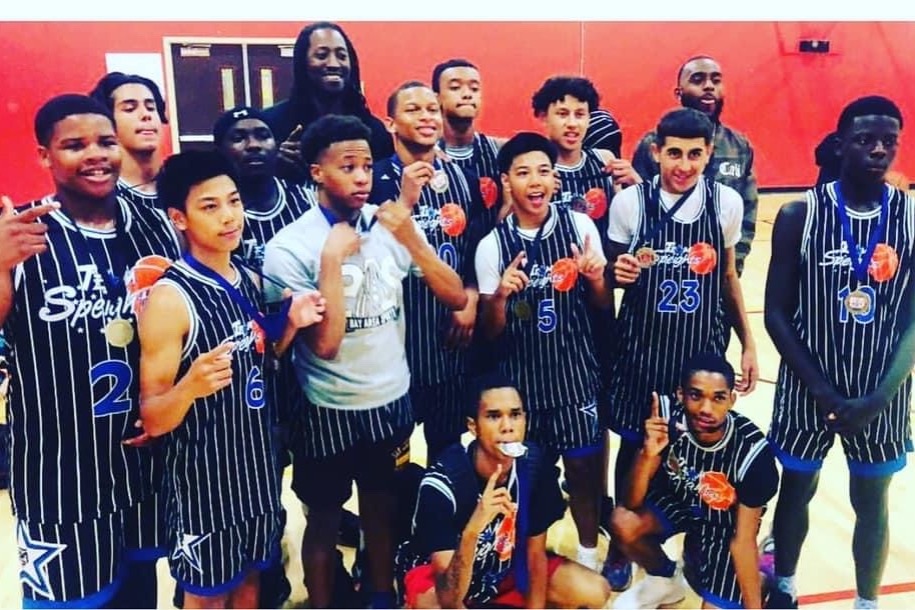 Organizer and beneficiary