We are all grieving from the loss of the most prescious of girls, Bacon and Brisket. If you know Peter, then you know these were more than just  two extremely beautiful Boston terriers. They were apart of the family.  They even share his birthday and would be turning 7 years old this October. They had so much more life to live.
Monday morning, August 20th, they were both bitten by a venomous snake and passed away at Allied Animal Hospital after receiving several doses of anti venom. The doctors did everything they could, but it was too late for them. 
Unfortunately, anti venom is
extremely
expensive, but Peter told the doctors to do everything in their power to save them. I would like to help raise money to cover the cost, which had they lived, would have been worth every penny. Even dealing with their loss, we are glad he did everything he could to save them. 
They were clever and cunning just like their dad and will be forever missed. Thank you for anything you can give to help lighten the load of a very heavy heart.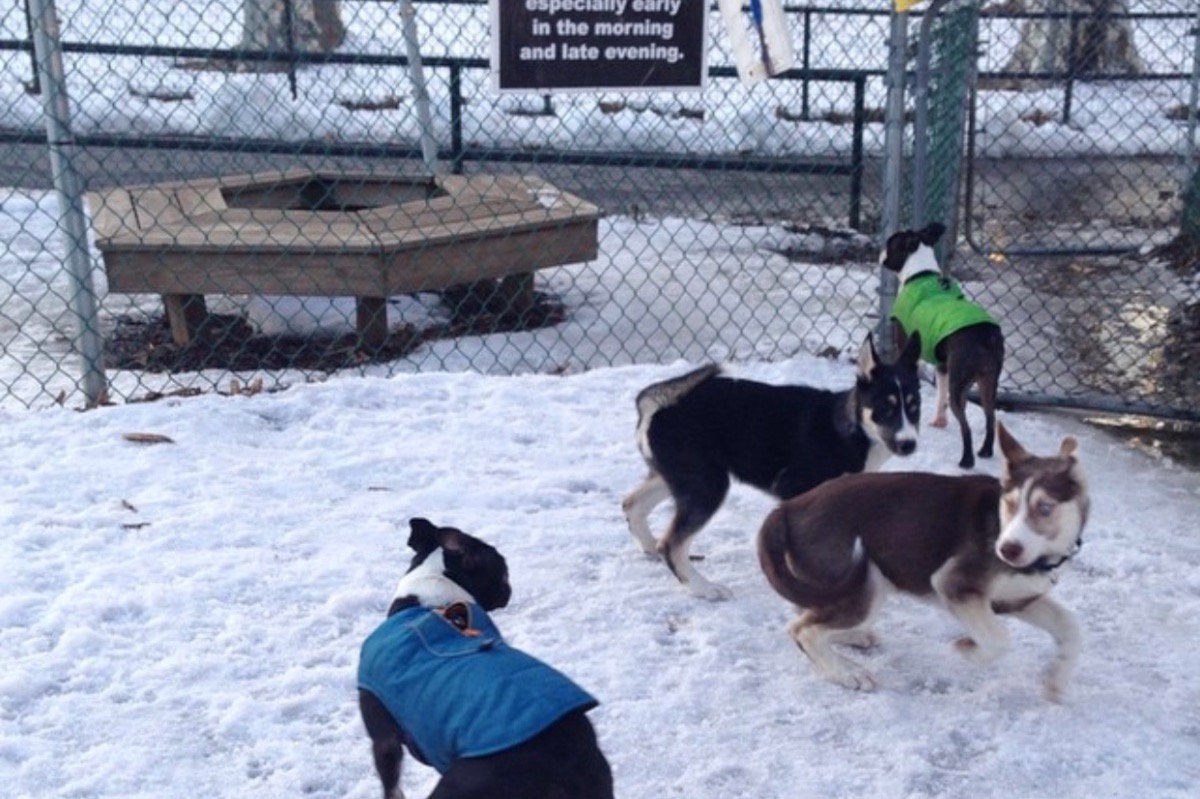 Organizer and beneficiary