We regret to inform that one of our most sweetest and sincerest employees was brutally attacked on Saturday morning on April 2nd, 2021. 
Our beloved Regis Moore was blindsided by a man believed to be around 28-30 years old. This person was walking on West 47th Street wearing a red kangaroo pouch jacket with white tie cords, gray sweatpants, black boots, and a black and camel colored baseball cap.
Out of the blue, the assailant began running towards Regis-he viciously slugged Regis in the gut throwing him to the ground. To add insult to injury, the man returned to retrieve his hat spewing profanities towards Regis. Police have informed us that this person is still on the loose. 
Mr. Moore was then taken to Mount Sinai where it was discovered he suffered from multiple injuries from a fractured shoulder to several broken ribs amongst others.
Regis Moore has been an exemplary employee .He has been our Superintendent for over 10+ years. He is 73 years old and is one of the most dedicated and reliable individuals you will come across. He is always beaming with positive energy and constantly wears a pleasant smile on his face.
We are unsure when he will be released from the hospital or when he will be able to return to work. We are collecting donations towards his recovery which will help him pay bills, medical expenses and loss of income. We recognize these are trying times but ask if you have anything to contribute towards this fund it will be appreciated immensely. Every little bit helps and counts.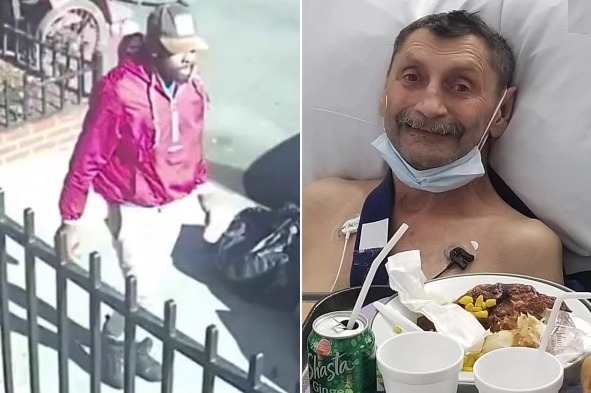 Christine Lazzeri-Orenberg 
Organizer and beneficiary