Redwood City Small Business Relief Fund
About:

Let's face it: 2020 has been a tough year for small businesses in Redwood City.  As we saw light at the end of the Covid 19 tunnel, the events of the past week were a huge setback.....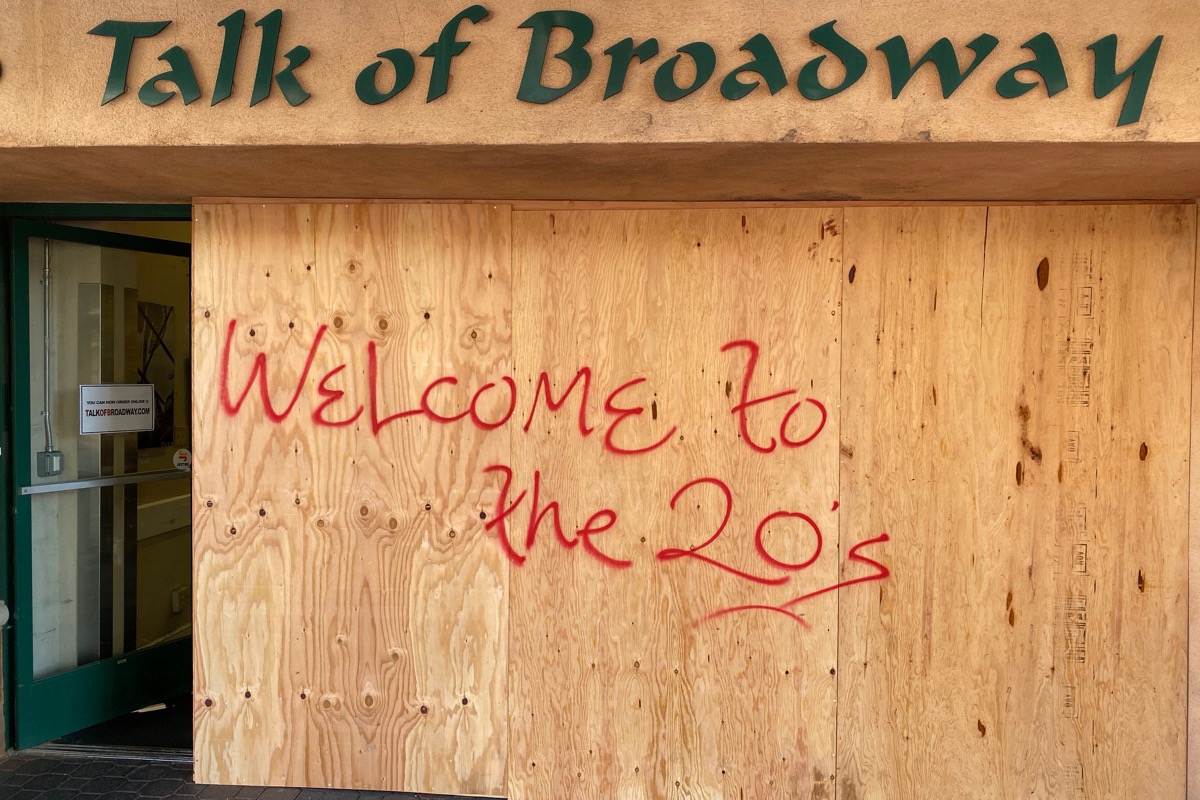 On Sunday evening of May 31, 2020, the City of Redwood City advised all businesses to board up their storefronts in preparation for civil unrest.  All business owners and property owners alike were left scrambling to find contractors and materials to board up their storefront with less than 48 hours' notice.  

Because of the timing involved, most could not "shop around," and the average bill for the plywood installation was several thousand dollars per business.



Such costs are not traditionally covered by the City or by insurance policies.   The covid 19 costs are in the same category:  unforeseen costs that have hit at such a bad time.  We all know and love these businesses in our downtown Redwood City. 



These are the shops, cafes, and restaurants we used to bring our kids to, celebrate birthdays and anniversaries at or just meet with friends for coffee.   Let's do our best to make sure the businesses and the properties are still around to create new memories with our loved ones.  With your contribution we can get them over this bump.   



FAQ: 

1.  How much should I donate?
ANY amount will help our businesses and property owners.  Your generosity and patronage once they are allowed to be opened after this and the covid 19 crisis passes is so appreciated.

2.  How will you distribute the money?
Businesses and property owners with a Redwood City address can request funds from this Campaign.  After a verification process, the funds will be split  equally among the verified applicants, and 100% of the money received will go back out to those verified businesses and property owners.  

3.   How do we know who got the money?   
There will be full transparency.   I will publish the list of businesses and property owners along with the amount received by each party.  









Organizer and beneficiary
Brett Weber
Organizer
Redwood City, CA