Help Red Bucket keep saving lives!
We can make a difference with your help!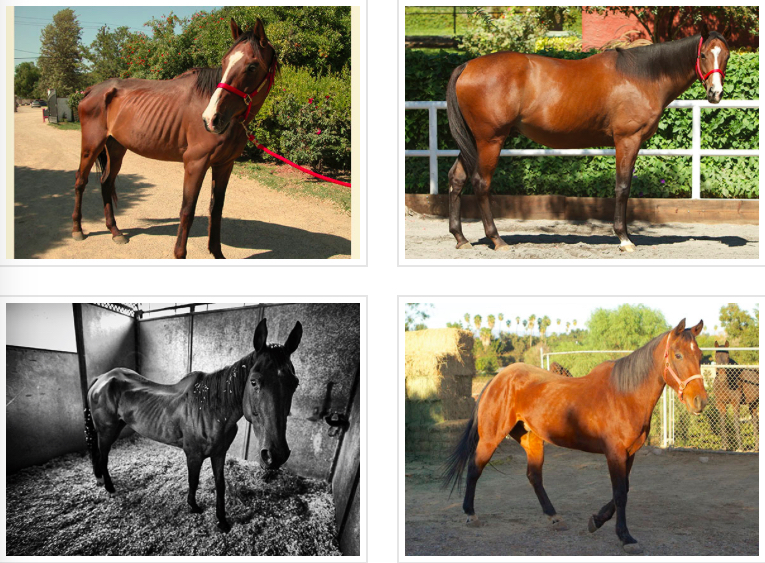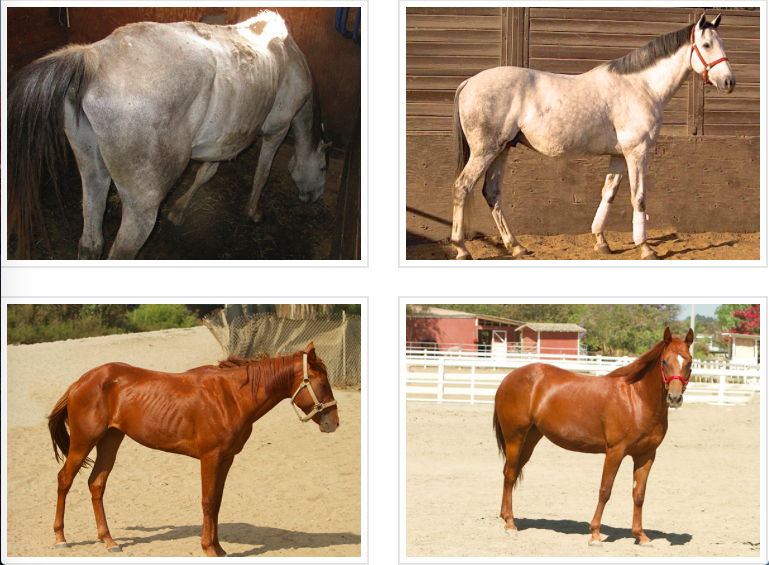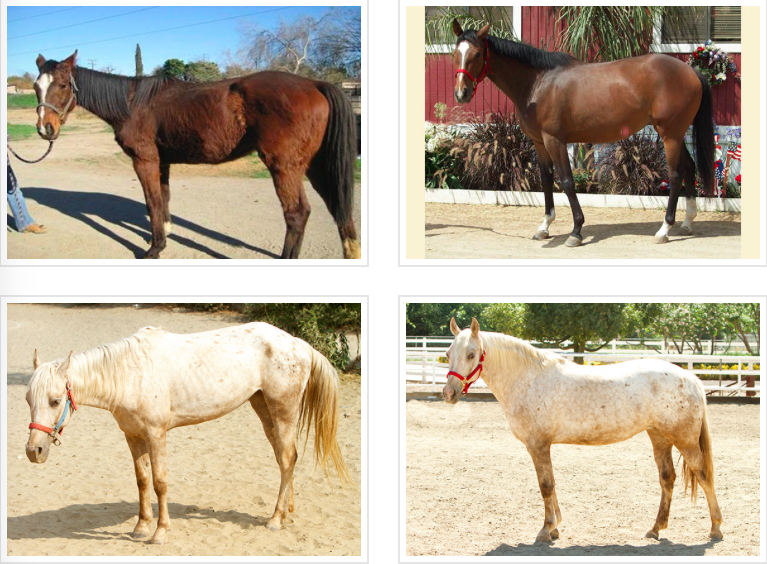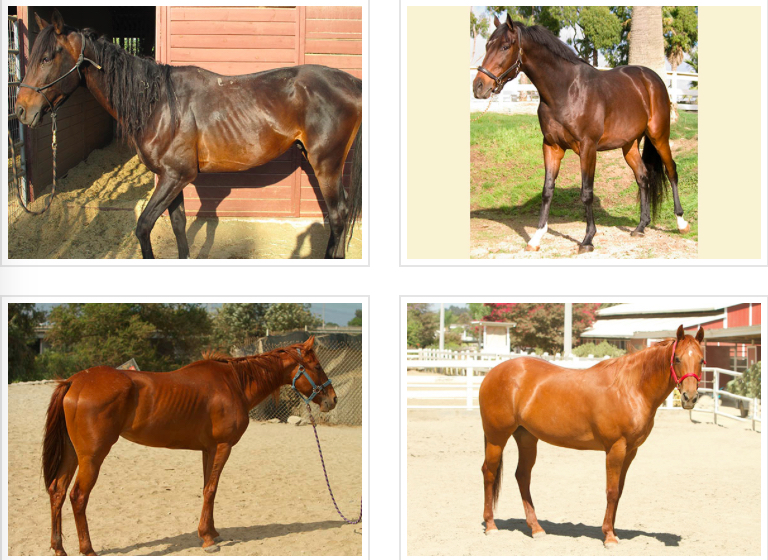 In 2008, our founder discovered a starving, abused and abandoned filly that was hours from being shipped to slaughter. She went out and bought a red bucket and 50 pounds of carrots, and spent the next 6 1/2 hours trying to catch the terrified filly. Once she finally caught her, she named her Harlow...and never let go. Today, Red Bucket continues to save horses that have been victims of unspeakable abuse and provides a loving and safe landing place for these horses to receive the gift of time in which to heal, be rehabilitated, and be trained in preparation for their forever homes. Red Bucket has found 187 forever homes for the horses they serve, and are providing training and rehabilitation for dozens of other horses in preparation for their second chances. Red Bucket serves the starving, shattered and forgotten. Every year, Red Bucket rescues pregnant slaughter-bound mares and delivers their babies, all whom attend Red Bucket "Charm Farm" and are later trained and placed in forever homes. The geriatric, lame and damaged horses are provided the gentle retirement and sanctuary that they deserve, and the entire Red Bucket team works tirelessly and selflessly to find permanent loving homes for all adoptable horses. Red Bucket is desperately trying to raise funds to pay off a final balloon payment on our second mortgage. Can you please help by donating and sharing this page? Thank you for helping Red Bucket continue to save desperate and deserving equines!
For more before and after stories, to learn more about what we do, and to view our adoptable horses, please visit our website at:
http://redbucketrescue.org
Organizer
Red Bucket Equine Rescue
Organizer
Chino Hills, CA
Registered nonprofit
Donations are typically 100% tax deductible in the US.