Anti-bullying, anti-abuse, recovery
Your skin isn't paper, don't cut it. Your face isn't a mask, don't hide it. Your size isn't a book, don't judge it. Your life isn't a film, don't end it. – Unknown
Today 160,000 kids will stay home from school because they are afraid that they will be bullied. Thirty percent of students are victims of bullying. One out of six men are sexually abused, twenty-five percent of women are molested or raped by the time they turn 18.
My name is Carter Lee and I'm the author of When Jonathan Cried for Me, a speaker, and childhood sex abuse survivor. From the ages of 4-7 I was sexually abused by my next door neighbor. Later in life I was bullied and picked on throughout most of my school years. This created a life filled with rage, pain, a low self-esteem, and countless other side effects. Through hard work, I was able to change my life around. Ridding me from rage, healing the pain, and my confidence is at a level that I never dreamed possible.
I will be traveling to several cities throughout the US, starting with Texas, speaking/volunteering for organizations (like STAR and After Silence), schools, mental health facilities, rehabs,  and support groups that can't afford to bring in specialized speakers. I will share my message of trauma, perseverance, and give them my detailed blueprint that I used for healing and transformation.
 Your generous donation will assist me with my meager travel and lodging expenses. I will explain the blue print I used for success, and tell others exactly what I did to transcend through my issues. I will share how I rid myself of my anger issues, my depression, and how I escaped painful memories of the past that held me back. How I went from a person of great low self-esteem, to a person with a level of self-confidence and good self-esteem that I never imagined I could achieve.
Perhaps these taboo topics and statistics make you feel uncomfortable, but ignoring these statistics only makes things worse; stand with me, you can make a difference. To those that read this that are a part of these alarming statistics, stand with me, you can make a difference. For those who are close to someone that is struggling with these issues, you too can stand with me to make a difference. 
One dollar could stop a teenager from cutting themselves, five dollars could stop someone from being bullied, ten dollars can help a survivor overcome their trauma, and one hundred dollars could mean the difference between life or an irreparable decision.
For those that are not able to donate right now, be a hero by sharing this on your social media. Take a stand with me by going on your Twitter, SnapChat, Instagram, and Facebook; and share this campaign by simply copying this link (
https://www.gofundme.com/recoverfromabuse
) and sharing it.
For those that are giving to this cause, anything will help. Please donate whatever you can afford; to help others recover from their past and help spread awareness to prevent someone from being abused, bullied, and victimized. If you  need help and can't afford my book and would like a free copy, or need somebody who understands and will listen, please contact
me here.
Thank you in advance for anything you can give. Our past does not define us, we define our past. On behalf of those who have been abused, bullied, traumatized, I'm asking you to stand with me, you can make a difference.
#can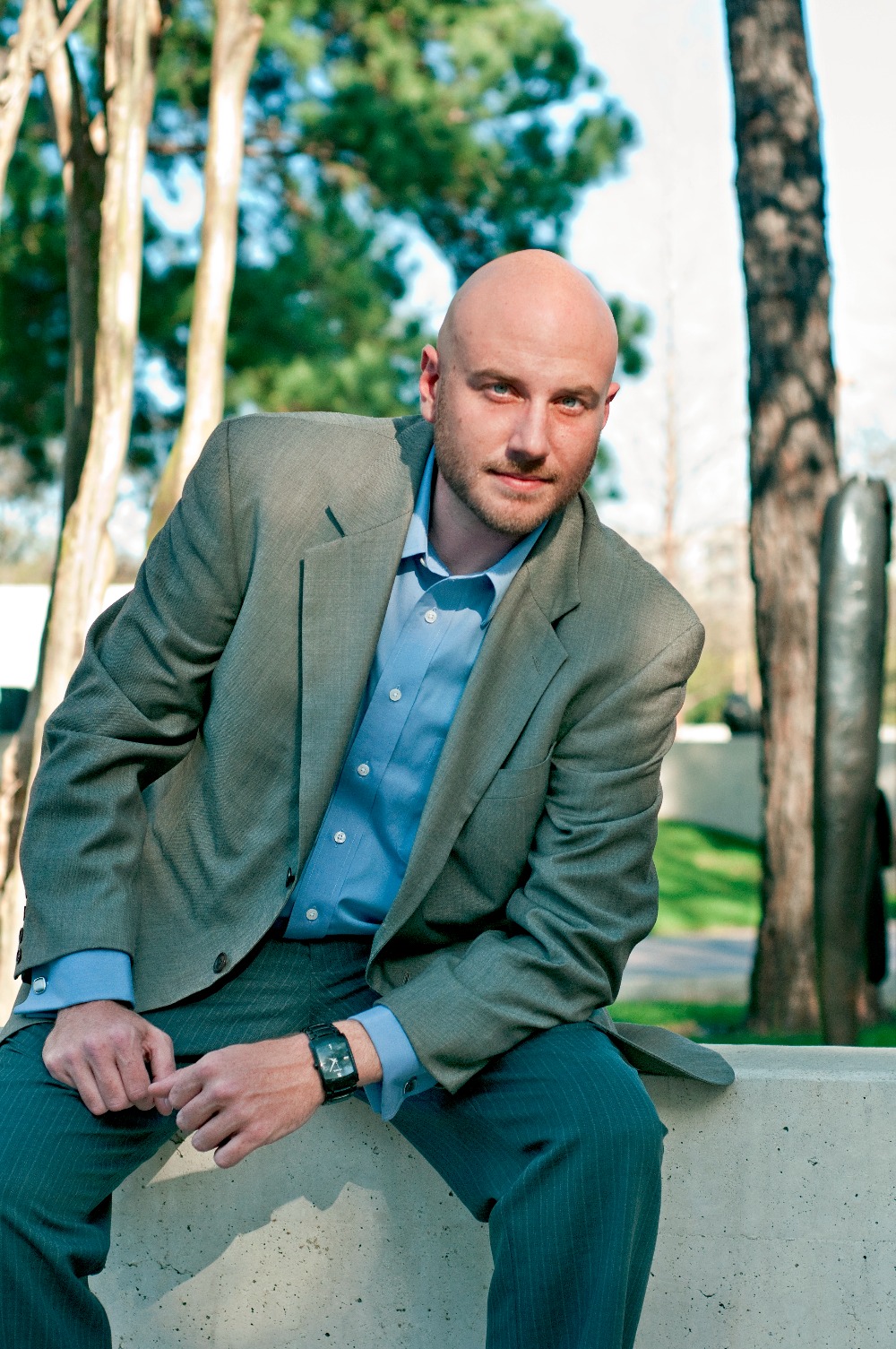 Organizer