Rebuild in Nepal is a non-profit scheme, established by Phil Llewellyn and Edward Hullah.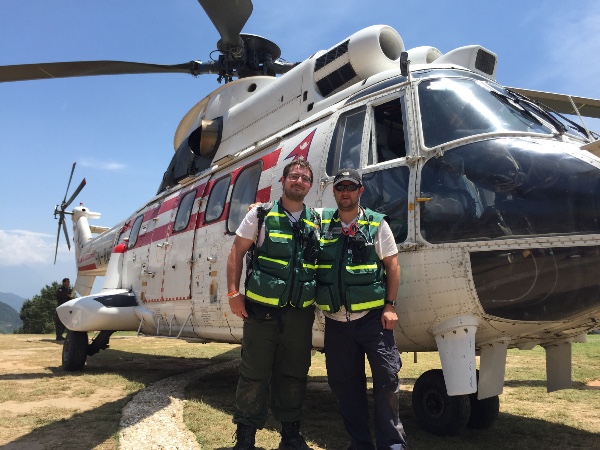 (Edward & Phil in front of the Nepal Prime Minister's helicopter, May 14th 2015)
We are raising money in order to help to rebuild villages most effected by the 2015 earthquakes and aftershocks.
We also intend to introduce safer earthquake resistant houses and public buildings, with links to different relief projects throughout Nepal.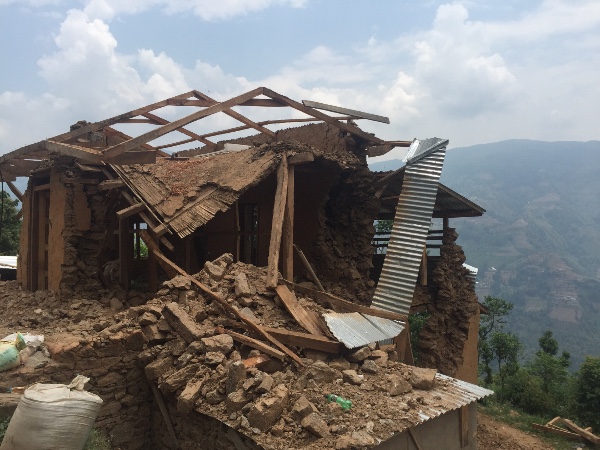 We feel it vital that public service buildings, such as schools and healthcare facilities are rebuilt as soon but as safely as possible.