Help us build Grandpa Dale and Grandma Carol a home!
For the last year, Dale and Carol's boys have been meeting together multiple times a week, chipping away bit by bit to build a home for their mom and dad. The home had been moving along at a steady pace. Framing was complete, electrical and plumbing done. The tubs had even been installed! 
On September 15th, Grandpa Dale's birthday, the field just to the northeast of the home caught fire. Within a matter of minutes, it was engulfed in flames. Within an hour, there was nothing left. This was going to be the home where Grandpa and Grandma would be surrounded by children and grandchildren as they aged, where they could love and be loved. Everybody was looking forward to Sunday afternoons sitting around Grandma's table in her beautiful new house. She was going to have a sewing room where she could make the beautiful masterpiece quilts she gives to her grandchildren, and Grandpa would have his office where he could continue with genealogy, or help his boys move forward with their own plans. But at this point, we have to start over. 
In order to provide the home, an existing structure on Travs property was being renovated. Unfortunately, the insurance does not consider the structure part of the main property and will likely not provide funding to repair the damages; it has been determined to be an outbuilding of sorts and is not covered. $150,000 of property burned up in a moment. Now we're asking for help rebuilding Grandma and Grandpa's house! We've seen the power of community countless times. When people band together, miracles happen and amazing things get done. If you'd like to help, you can donate to this gofundme, or you can provide materials, expertise, time, etc. 
Any and all support is appreciated!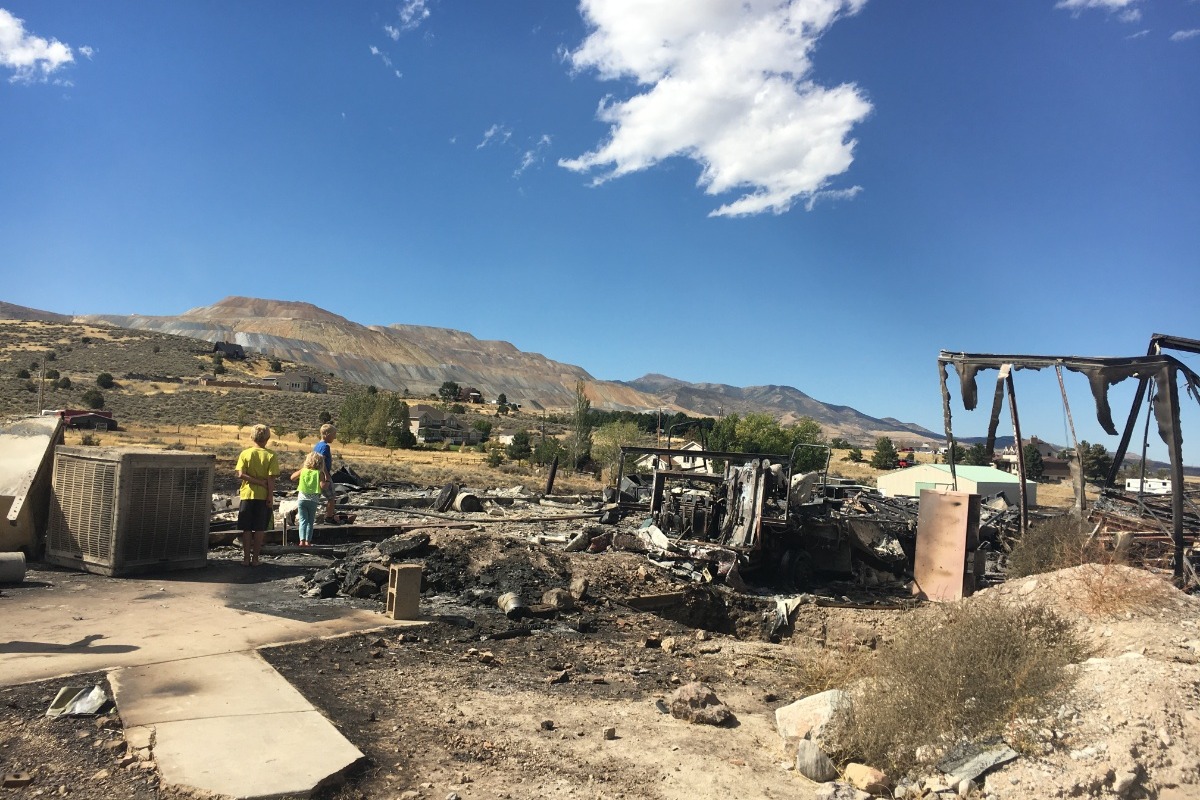 Organizer