We are Dayton Martial Arts Center (DAMAC), located in Trotwood, and our dojo was completely destroyed by the tornadoes that struck Dayton Ohio on Memorial Day weekend. For 50 years and counting, DAMAC has served the Dayton community by offering judo and self-defense to at-risk youth, women recovering from abuse, and peoples of all races, ages and backgrounds. Judo is a defensive martial art with an emphasis on throws, armbars, chokes, and pins. Led by Curry family, who are decorated multi-time national and international champions, DAMAC provides Olympic level judo to Dayton while also teaching life skills such as perseverance, tenacity, and citizenship at little to no cost. Out of all the martial arts community, we are completely non-profit, and none of our instructors are paid. We also do not make people who cannot afford judo pay, and we'll still teach them. 
During the storm, our entire facility was destroyed including equipment for judo and the building itself. We will need new mats as well as a new facility to help us set up our practice. Our mats have glass all in them as well as damage from a collapsed ceiling, and cannot be reused. Any help from our Dayton and extended community is well appreciated! Additionally, if you send us your name and phone number, we will call you when we re-open at a NEW location and invite you to one free month of judo for a donation of $25.00 or more.  Leave a comment and we will do that for you! Please help this go viral!
* We also serve Wright State University's judo program as well as programs in Columbus Ohio!
Trotwood neighborhoods we service and that have been home to us for years.
The American-Canadian challenge is at Niagara Falls, and we took 2 golds and one silver this year HOURS before the storm.
After tornado damage (above)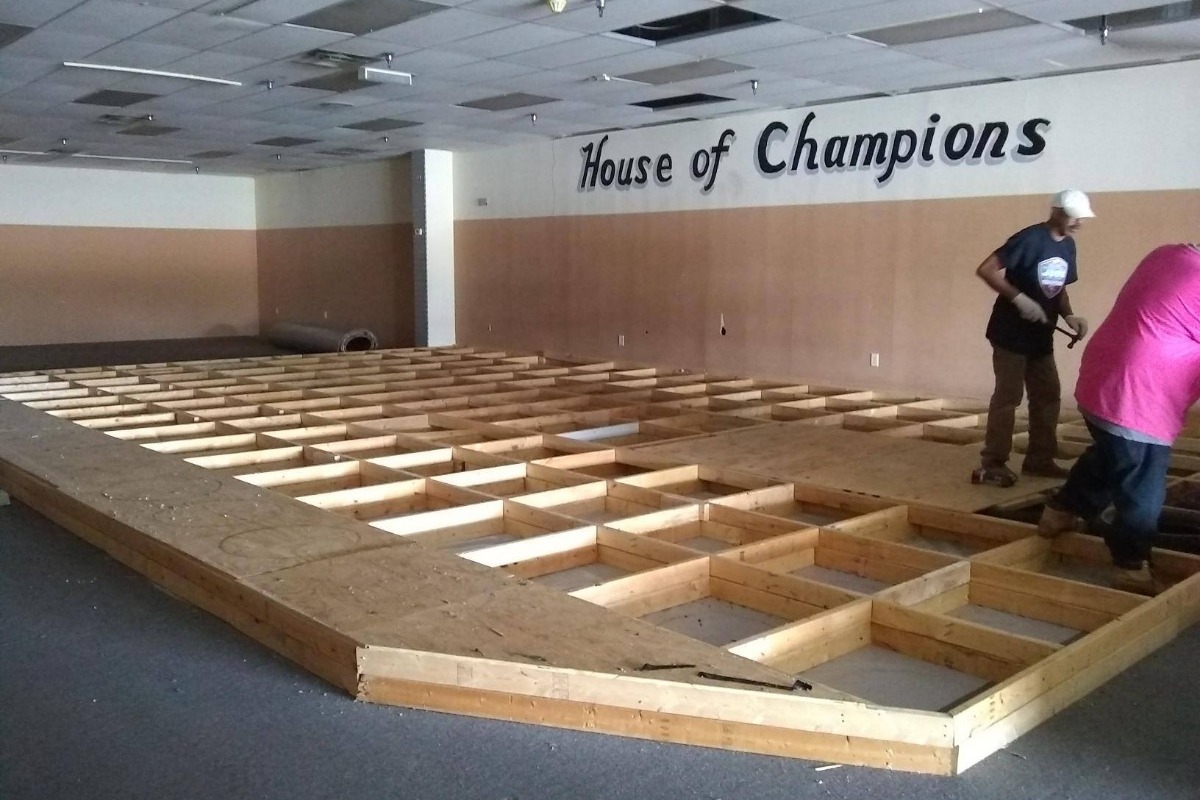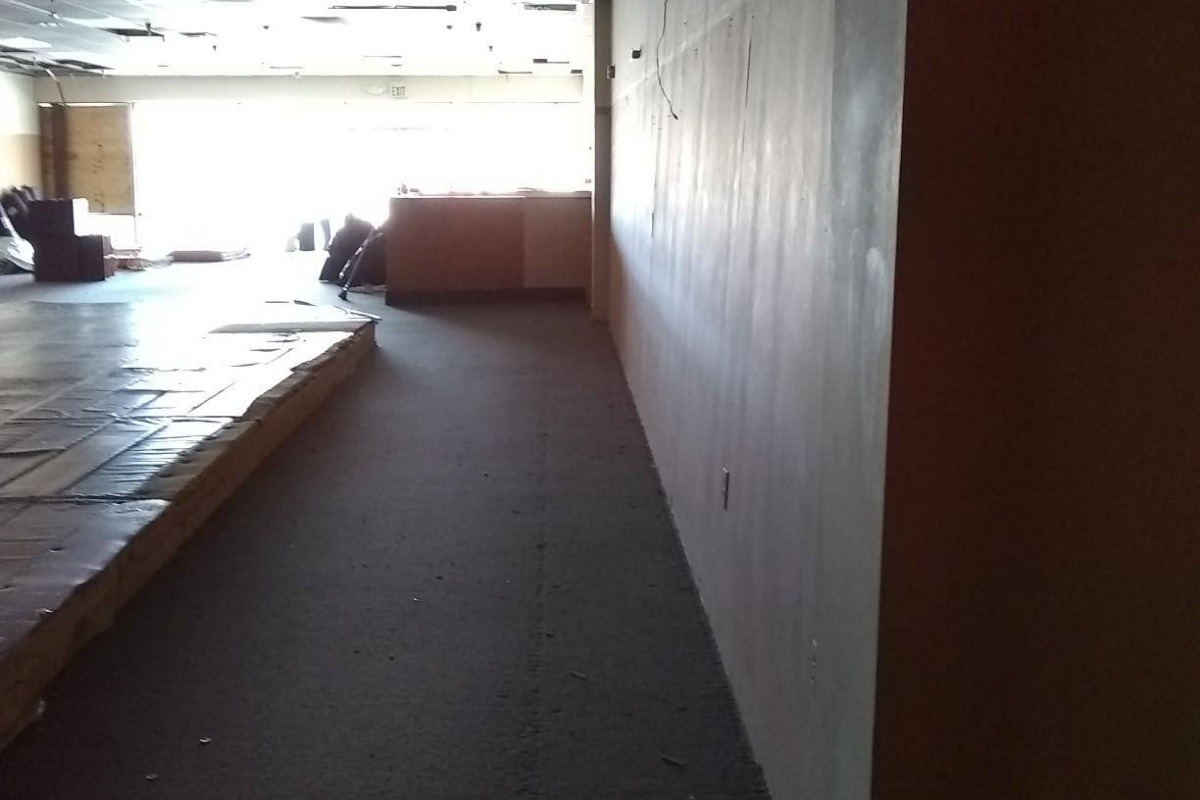 This wall has been completely ripped from the ceiling and is at a dangerous slant making it unsafe for anyone to be in the building!
Structural damage to the ceiling. We also have holes in our roof above the ceiling panels.
Become the first supporter
Your donation matters
Organizer
Steph Elway
Organizer
Dayton, OH