Veterans Home Washed Away.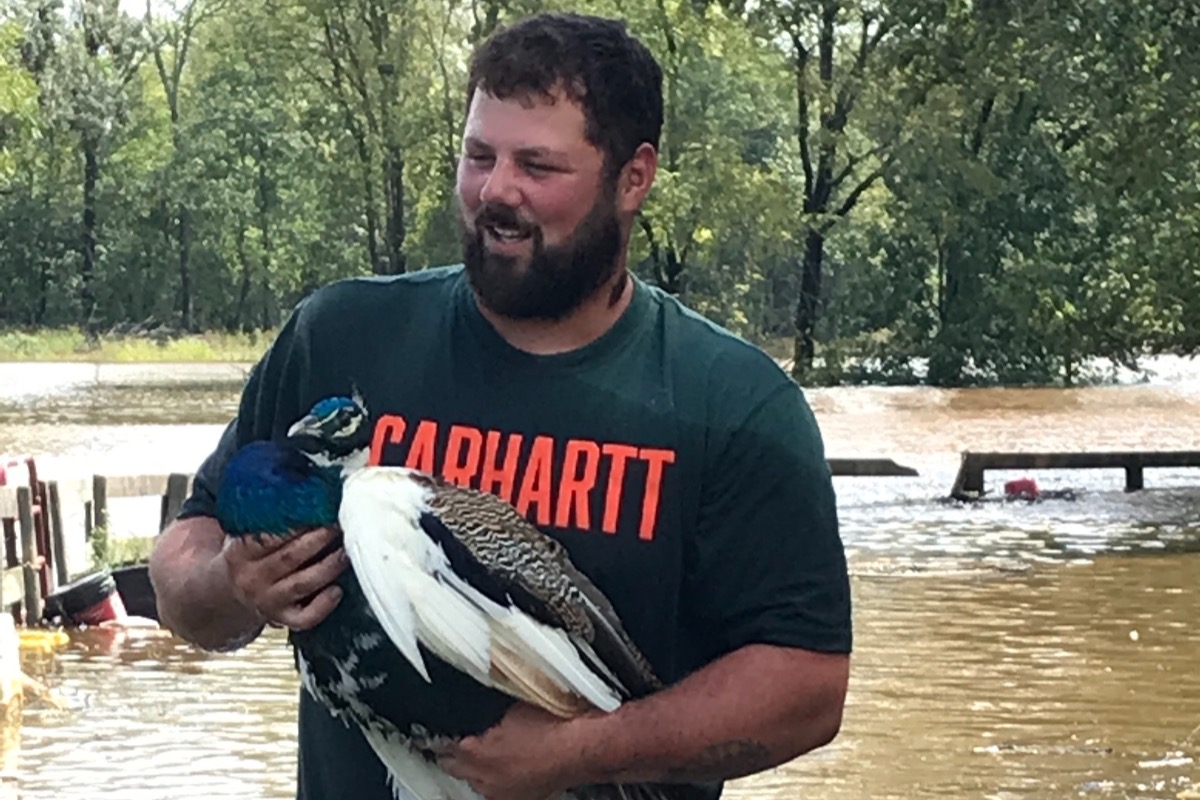 Hurricane Florence has had a devastating impact on thousands of people throughout North Carolina.  We'd like to draw your attention to Black Cat Ranch, because they certainly won't.  

Ethelyn and Joe would never ask for a penny but are the first ones to your door if you are in need of anything. Now they are in need of help. Nobody expected The Deep River to flood to the extent in which it has. On the morning of the 17th they awoke to the river rippling within feet of their home.  They acted quickly to remove their horses and animals, however they were not able to walk out of the home with much more than a suitcase.  

With no flood insurance, their home and investment is a complete loss.  Ethelyn and Joe aren't ready to let go of their dream, and we can assist with clean up, but it will take more resources than are available to replace their home and belongings.  

The GoFundMe amount will not cover the cost of their losses but will help them get started.

USE OF FUNDS:

These funds will be used to assist with rebuilding their home.  Any additional funds raised above their need will be provided to other home owners to help where disaster relief is otherwise unavailable (for rebuilding purposes).  

OUR RELATIONSHIP TO BENEFICIARY:  

We are neighbors of the Ethelyn and Joe, and are currently assisting with immediate needs including boarding of several horses. 

 WHO IS WITHDRAWING THE MONEY?
The beneficiaries are directly withdrawing the funds as they progress with repairs/rebuilding.  We will do some follow up videos so that donors can see how the progress is going. 
OUR CONTACT:

You may find the contact information for Yanasa Ama Ranch on our website:

www.yanasaranch.com

Thank you for your help,

Charlie & Shauna 
Organizer and beneficiary