To all my amazing followers —
I thank you from the bottom of my heart for being fans of my writing. I know there is so much to read, so many voices clamoring for attention on the internet and in print, and to feel your support is astounding. It's overwhelming.
However — and it hurts my heart to say this, to ask for this — I am in the position to ask for more.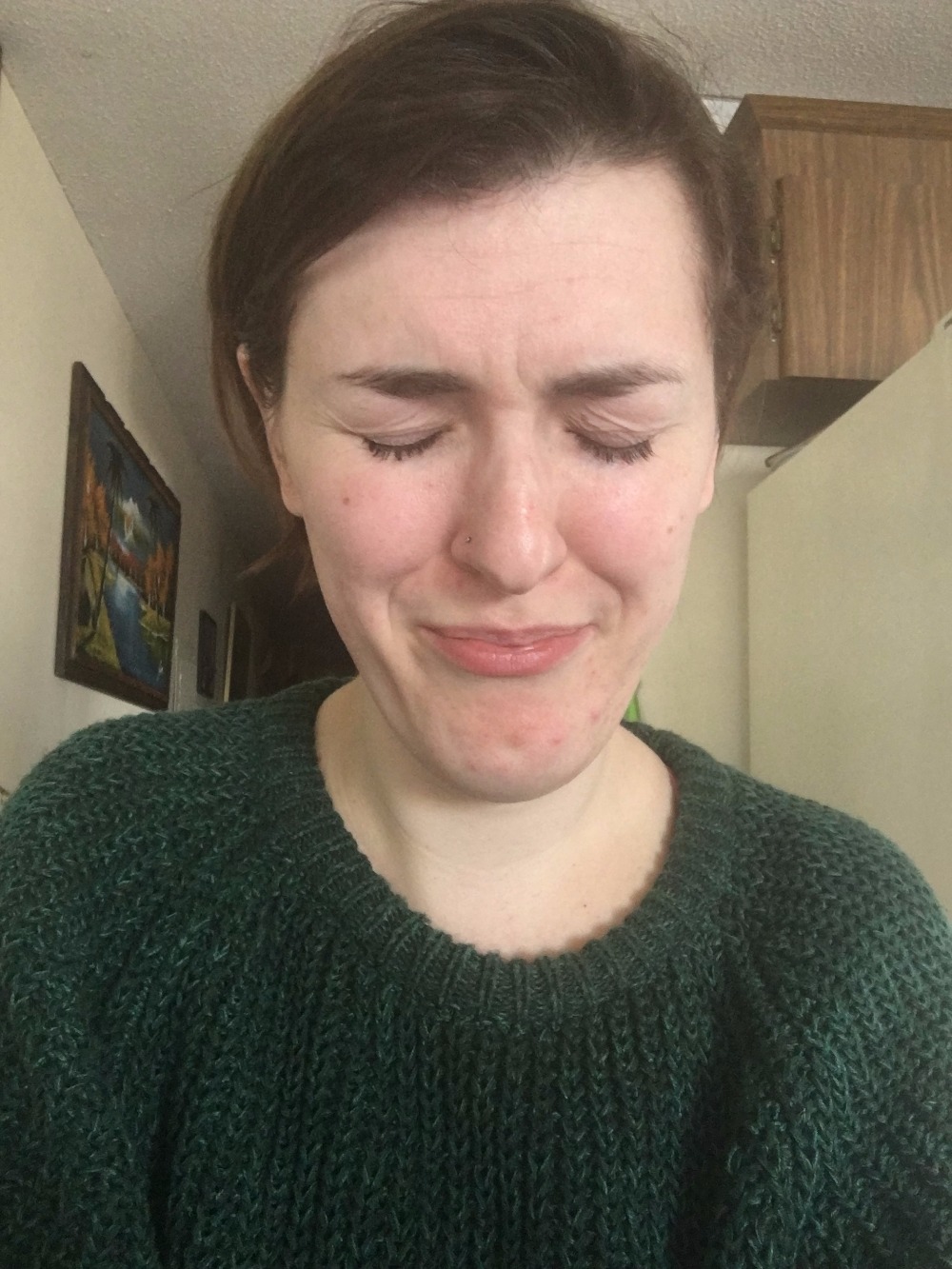 For the past seven months, I have been living with my mother, who has told me today that she's "done with me." I feel as though I'm about to lose my home, and, despite working as many hours as I can at a restaurant job, and writing every day, I did not foresee anything like this happening.
I can't afford to move out on my own. I can barely afford to pay my bills, much less to see a doctor about my mental health. Most weeks, I can't afford to grocery shop, and rely on what I can scavenge from my day job. I haven't publicized this much because it's been workable, but in this moment of crisis, I'm terrified.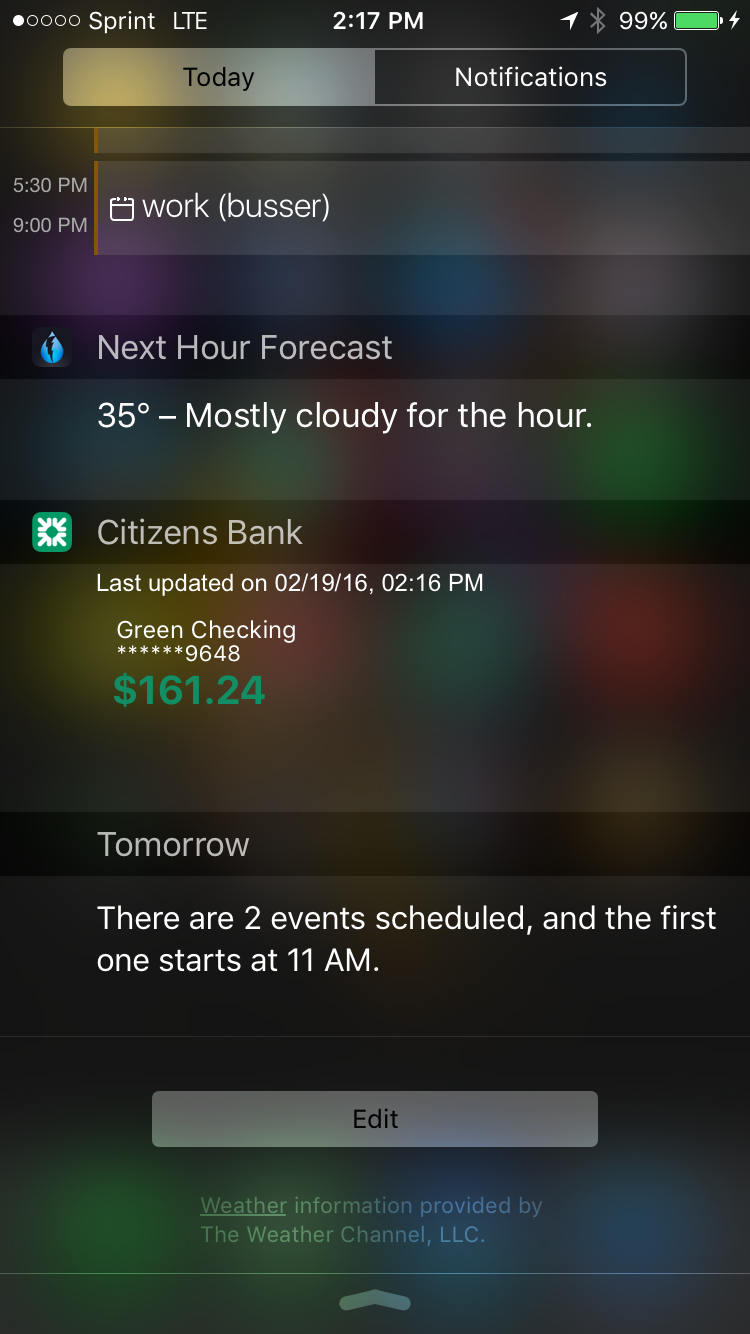 This is what's in my bank account. It's all the money I have to my name.
If there is anything you can give to help me — and I say this with shame, and with tears in my eyes — I would be forever grateful.
I've been trying for so long to make it on my own, and have been as successful as I can, but right now, I can't see anything good in my future. I don't know how I'll make it, and if there were any other way, I would never, ever ask for help.
But I'm going to swallow my pride, and hope for the kindness of strangers. If you cannot give or don't want to, I completely understand. It's a lot to ask, especially from a complete stranger. But I honestly don't know where else to turn.
This is the link to my PayPal account. If you find it in your heart to give, that would be the easiest way. If you'd rather not give, please consider sharing this with someone who might.
Thank you for listening, and thank you, as always, for believing in my work.
All my love,
Liz Lazzara
Organizer
Liz Furl
Organizer
Boston, MA