Aloha, 
My name is Shalia Henderson :)
This is me at 5 years old,  at the Hale Hulu Mamo Senior Citizen Center in Hana Maui. It was here I observed massage therapists come to the center and give lomi (massage) to our kupuna (elders) thus sparking my love for massage and desire to bring relief from pain to others.
For as long as I remember, I've had a dream of becoming a massage therapist.  I love the idea that the service I am providing with my hands can help to change the world one person at a time. 
Last year, at the age of 19, I left Hana to attend Myotherapy College of Utah,  become a licensed massage therapist, and embark on my journey to learn the diverse healing modalities of the world and it's cultures. My vision is to bring home what I learn  and combine that knowledge with lomi lomi in order to give back and enrich the lives of those in my community.
I have learned Anatomy, Pathology and Functional Anatomy as well as bodywork modalities including Swedish, Reflexology, Shiatsu, Thai, Pre-natal and Injury Recovery -- completing 960 hours of massage therapy training. Finally, after 8 long hard months of study, I will graduate with my license in October 2018.  Yay!!  First phase of my plan completed!
I am now blessed with the opportunity to continue my education in Thailand and South East Asia.  During my time there I will be taught and mentored by Master Practioners of Thai Yoga Massage, Herbal and Nutritional Medicine as well as spritual and cultural practices.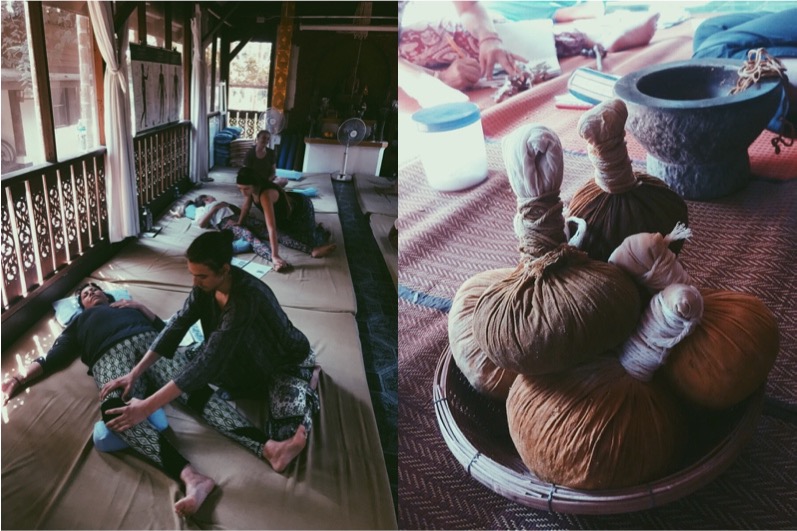 This is where I need your help! Overall this next phase of my education will cost $13,000 - of which I have worked hard to save $5,000.
Today I am starting this gofundme page to help fundraise the last $8,000 which will go directly to education and travel costs to South East Asia.
I ask humbly for your help in making my dream a reality. 
Mahalo Nui Loa,  Shalia

Fundraising team: Dream Team (2)
Shalia Henderson 
Organizer
Raised $1,045 from 12 donations
Hana, HI