Raychel's Double Lung Transplant
My bride has a rare Lung Disease for which there is no cure.  It is "Idiopathic" meaning there is no know cause or name.  It manifests as a slow deterioration or scarring of the lung tissue.  It's a devastating disease and at this point Raychel's doctors feel like a Double Lung Transplant is the only treatment to extend her life.  
Since we got married in 2011 it has been a slow process of incremental advancements of the condition and now Raychel is basically homebound.  She's 100% dependent on Oxygen and not able to get around without the aid of a wheelchair.  Trust me, doesn't stop her spunky attitude from keeping me in line!  She requires constant help and has progressed to a point where she even needs assistance doing the most basic tasks like getting dressed and bathing.   If you know Raychel, losing her independence is it's own kind of torture.  She takes a host of medications and breathing treatments to attempt to give her some relief but as of her most recent spirometry appointment her lung capacity has deteriorated to just 13%.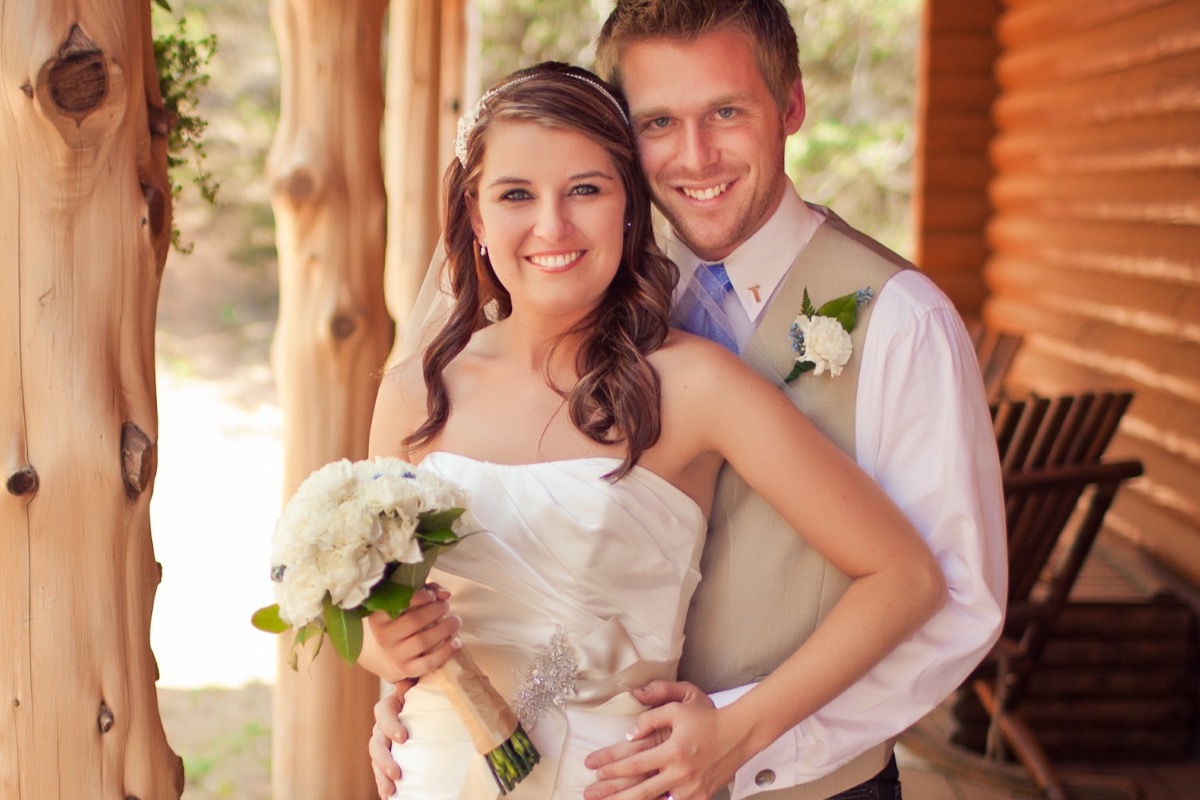 Raychel and I moved our young family to the Oklahoma City Area to be close to the best surgical team for her transplant.  We live just a couple miles from the clinic.  These Doctors at the Transplant Clinic at Integris are INCREDIBLE!   After 9 months of poking, prodding, test after test, and appointment after appointment Raychel was officially listed for Transplant on January 29th, 2018.  
In fact, Raychel's LAS score (the score they use to rank who is at the top of the list based on severity) was the highest ranked.  So, she's at the top of the list here at Integris. 
We're praying for a miracle and praying for the family from which the lungs will come.  
Double Lung Transplant is not without its risks and its financial burdens.  Post transplant there will be monthly healthcare costs and prescription costs for the remainder of Raychel's natural life.   Raychel and I are blessed in that as her health has deteriorated our income has kept up with the mounting medical expenses.  At this point we are VERY close to being able to pay for most of the costs associated with the transplant.  You can see below that last year Double Lung Transplant was an expensive proposition at over $1,000,000 in Billed Charges.  Luckily we have insurance and although we've had to fight some battles with them already they are approving the transplant.  We've been saving diligently for this operation but it's hard to evaluate precisely where we will end up depending on how quickly Raychel recovers but we're anticipating a shortfall need of $10-$15k.  
The money raised here will be used for Medical Expenses related to Raychel's Double Lung Transplant, to cover the "Donut Hole" of our Prescription Drug Coverage, and to afford us the ability for me to take time off.  For those not familiar, the "Donut Hole" is the period of time when insurance pays 0% of the pharmaceutical costs of which we will have a significant responsibility.  The funds will also help to cover some time off that will be important during the first few months after transplant.  As an entrepreneur I don't have access to any type of sick leave or leave associated with spouse or dependent care.  After transplant Raychel will be in the ICU and then later in the hospital doing rehab for several weeks.  Upon release from the hospital she will require somebody to be with her at home 24/7 for the first several weeks/months of her recovery.  These funds will afford me the opportunity to serve Raych through her recovery.  
I hope to use the GoFundMe Platform along with my instagram account @JBrysonBaker to keep you updated with Raychel's Journey and provide hope to other prospective transplant recipients.  We're doing everything we can do and believing in God's unending mercies to provide.  Raychel demonstrates an unbelievable amount of fight on a daily basis.  In the face of a crippling health condition she amazes all around her at her incredible fortitude and the way she is still an outstanding wife, daughter, sister, and the BEST MOM in the world to our little Annson.  She's the strongest woman I will ever know.  Bar none. 
Thanks for your prayers, support, and donations.  Feel free to share Raychel's story.  We think you're a Rockstar.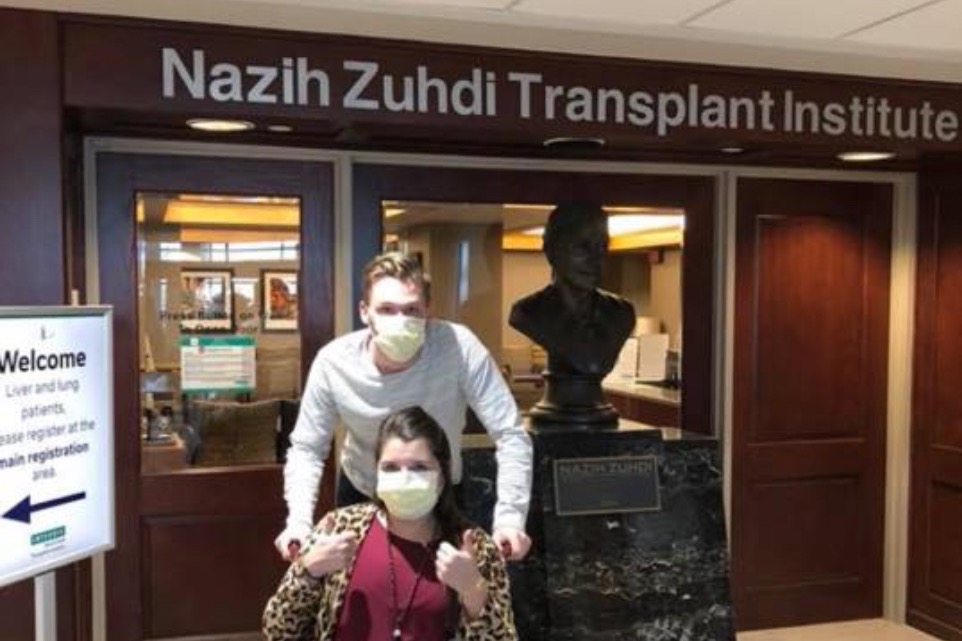 "God you must think we're strong, to give us what we're going through." 

Organizer
J Bryson Baker 
Organizer
Oklahoma City, OK
#1 fundraising platform

More people start fundraisers on GoFundMe than on any other platform. Learn more

GoFundMe Guarantee

In the rare case something isn't right, we will work with you to determine if misuse occurred. Learn more

Expert advice, 24/7

Contact us with your questions and we'll answer, day or night. Learn more