Ranger Jordan Lanham Memorial Fund
Thank you for taking the time to visit the Jordan Lanham Memorial Fund.  We are deeply saddened by this tragedy and want to support his family in any way we can. Friends of the Lanham family have set up this memorial fund for them and all proceeds will be given to his supporting mother Ina Lanham to help with the cost of putting her son,  Ranger Lanham to rest. This is also a great place to leave a message (private or public) to share with Reed's family during this difficult time. Share stories, send love, and simply just let them know you are thinking of them. Jordan served in the elite US Army unit, 3rd Ranger Battalion.  Some of us may not know he was struggling with severe Post Traumatic Stress Disorder (PTSD) that came from a tragic event while deployed overseas. Unfortunately the struggle through all of this has cost him his precious life. His loving mother Ina Lanham now has the heavy financial weight of putting her son to rest.  Lets come together and help Ina in this hard time of her life. Jordan will be deeply missed by all that knew and loved him. Thank you for your support and generosity.
Jordan Lanham August 28,1984-April 16,2019Rangers Lead the Way!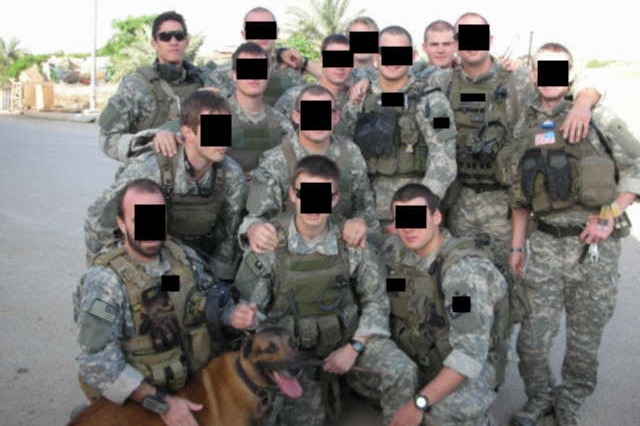 Organizer
Garrett Rollins
Organizer
Folsom, CA