Ramsey Lee Shoulders
was born on October 3, 2018, 12 weeks early, in Wichita, Kansas. Weighing 2 pounds and 9 ounces, precious Ramsey has some growing to do before she can come home to Oklahoma, which doctors estimate will be at the end of December. In the meantime, her momma, Shay Spitz, is staying with her, and her daddy, Brent Shoulders, is making the 540 miles round-trip commute to fulfill his work responsibilities.
Brent and Shay would never ask for help, so their Panhandle State Family is. Between gas for the commute, stays at the Ronald McDonald House, and meals, the family has need that we would like to ask for your help in meeting. We ask that if you can, please donate to this immediate need so that Brent and Shay can focus on helping Baby Ramsey grow, get strong, and take her rightful place in the Panhandle Family!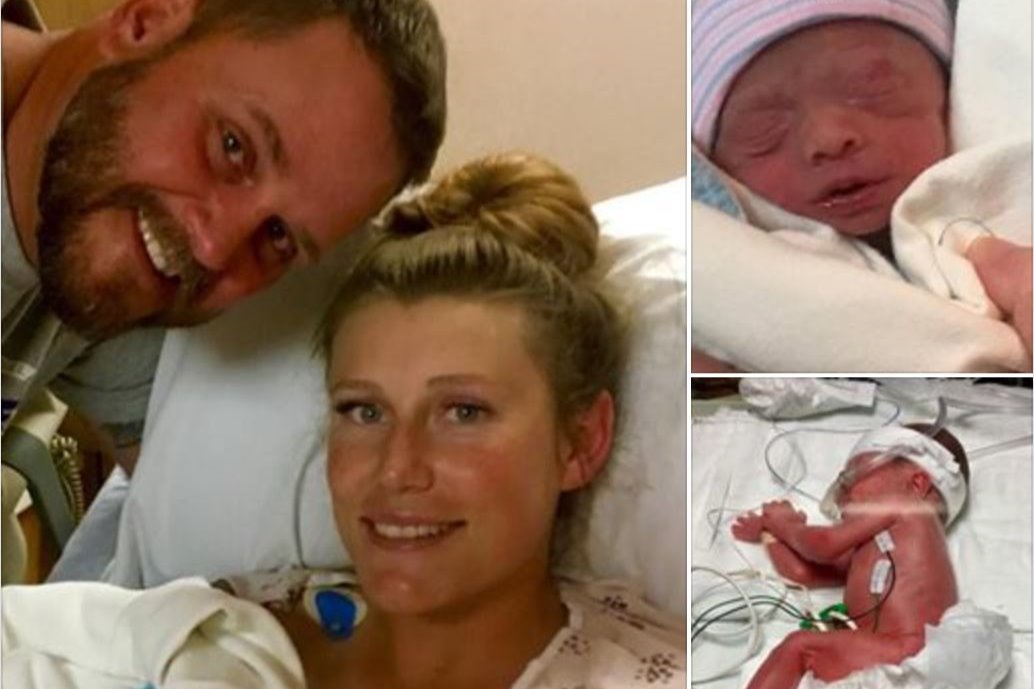 For more photos of Ramsey: 
Facebook Video
Fundraising team: Friends of Brent, Shay & Ramsey Lee (4)
Kim Tuttle
Organizer
Raised $670 from 7 donations
Goodwell, OK
Brent Shoulders
Beneficiary
Matthew Carter
Team member
Raised $200 from 2 donations