G-baby going the distance for ROA
G-baby is really going the distance for Ramah, can you support him?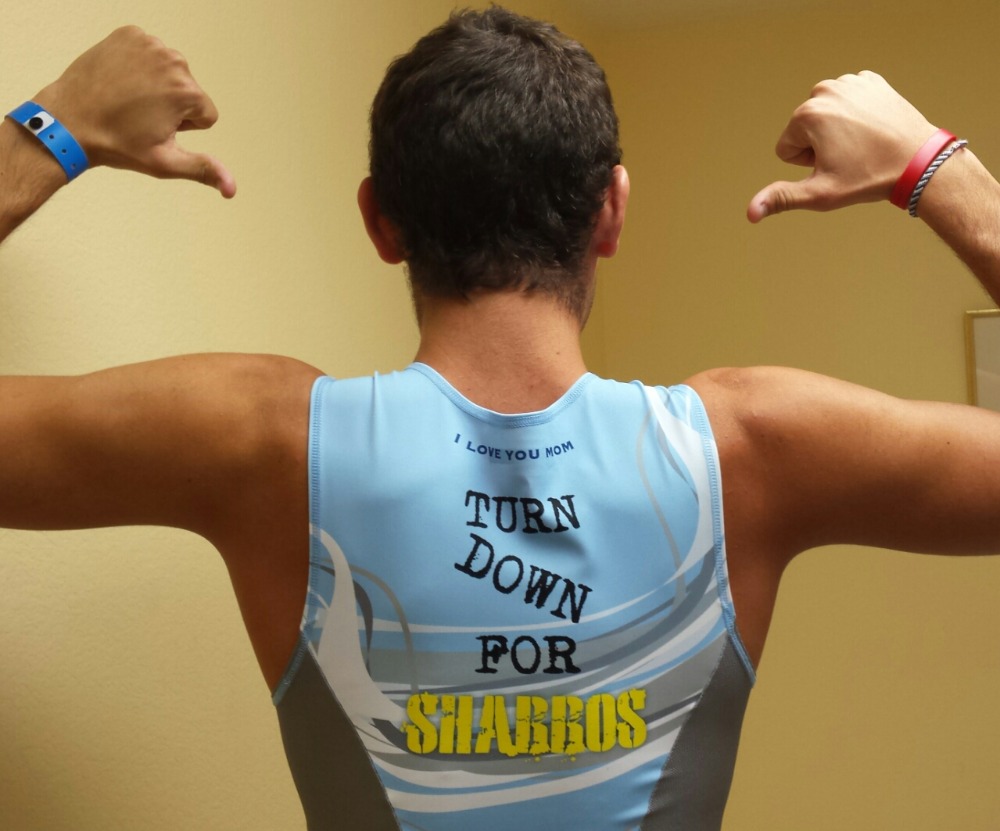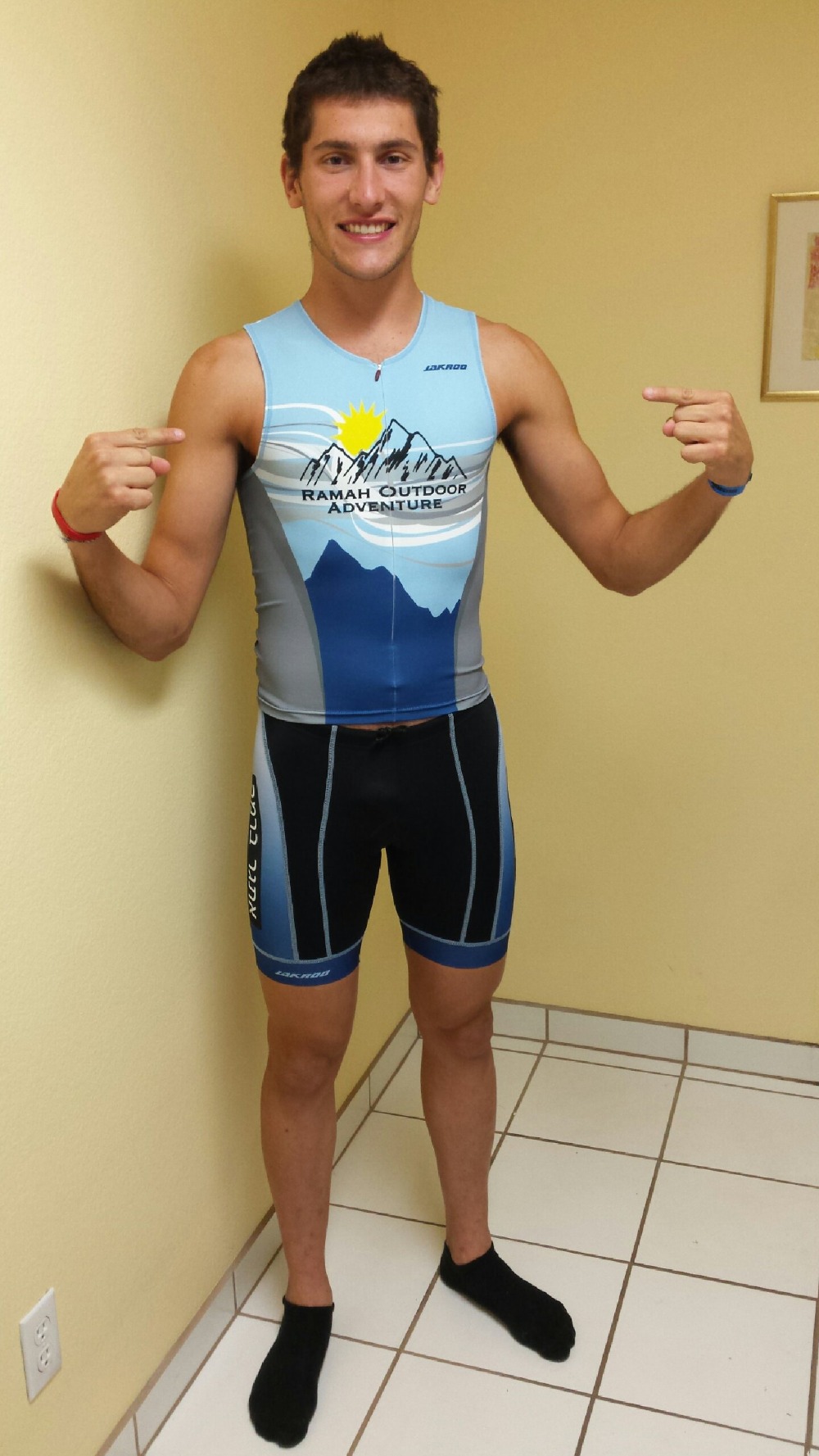 Our very own, Gabi "G-Baby" Wasserman is going to compete in the Ironman Triathlon (2.4m swim, 112m bike, 26m run)  coming up on November 16th.  
Gabi has been on staff at Ramah in the Rockies for several years now, and is big part of our Ramah family.  Over the years Gabi has been a duathalon instructor, salsa dancing teacher, improv games teacher, and division head, and camp cheerleader. Gabi asked us if he could race for Ramah, and combine his passions all into one activity, and we of course, were thrilled!  
Please support Gabi, support Ramah in the Rockies, and donate on his behalf to Ramah for this triathalon! 
Ramah in the Rockies is a Jewish summer camp located in the Rocky Mountains of Colorado. We welcome children of all Jewish backgrounds to explore both the wilderness and their own identity via our backcountry excursions.  Our mission is to provide outstanding outdoor adventure experiences that teach Jewish values and age appropriate leadership skills and influence the character development of Jewish youth. We do this through intense community building at base camp and on adventure trips.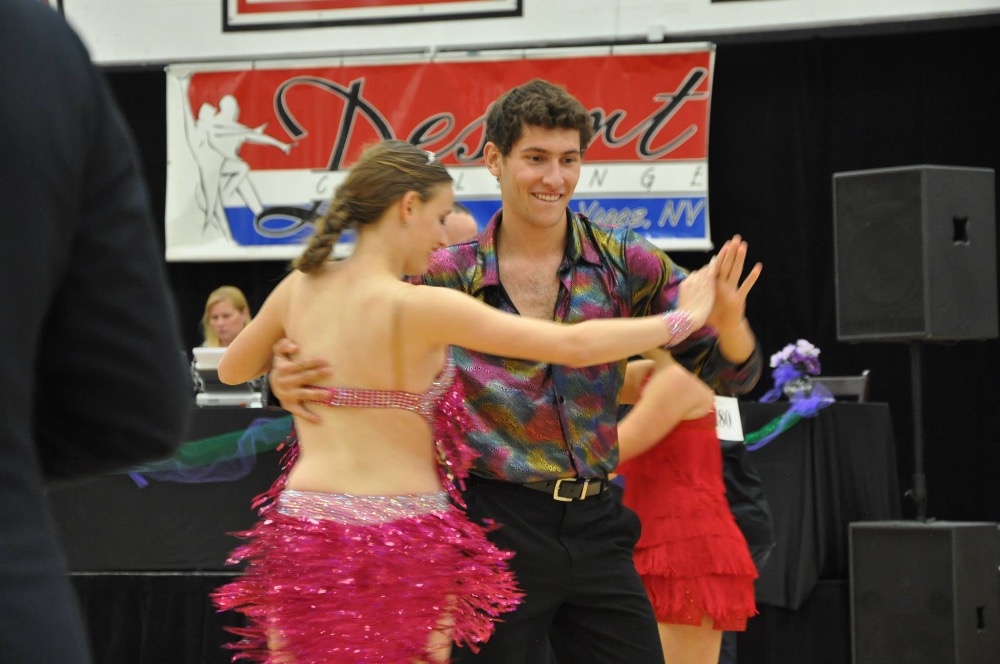 Organizer
Registered nonprofit
Donations are typically 100% tax deductible in the US.