Need emergency assistance
I came to the realization the other day that I am an artist.  Creating art is no longer just a hobby for me.  It is the first thing I think about when I wake up and the last thing I think about before falling asleep. I don't want to spend another day pursuing anything else. 
Who knows, perhaps my decision to follow my dream will inspire you to do the same.
If this doesn't work out, then it doesn't work out.  At least I tried and have no regrets. So I ask you, dear friends and family, to please consider supporting me in this endeavor.  
Your donation will enable me to buy art supplies, build my website, advertise, and pay for online business courses, all of which are expensive.
I thank you in advance for your support!   
Here is a recent portrait painting of mine: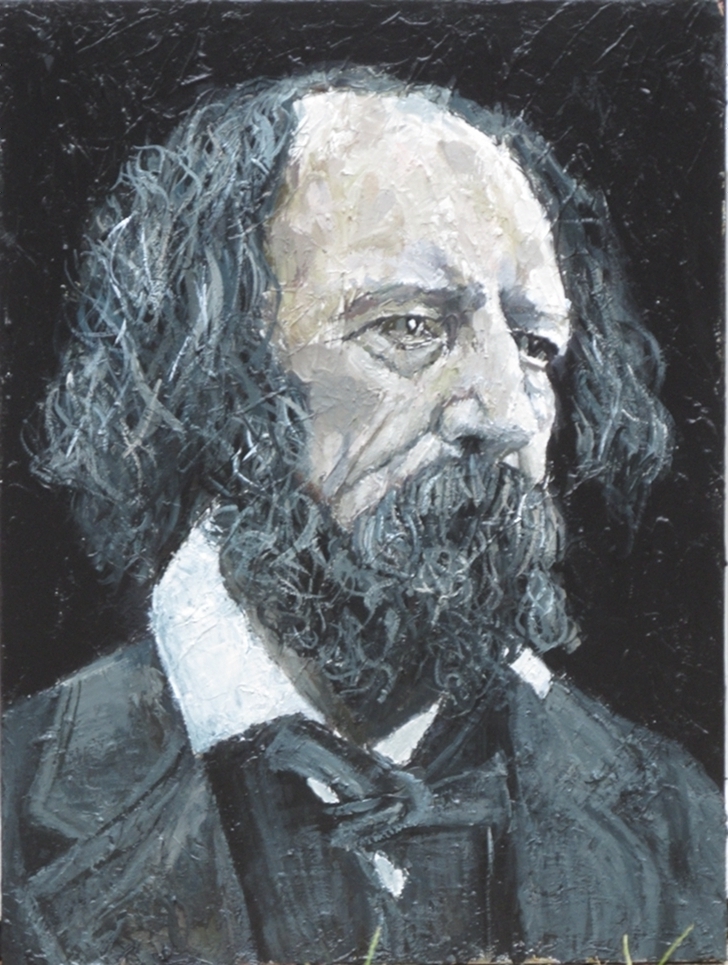 Organizer
Ralph Serpe
Organizer
Coram, NY